Yesterday on Camille Styles I shared my go-to springtime look for all engagements femme.  Doesn't it seem like this time of year is chock full of bridal showers, baby showers and other girly engagements (brunch, anyone?)?  I should probably clarify, this is not a complaint.  Quite the opposite actually!  I love just about any excuse to get together with my girlfriends over yummy food and mimosas and celebrate exciting developments!  However, sometimes I'm just not in a dress-wearing kind of mood, so I make sure to have a handful of sweet, dressy tops (like this one from Reiss) for such occasions.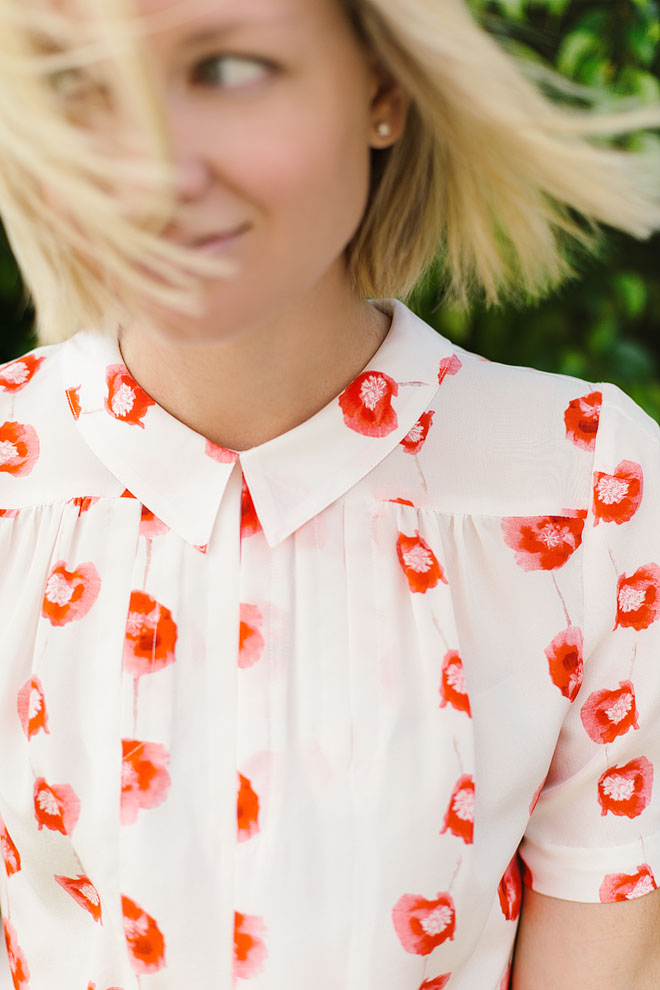 I first discovered Reiss when their Robertson store opened here in LA.  I love their pieces because you don't see them everywhere like you do with some contemporary labels.  I love the idea of this skirt paired with a white skirt and flat sandal or with a navy blazer and a slim boyfriend jean for business meeting attire.
These shoes were definitely a splurge.  As you can tell from the wear-and-tear, though, they have gotten plenty of use over the last year!
Kat, one of the photographers we work with, mentioned over brunch last week that she has been a bridesmaid in 11 weddings!  I am dying to find out if anyone has been in more or if she is the official bridesmaid queen!  Anyone?
Top, Reiss / Jeans, Current/Elliott / Belt, Vintage (Similar) / Shoes, Jimmy Choo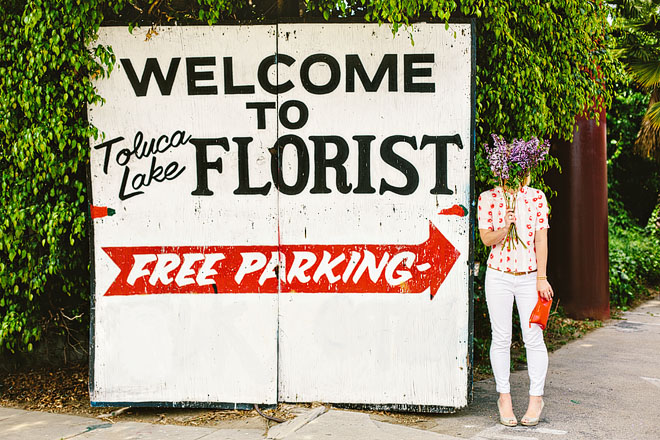 Hope you guys are having a great week!  It's all downhill to the weekend from here!
Photography by Mary Costa