Whether you are visiting Austin or live here and looking for more things to do with your kids in the city, this post is for you! There's so many things you can do in Austin with kids, from museums to parks and the Austin zoo!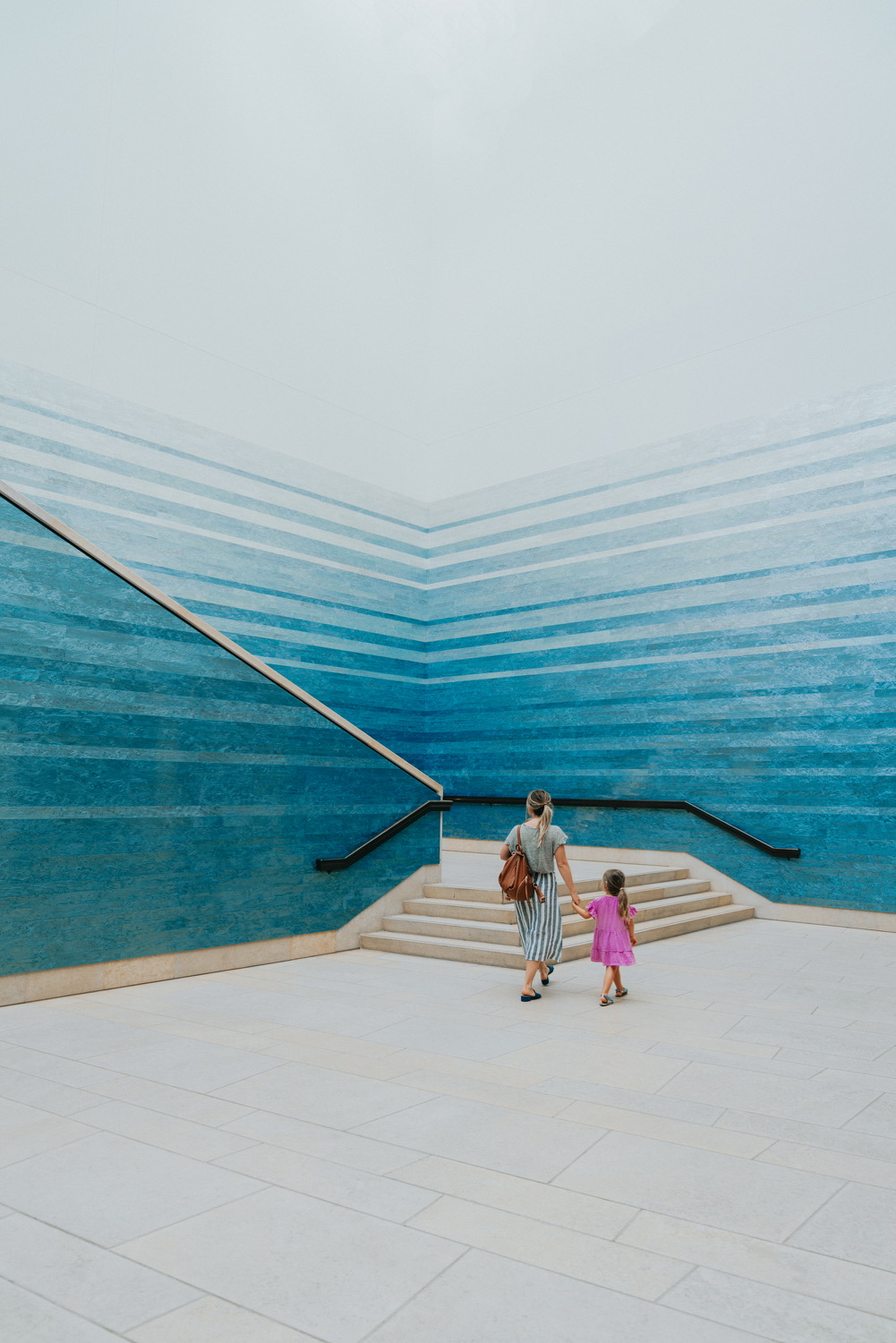 Freckles and tan lines, fingers sticky from melted popsicle remnants, the smell of chlorine wafting through the air. The signs of summer are far from subtle. Once school lets out, we like to take advantage of more flexible days to squeeze in some of our favorite Austin activities. Here are 10 that are tried and true favorite for my crew!
There's so much to do in Austin with kids
When we moved from Austin with a two year old in tow, one of the things I missed most was knowing what to do with a toddler. Fast forward two years later and I love this city for all of it's amazing offerings for kids! (I realize while writing this that it's mostly pertinent to fellow Austinites, but I've been getting a lot of DMs on Instagram that people are coming to visit this summer with kids in tow and thought it would be nice to put all of our favorite Austin with Kids activities in one place. You can find more of my Austin recommendations here, too).
Austin with kids - what didn't make the list?
There are a few things that didn't make the top 10 (which could be do to my kids' ages-- 4 years and 9 months), but are definite honorable mentions-- Barton Springs! Zilker Park! The Greenbelt! I tried to limit this list to the things we do and love on a somewhat regular basis. Do you live here, too? What are your favorites?!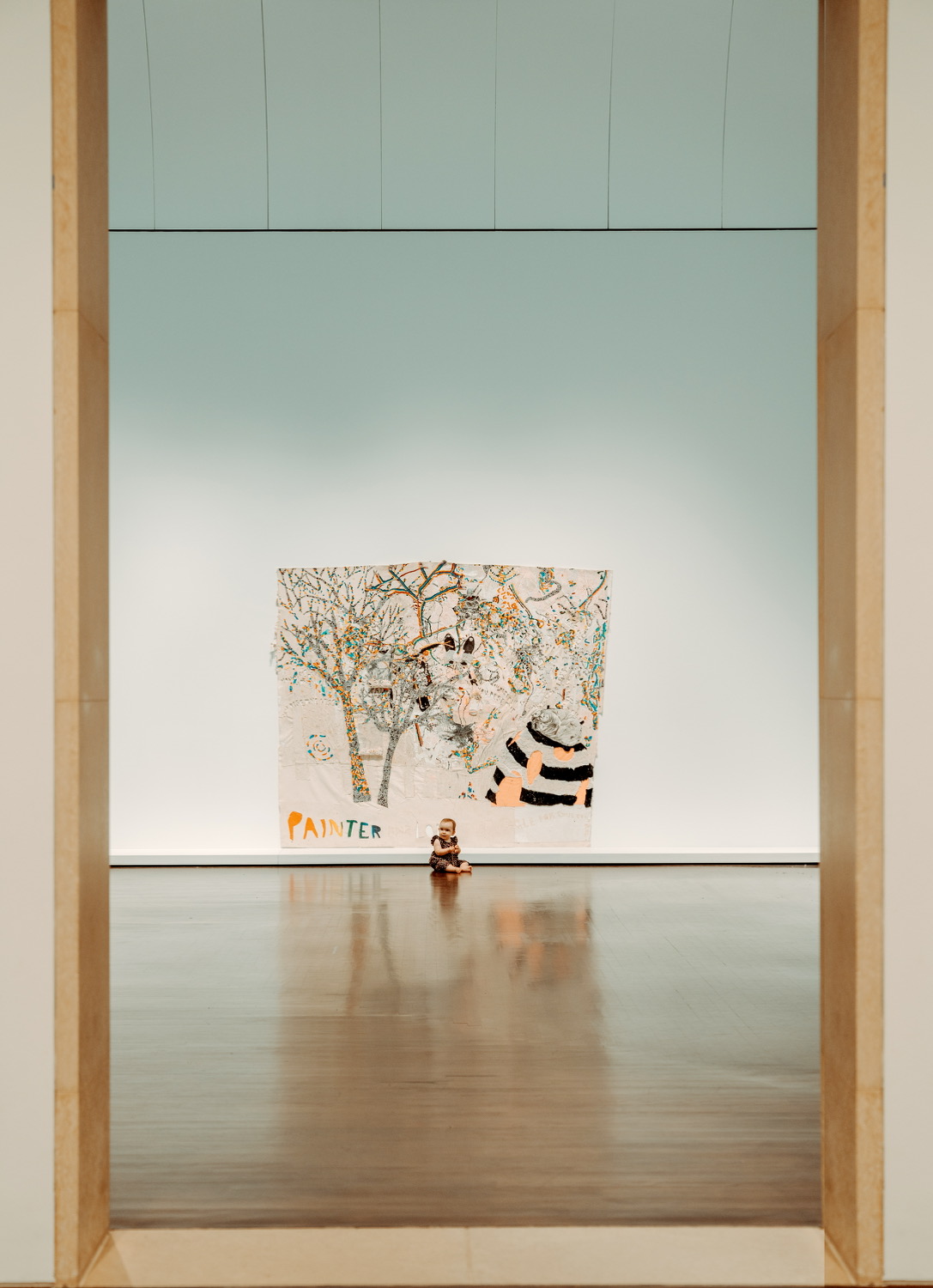 LACMA (in LA) was one of my favorite places to visit when Parker was a baby, and later as a toddler, too. There Next Gen program is incredible. This isn't quite that, but I personally love the exhibits and there are endless ways to engage kids here. We try to spot shapes and objects in the more abstract pieces, play 'I Spy' and pick a favorite piece from each room and talk about why we love it. I discovered a love of art museums when I was in high school and they're still one of the places where I'm the happiest. Hopefully I can pass this down to Parker and Ever. Plus, the new permanent Ellsworth Kelly structure is really so incredible. Be sure to talk to the docent about the backstory and meaning. Good behavior at the museum always gets rewarded with an ice cream sandwich at Moojo.
Deep Eddy is the oldest swimming pool in Texas and features a bathhouse built during the Depression era by the Works Progress Administration. The pool began as a swimming hole in the Colorado River, became a resort in the 1920s, and is today a popular swimming pool operated by the City of Austin. It's fed by a hand dug well and temperature varies between 66 and 75 degrees throughout the summer-- it's brisk for sure! Also, because of this it's not chlorinated. There is a huge shallow section that gradually slopes into deeper water so it's ideal for really young kids and especially mamas hanging out with babies. You can watch late night movies here in the summer, too. Wherever you park for the pool (which can sometimes be tricky if it's really busy) you'll be walking distance to Pool Burger whose menu includes great burgers and tiki-themed cocktails and also to Juiceland if you're wanting something simpler to wet your whistle.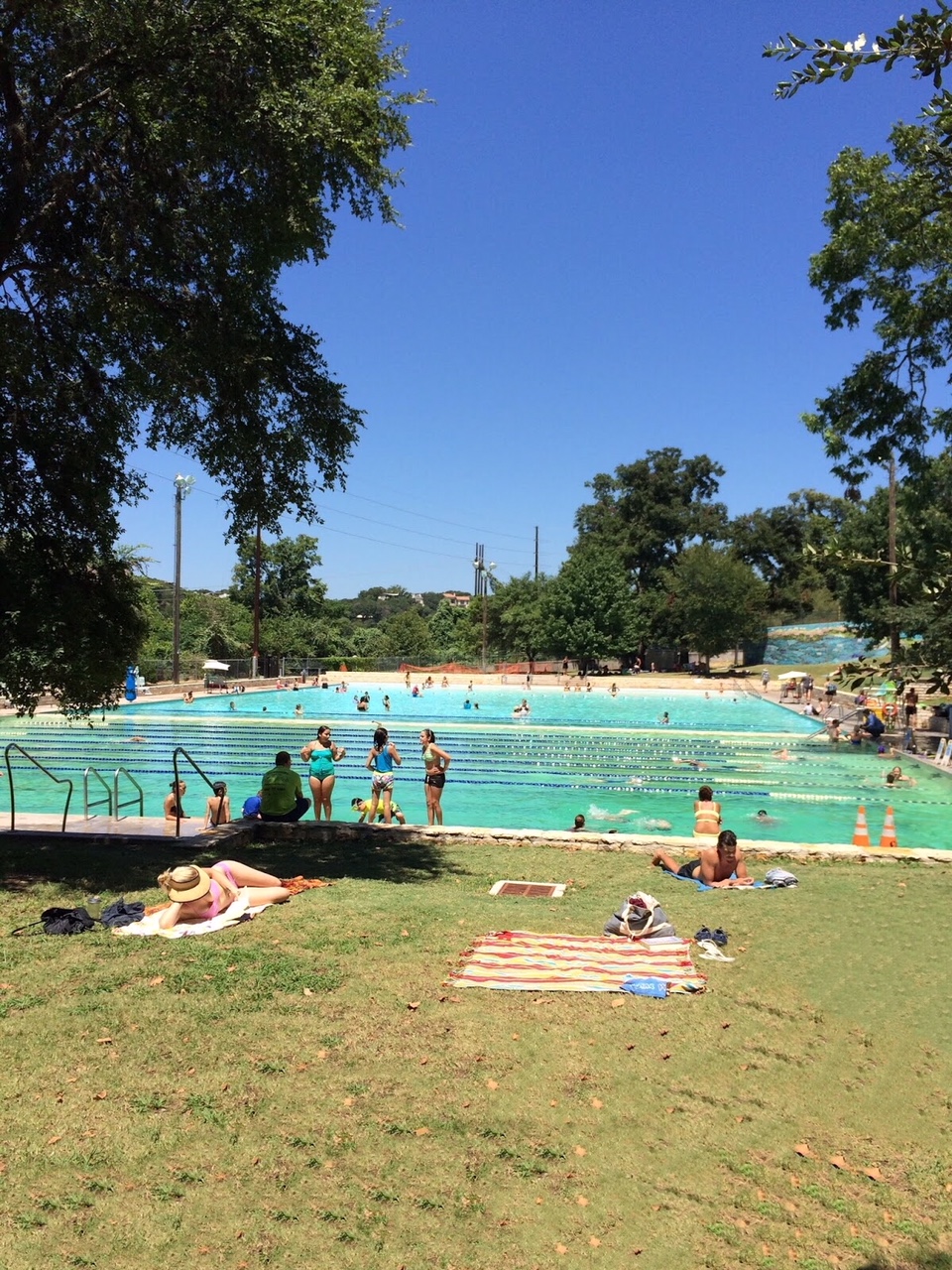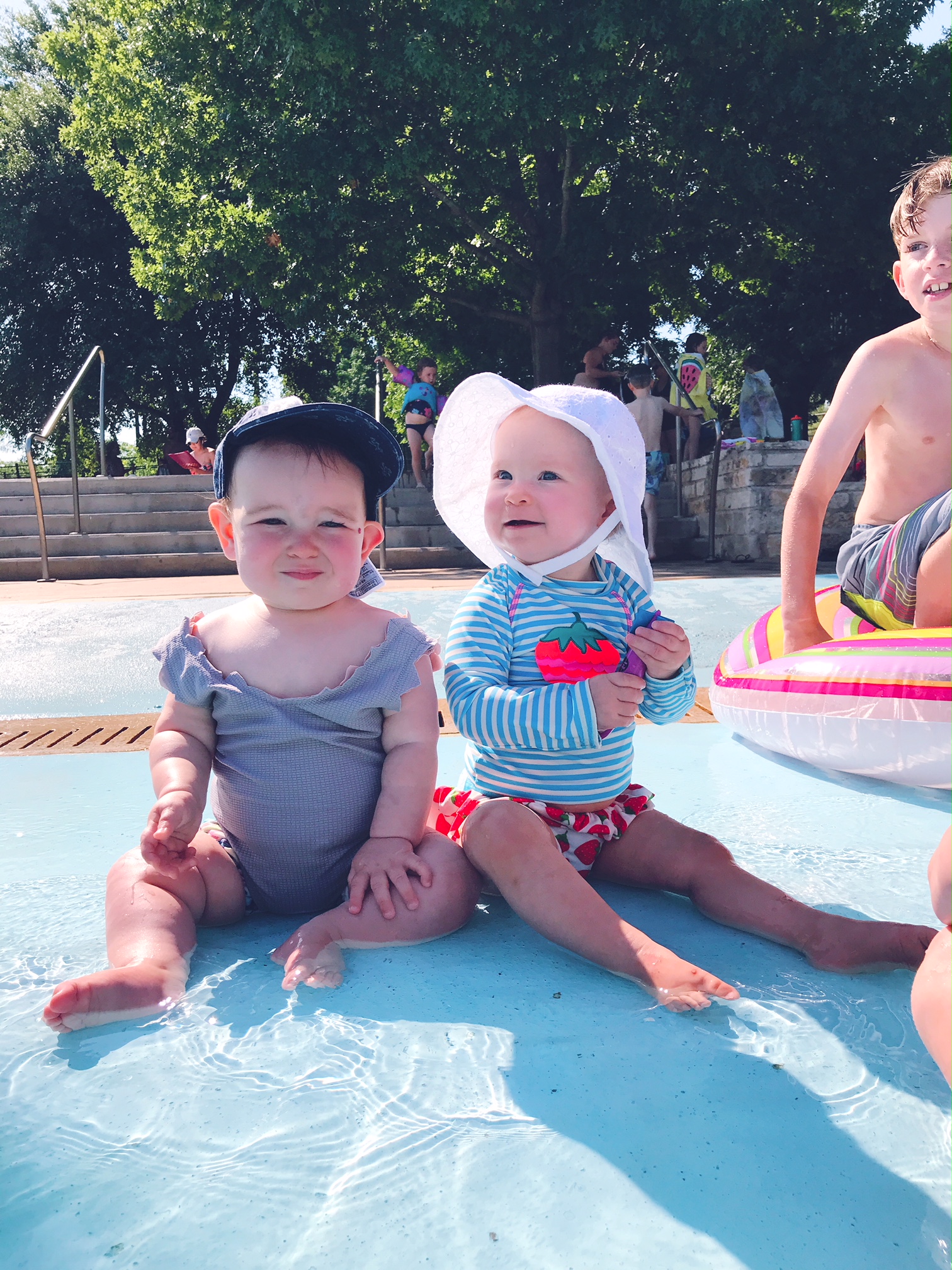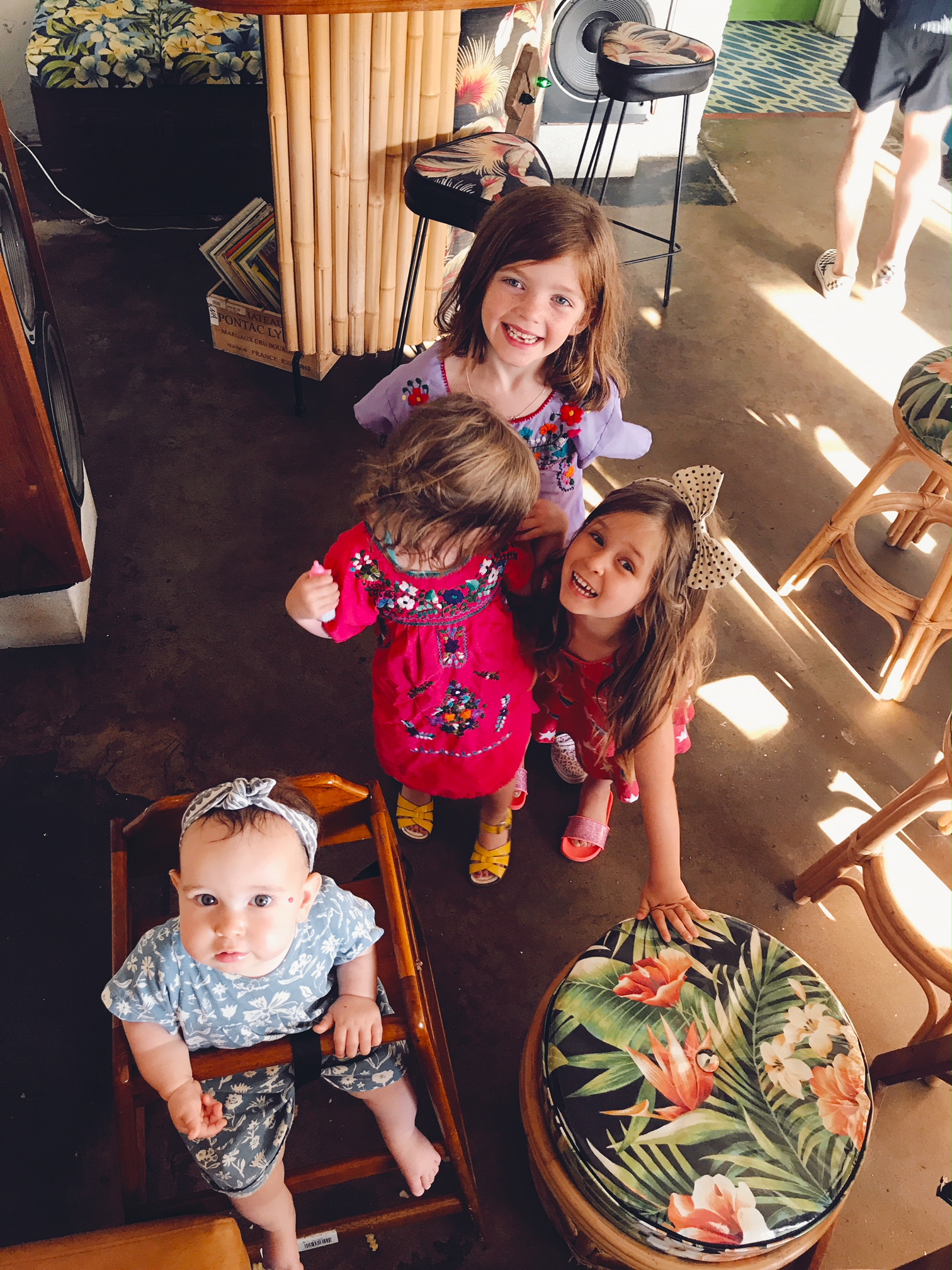 If you're sensing a theme here, you're correct. All of my favorite Austin with kids activities have food pairings! The Austin Central Library is a short walk to lots of things, but True Food Kitchen (great kids meals and everything is really fresh and delicious-- don't skip the kale guacamole!) and Merit Coffee (mama needs caffeine!) are two of our favorites. As for the library, you can easily spend hours here. The architecture is stunning and the sitting areas for reading are equal parts modern and stimulating. We always bump into friends here.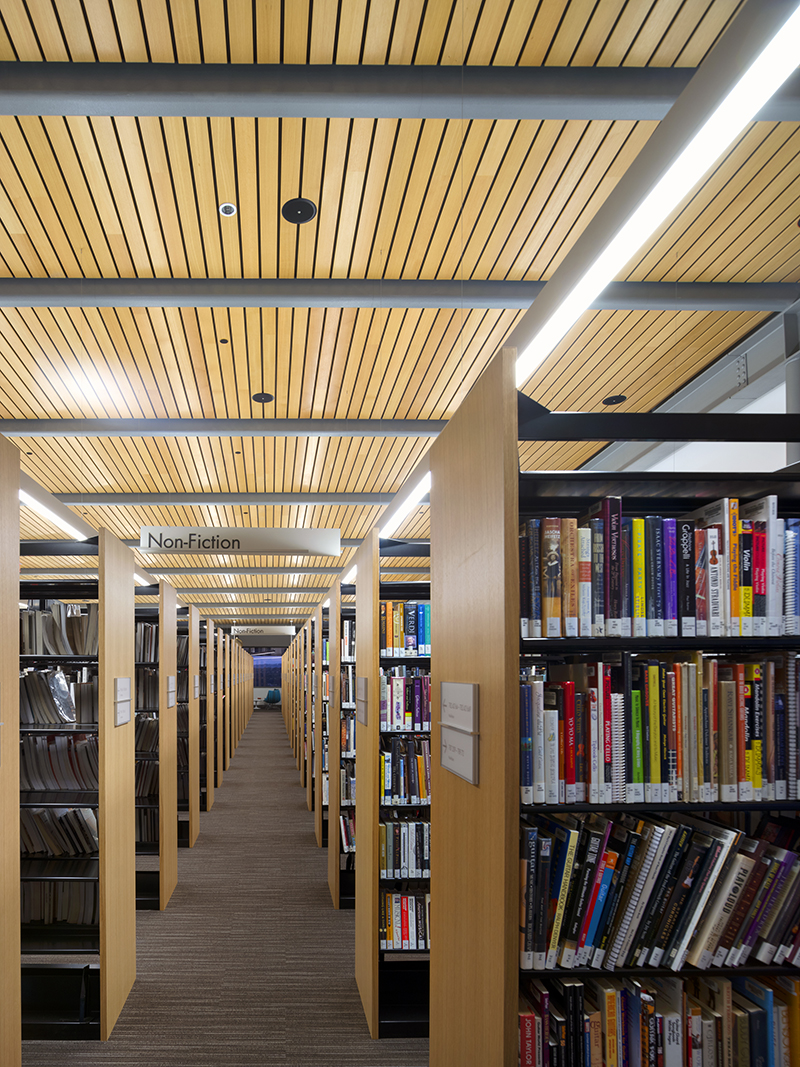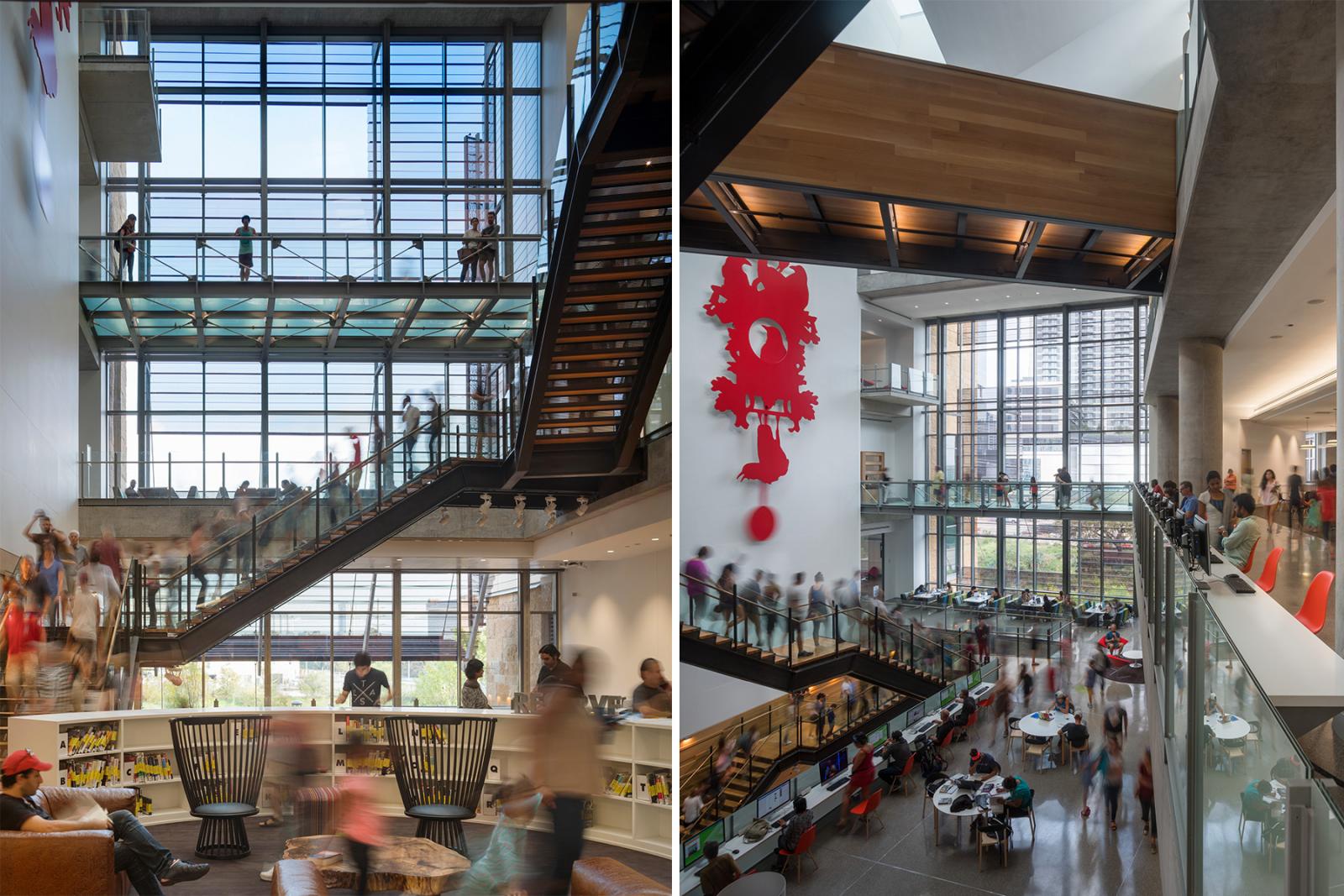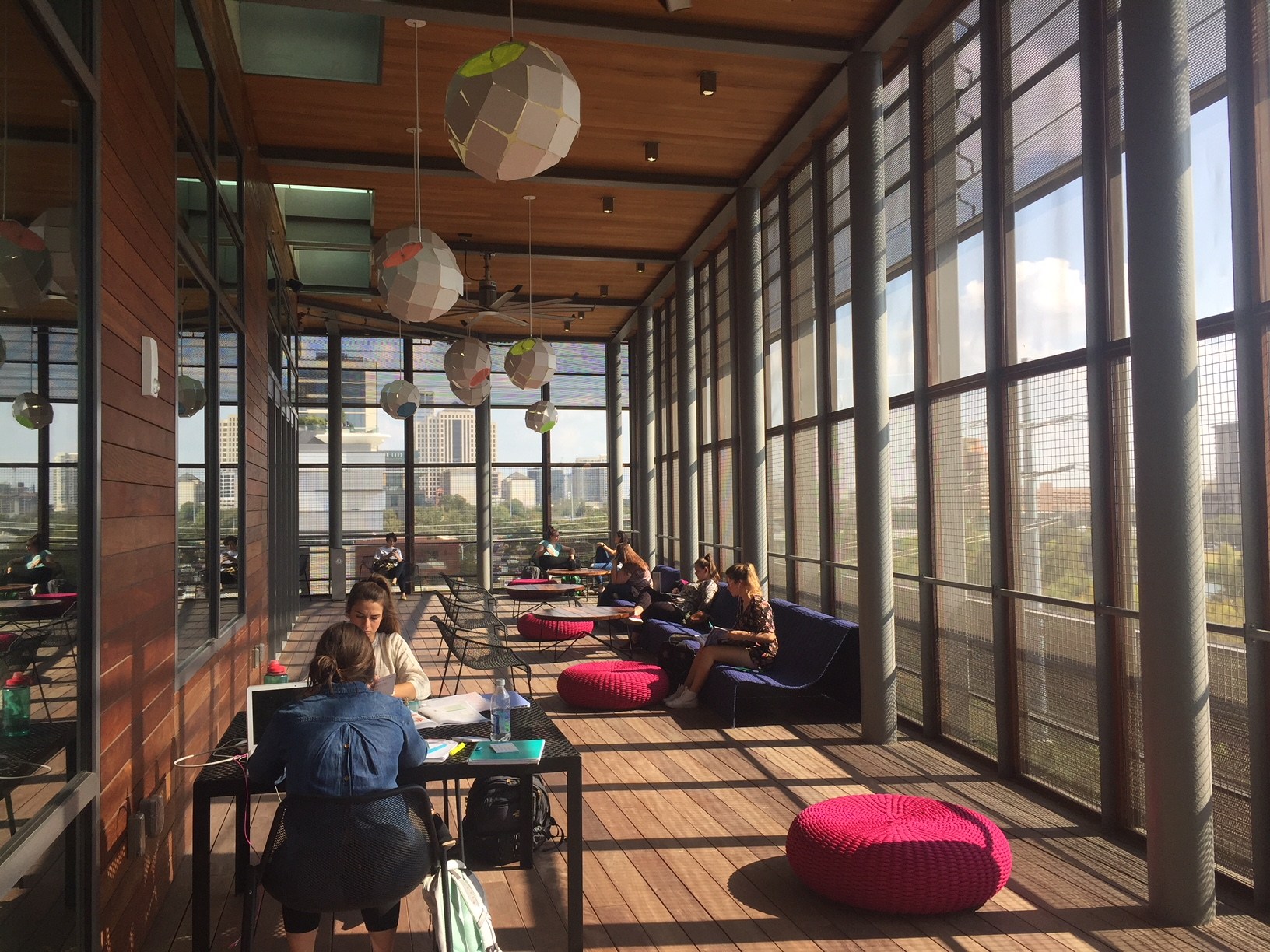 (Photos via Lake Flato)
I really can't recommend the Thinkery enough. It is so, so good. It's two levels of thoughtfully designed play areas for kid's of all ages, plus an outdoor play area. There are tons of different activities for P and both the first and second levels have play areas for babies so I can sit in there with Ever and still keep an eye on what Parker is doing. You can also do birthday parties here and they have special ticketed events for things like block bonanza, lego night, and special experiments happening upstairs in the science lab. Hank's is really close by and has the BEST kid's menu! There's also a coffee shop portion of Hank's WITH A DRIVE THRU if you want to grab a latte for the road.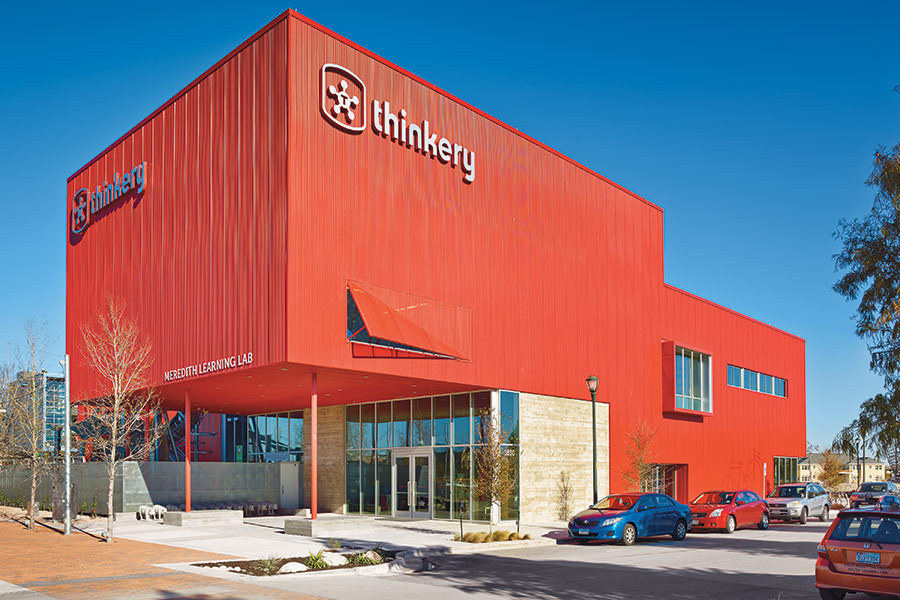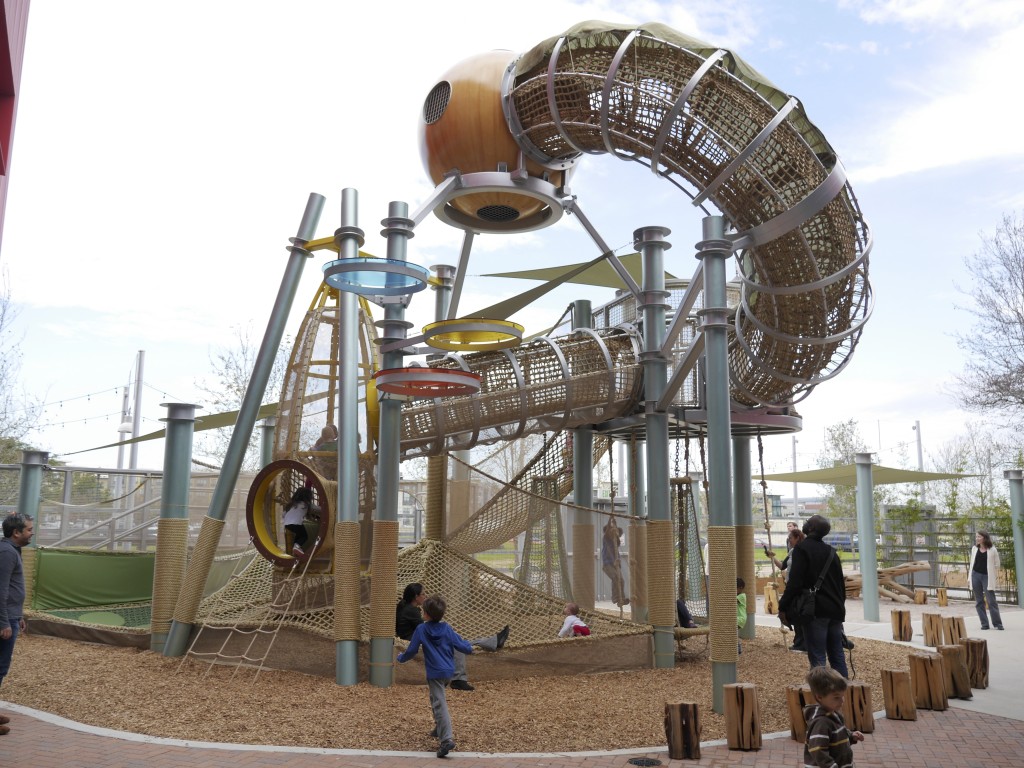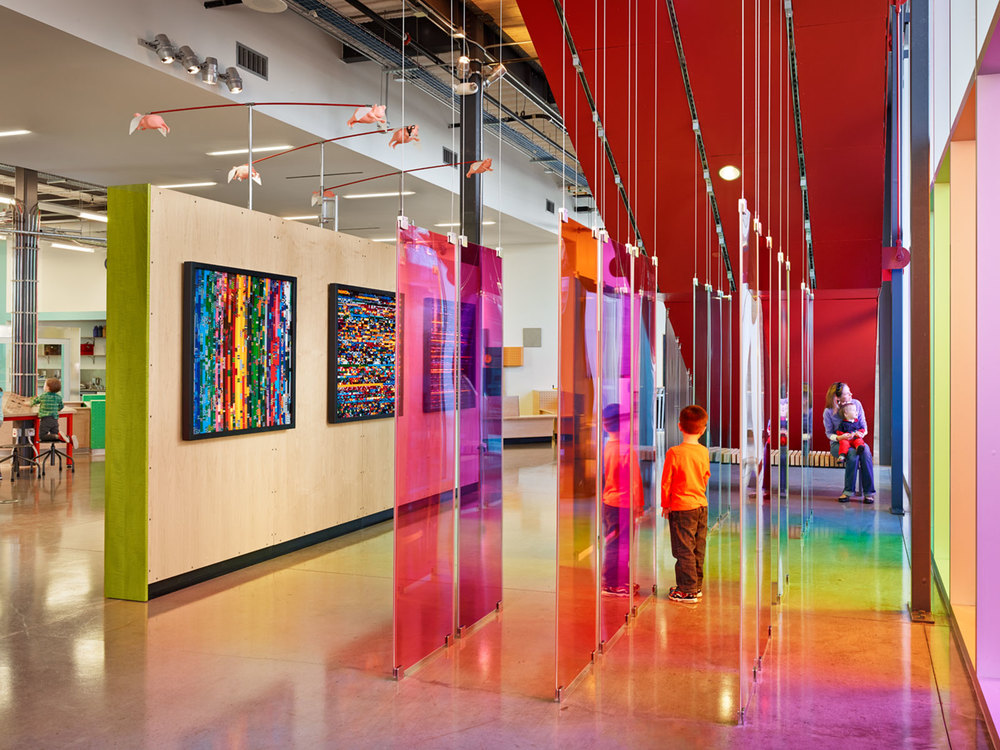 (images via Arch Paper)
(Note: the Austin Nature and Science Center is currently closed.) Drive Thru: This is mostly outdoors so beware of this one on an especially hot afternoon. The Dino Dig area is the highlight for Parker as well as the wildlife exhibits and fossil areas. Shady Grove is a fun spot to hit after you've worked up an appetite, but there are honestly a ton of spots on Barton Springs road that kids will love-- Chuy's, Juiceland, P.Terry's and Black's Barbecue are all a hop, skip, and a jump!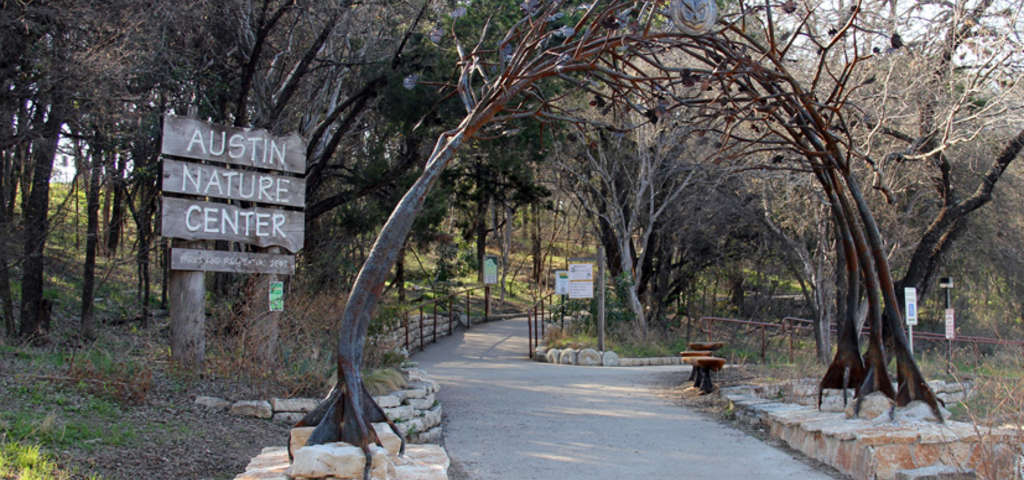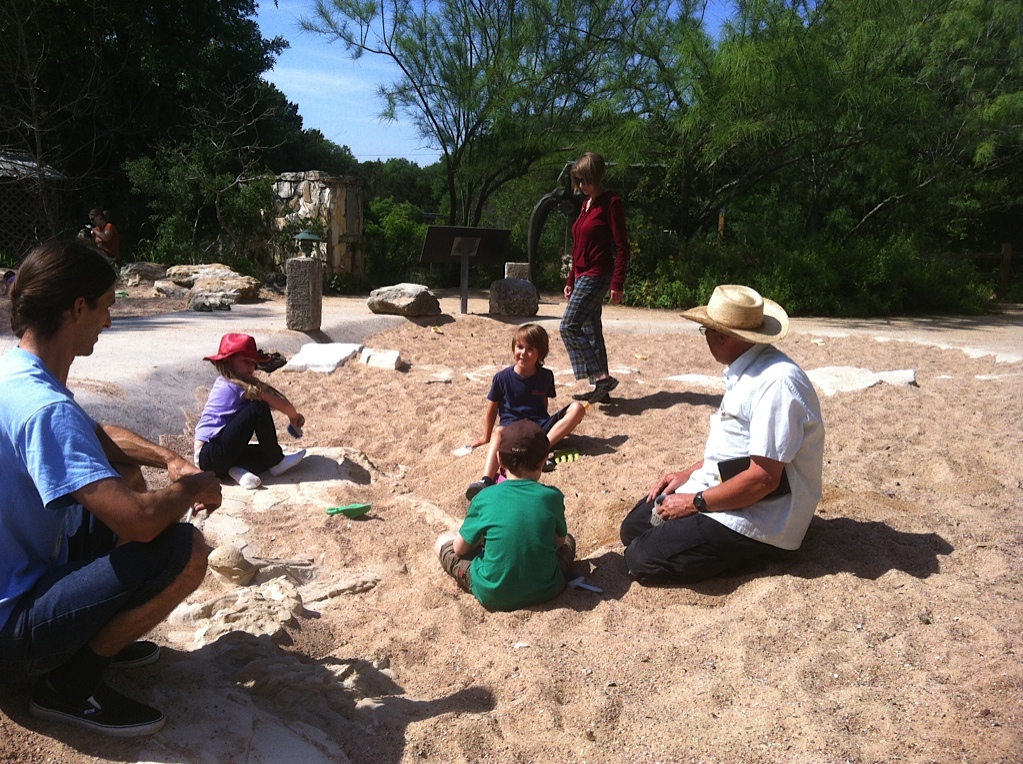 The Austin Zoo is different than a lot of big city zoos in that it's a non-profit rescue zoo and currently houses over 200 species of animals who were in need of rescue and rehabilitation. There's also a train which is a nice way to finish off your visit. It's a little outside of town in Dripping Springs, so plan accordingly, and be sure to leave enough time for Via 313 Pizza on your way back to Austin.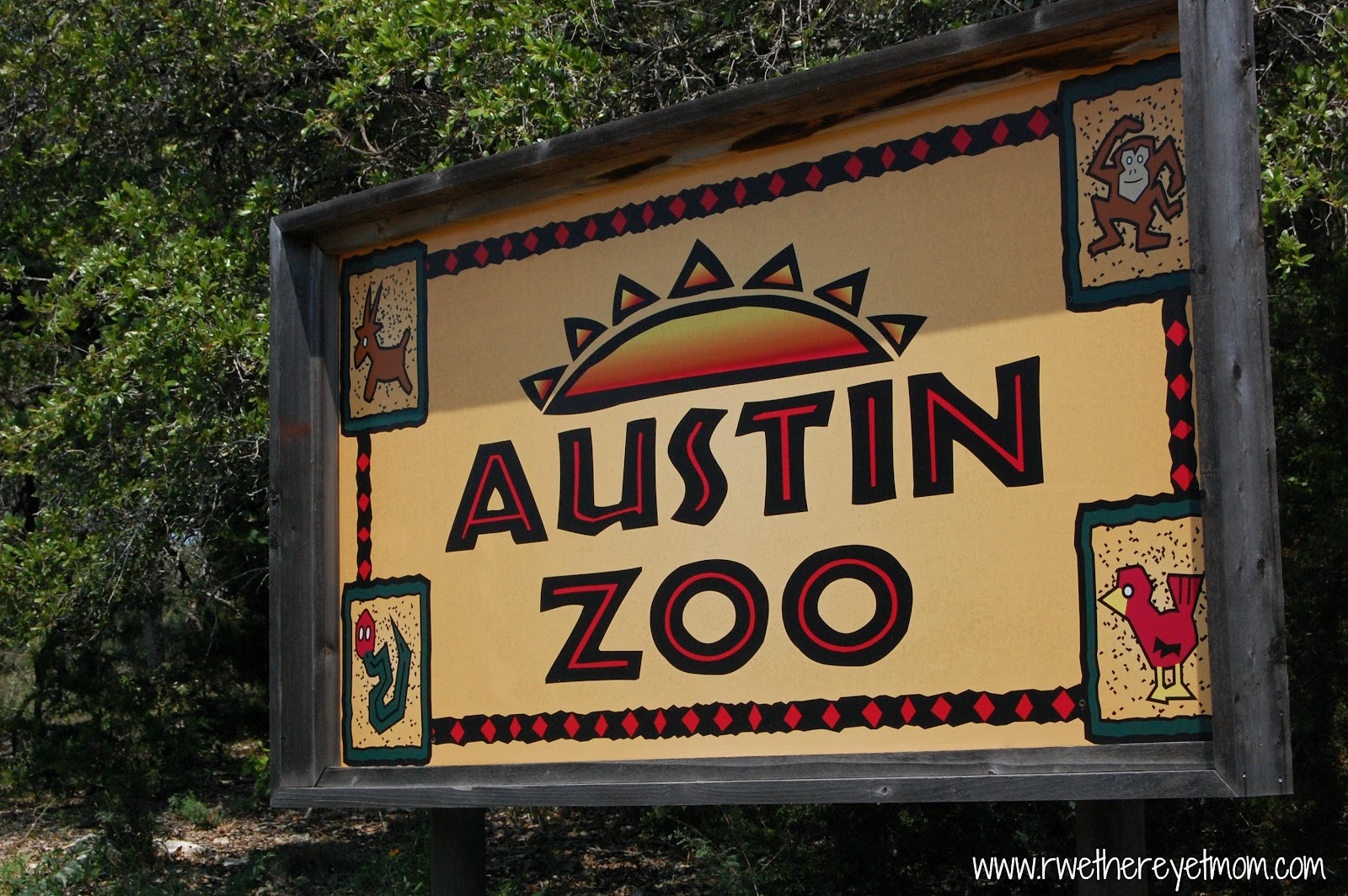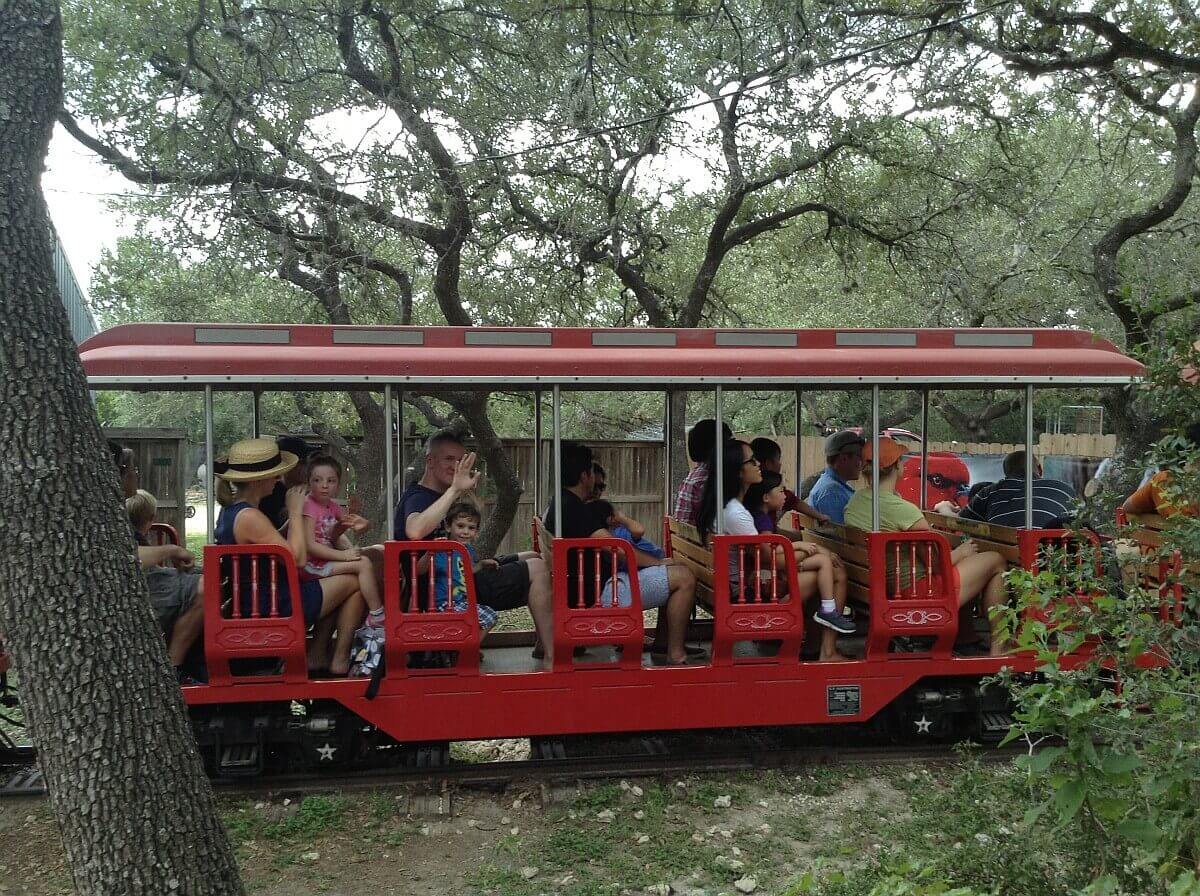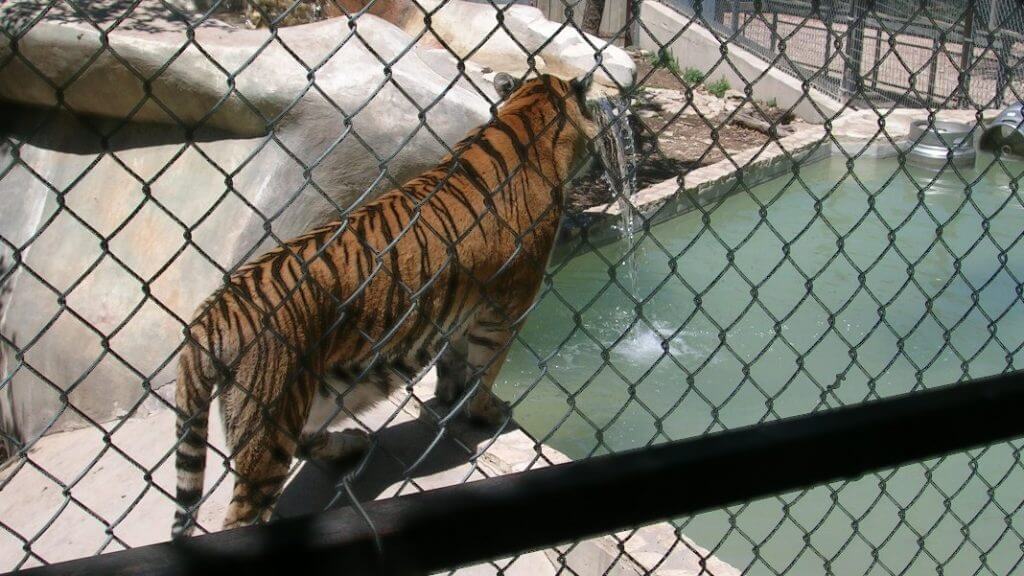 Also a little ways outside of town, but worth the drive, is the Lady Bird Johnson Wildflower Center. Her legacy of beautification is evident in all of the 284 acres. Re-fuel at Torchy's Tacos on your way home.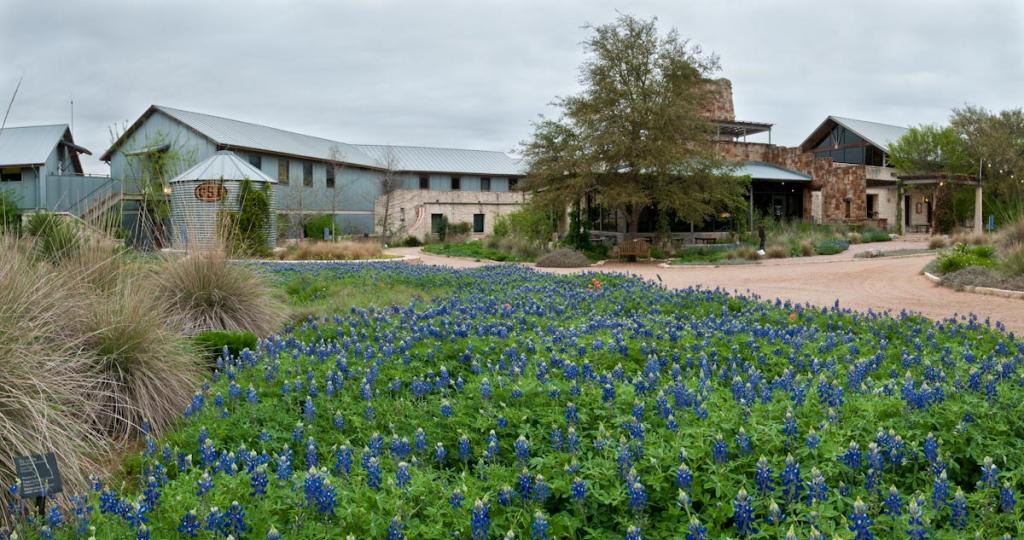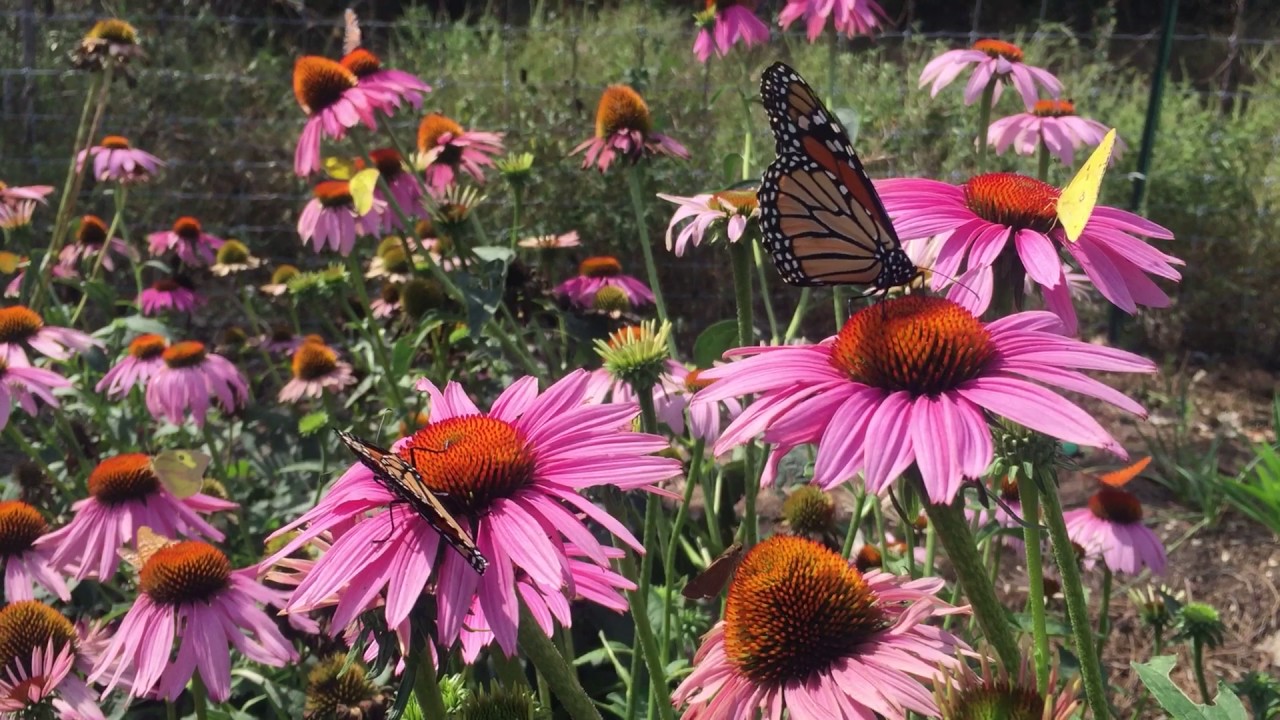 I have to imagine that Book People is the kind of establishment that Kathlene Kelly would have approved of. They've been the top independent bookstore in Texas for nearly 50 years and their kid's section is the best! Just across the street is the Whole Foods flagship store where lunch options abound, as does an enormous clean beauty section and beer alley.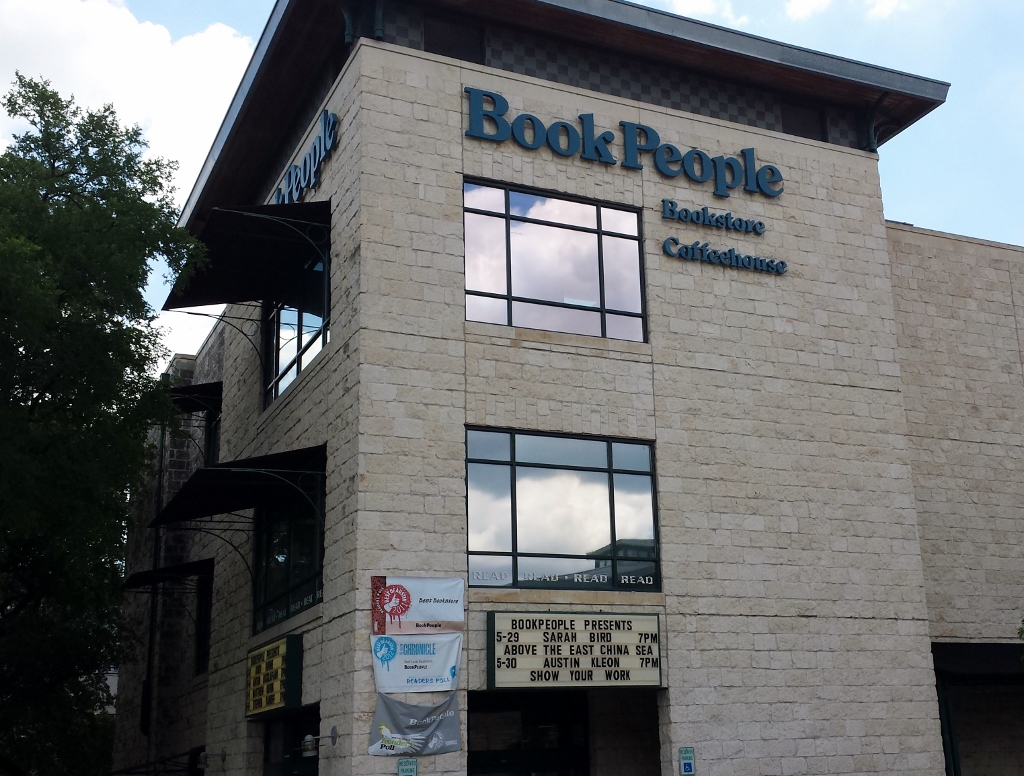 9. Pease Park + Fresa's: (Pease Park is currently mostly under construction! Check back later this year!)
This park near downtown has something for everyone-- a playscape, a splashpad, winding trails, a bubbling creek with tiny creatures. Go through the drive thru at Fresa's at 9th and Lamar (there's another one further South on Lamar, just fyi) and pick up everything from tacos and bowls to a whole Yucatan Spiced Chicken and sides. It's a fresh take on tex-mex and it's one of my favorites!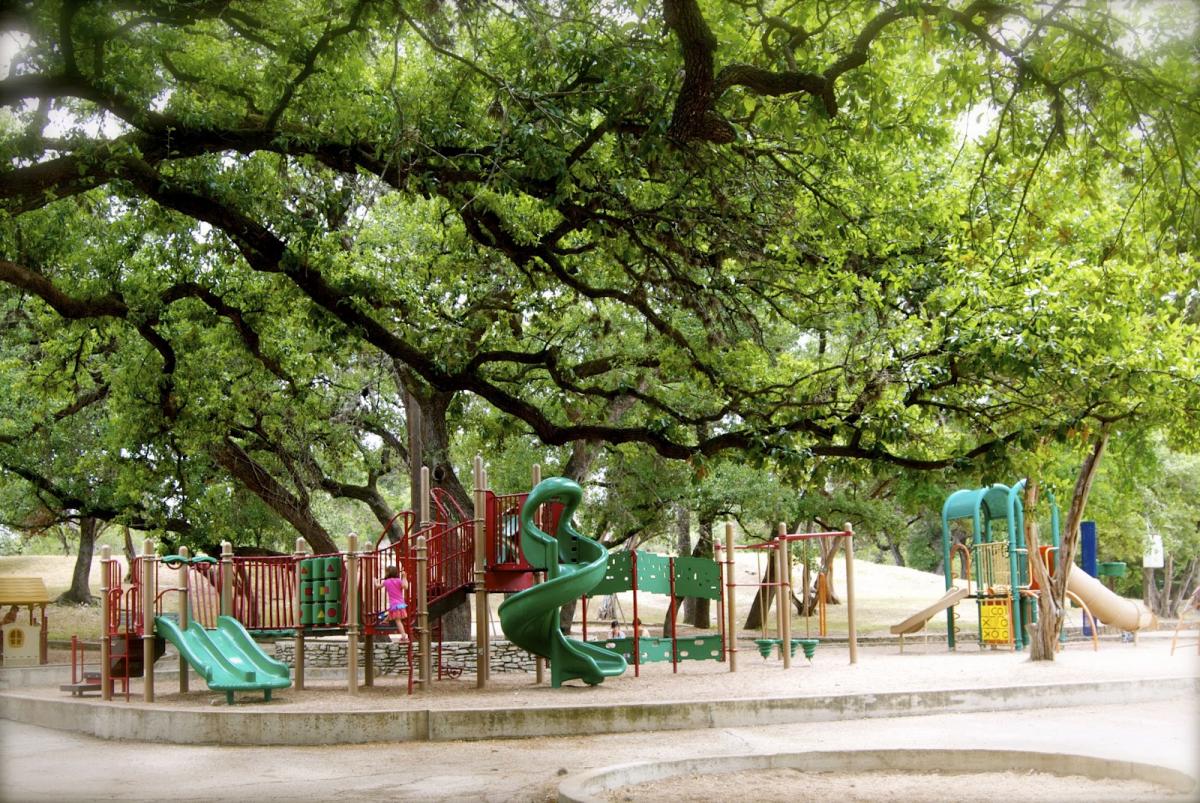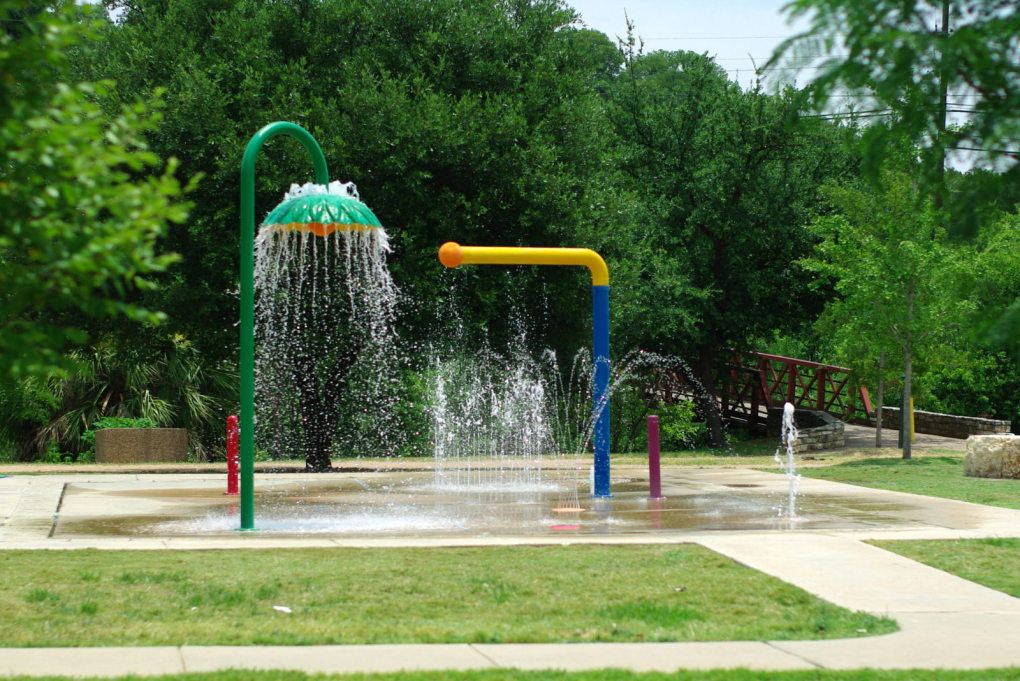 If you've been reading the blog for awhile or following on Instagram, then you already know the Studio City Farmer's Market is one of my faves! When we moved here, we were pleasantly surprised to discover the one at Mueller (which I personally think is leaps and bounds better than the Hope Farmers Market which is also open on Sundays.) Start the morning with Bougie Donuts served at Halcyon and a cup of coffee followed by your market shopping. Some of our favorite vendors are Elgin Meadery and their Honey Wine, fresh sourdough from Texas French Bread, Soul Popped Gourmet Popcorn, Rooted Baby for small batch healthy baby food, and Fervor Nut Butters. We also buy our meat and seafood here.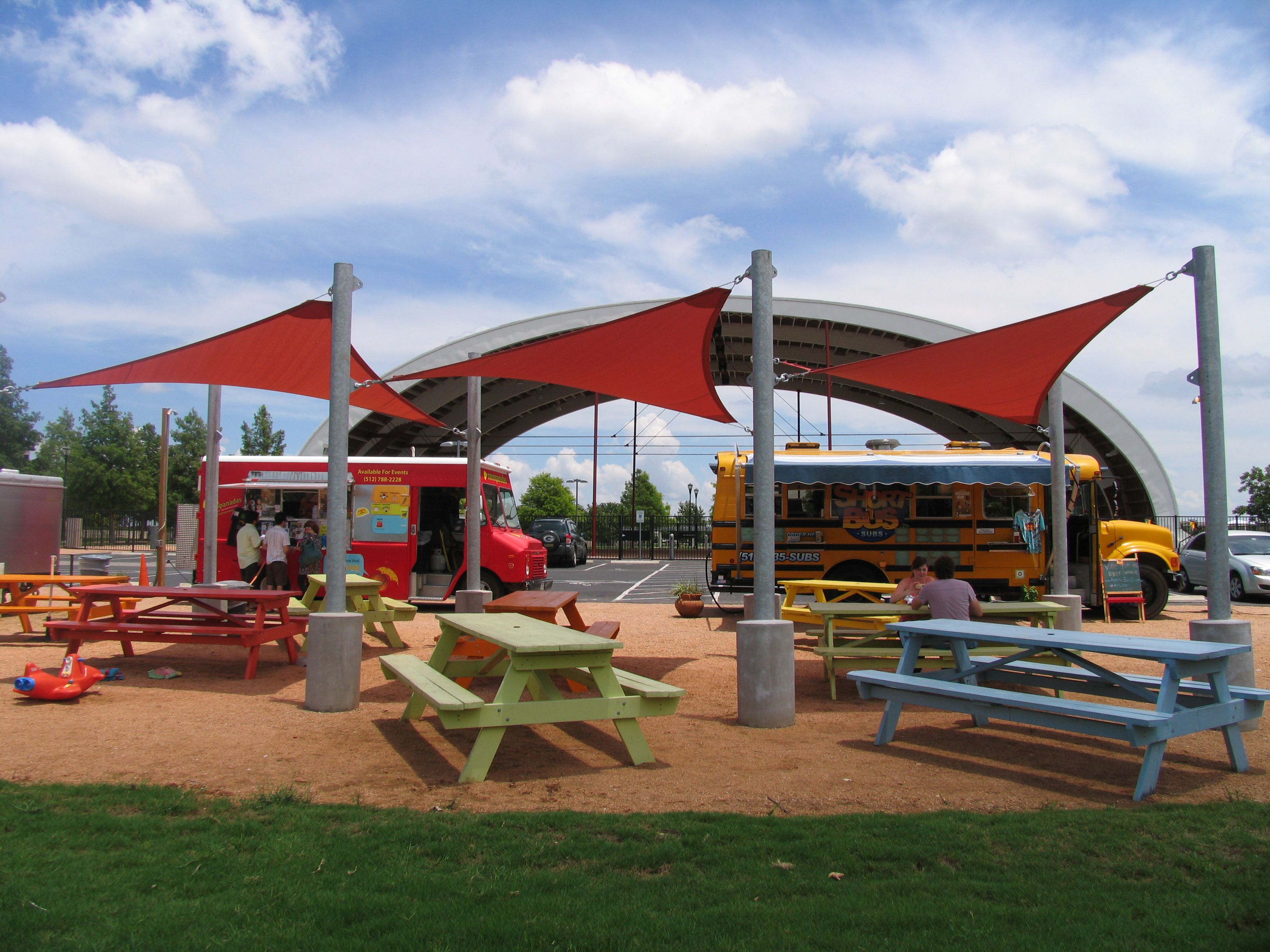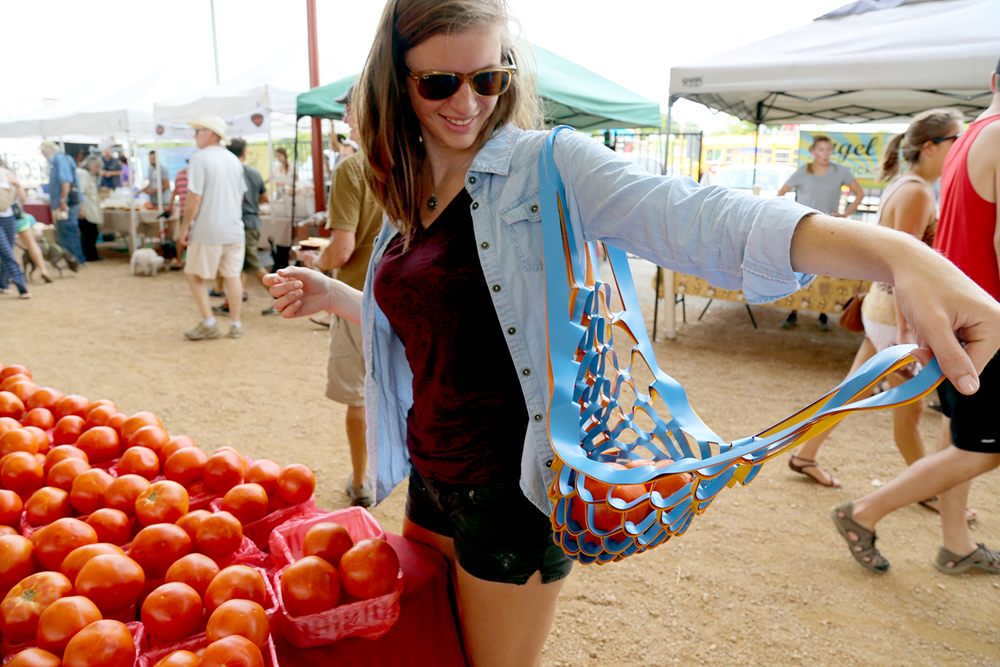 (image via Kid 101)
What not to do in Austin with kids!
Hard pass: Austin Aquarium: this place makes a ton of the Austin with Kids 'must do' lists so somebody out there must love it, but I was thoroughly underwhelmed. We also used to have annual passes to The Long Beach Aquarium, so maybe our standards were set a little high.)
Fun days in Austin with Kids
All of these suggestions fill a good active day in the city with a food treat thrown in for good measure! I love how many kid friendly activities there are in Austin, you really are never short of something to do, it's such a great city for families to visit!
Educational and fun days out in Austin with kids
I wanted to include a good variety of day trips in this list. Some are educational (and fun!) and others are just a fun day out that everyone can enjoy! I love being able to explore this city with my kids and I'm discovering new things all of the time!
If you're planning a visit to Austin, be sure to check out these other guides!
I love hearing from you! If you've visited any of these places or have any suggestions, be sure to let me know in the comments below!