Suns out! While hats are certainly having a moment, they also happen to be wildly practical. Keep reading for all of the best hats I tried on so you don't have to!
Do you own a hat? I hope so! Take it from this 35 year-old who has become obsessive about protecting my skin from the sun. Sunscreen is of course great, but nothing beats SPF Shade. I decided to do hats for our next try on session because they're such a hard thing to buy on the internet without being able to try them on and most stores only carry one or two styles in store. How's a girl supposed to choose?! Keep reading for all of the best hats I tried on so you don't have to! Which one is your fave?! I'm already regretting not keeping this Madewell x Biltmore one below. Although, now it's on sale so...
Curved-Brim Straw Hat, Madewell x Biltmore
Canvas Bucket Hat, Madwell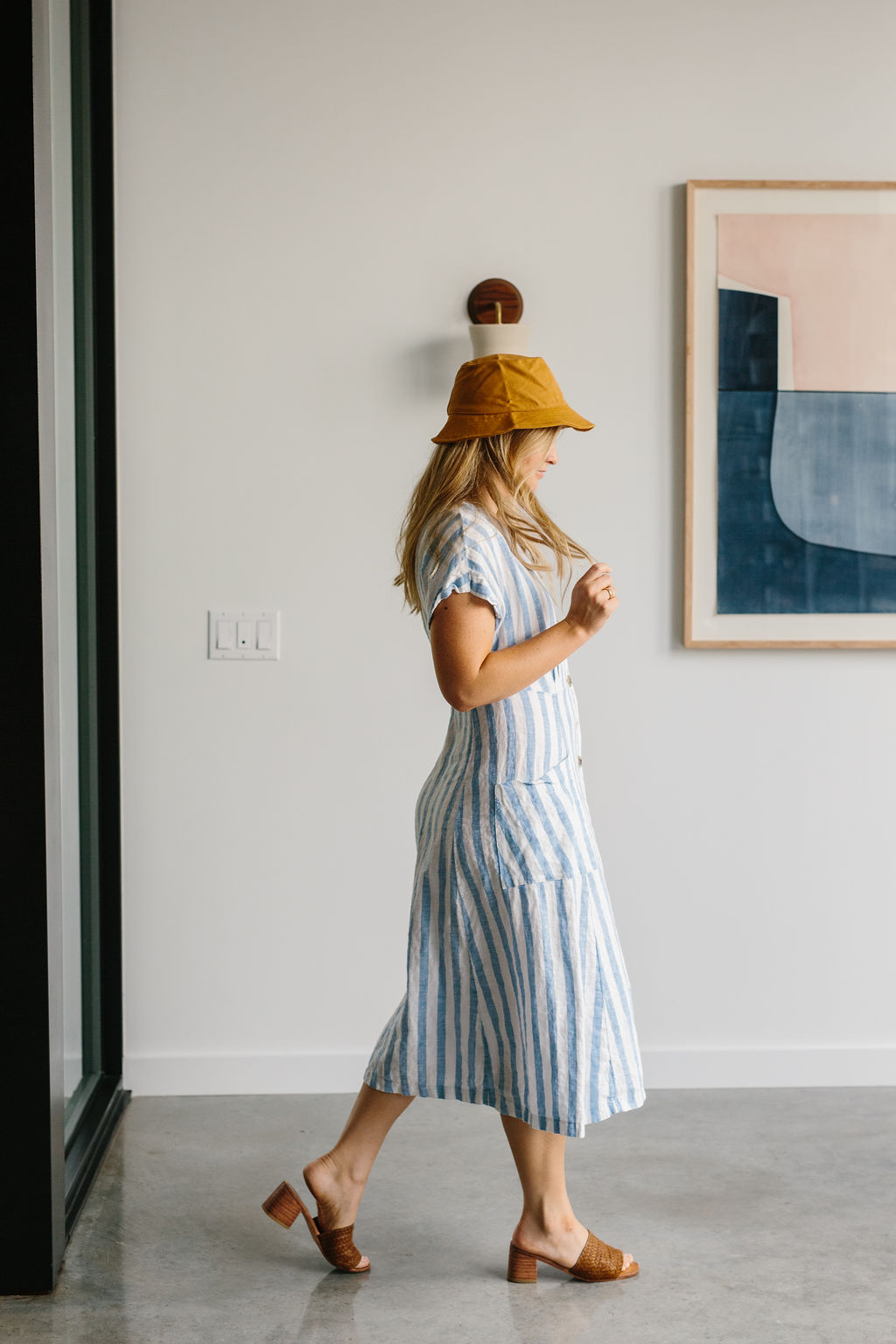 Braided Straw Hat via Hat Attack
Straw Rancher, Anthropologie
Straw Bondi Visor, Brixton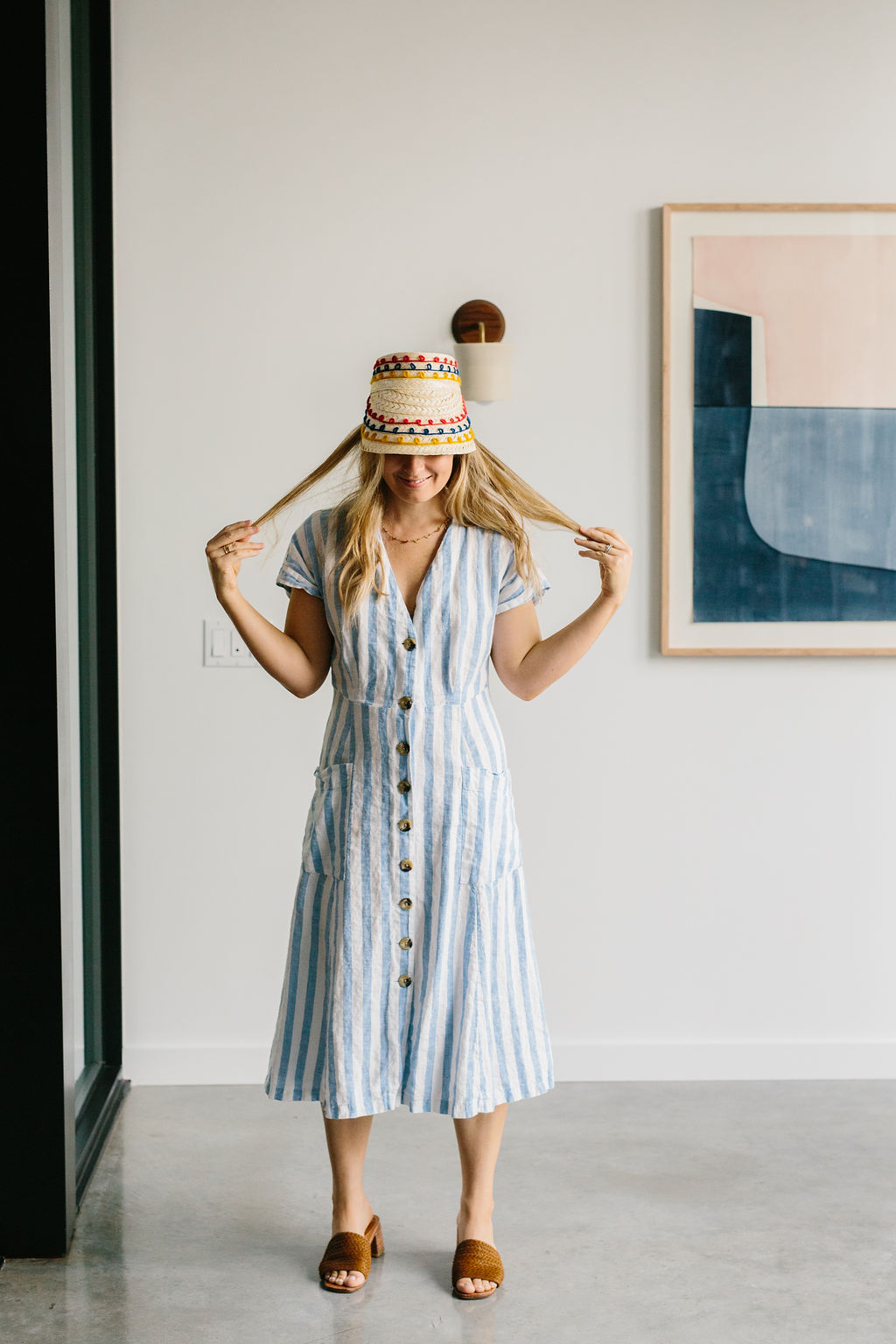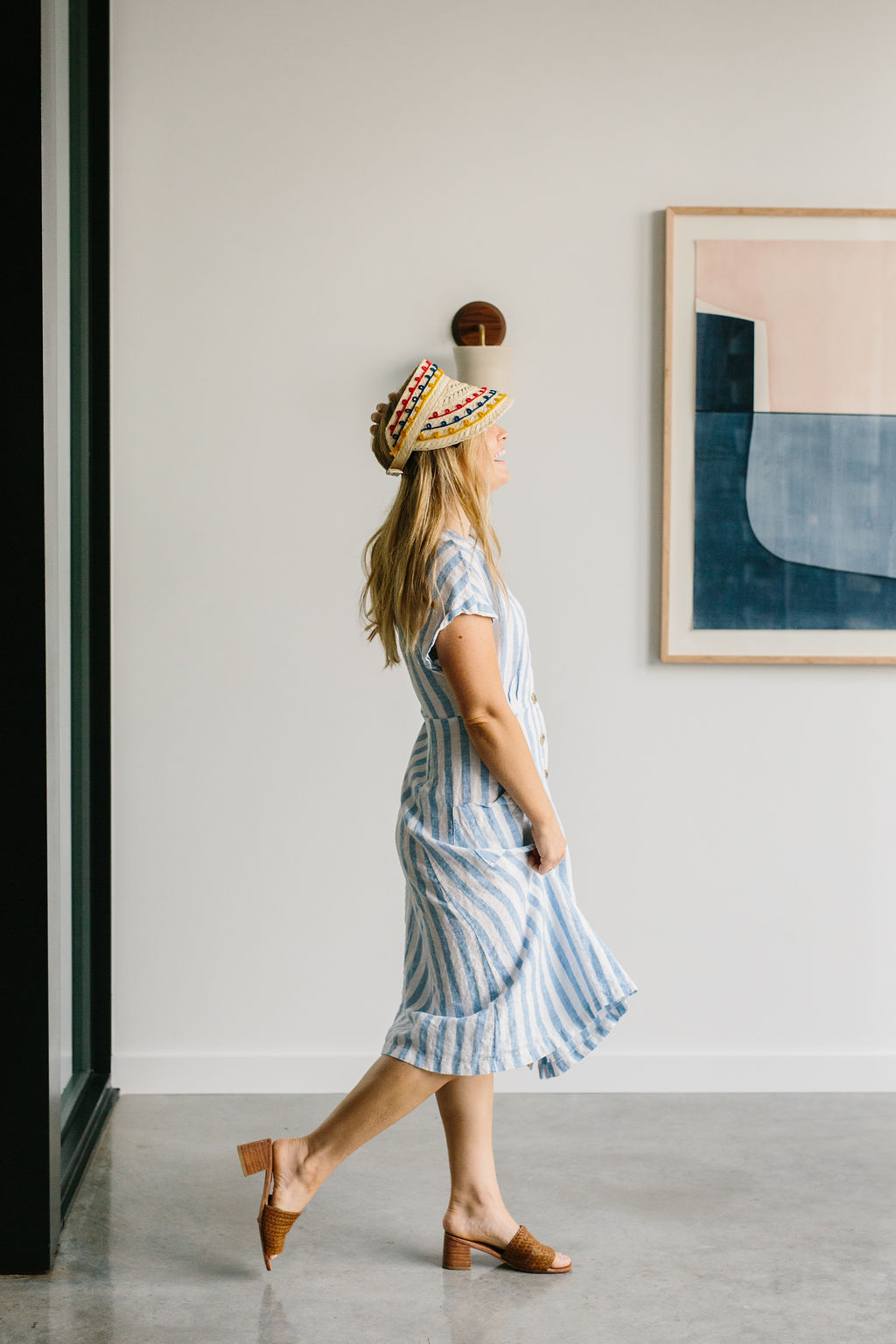 Straw Fedora, Brixton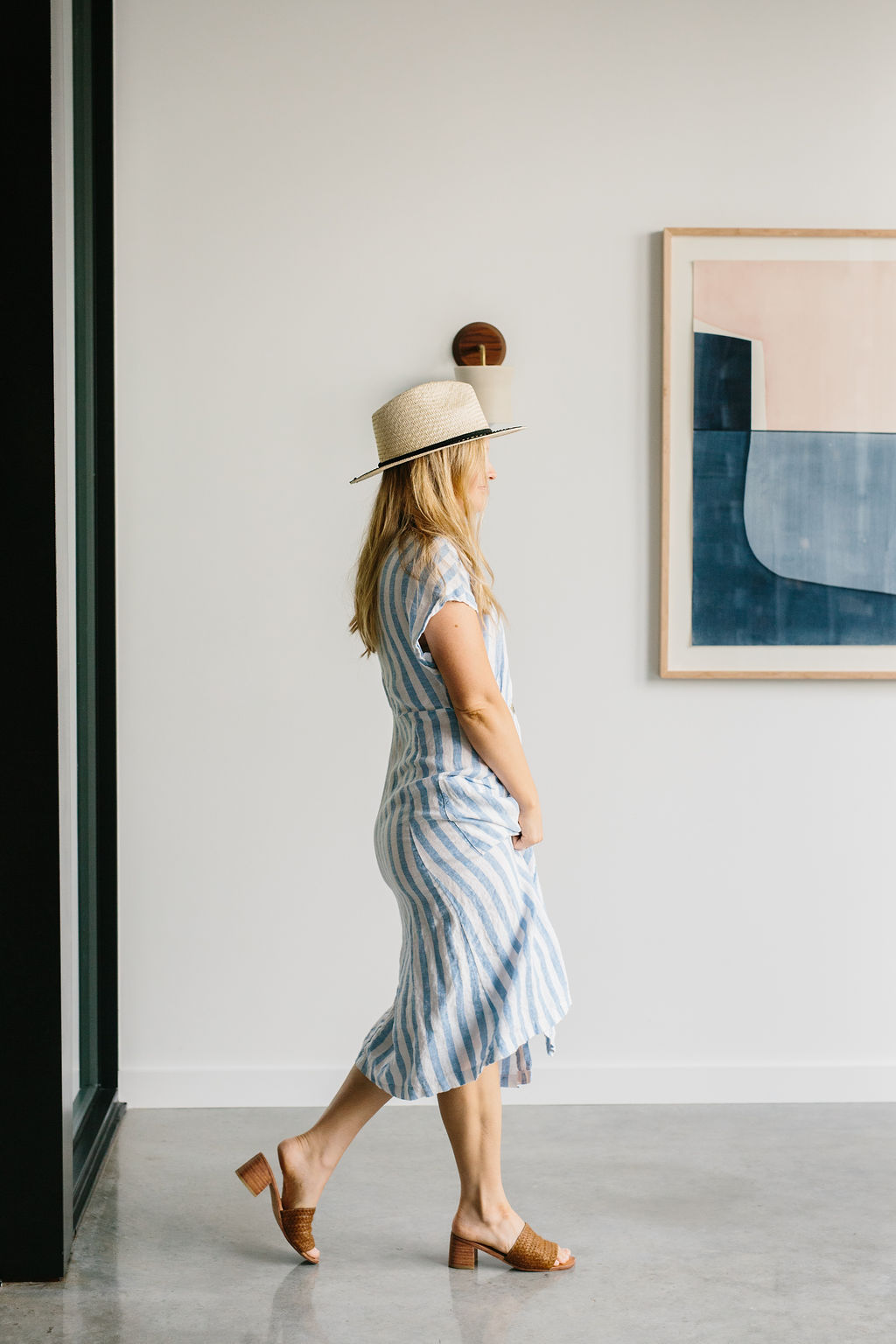 Tribal-Trimmed Rancher, Anthropologie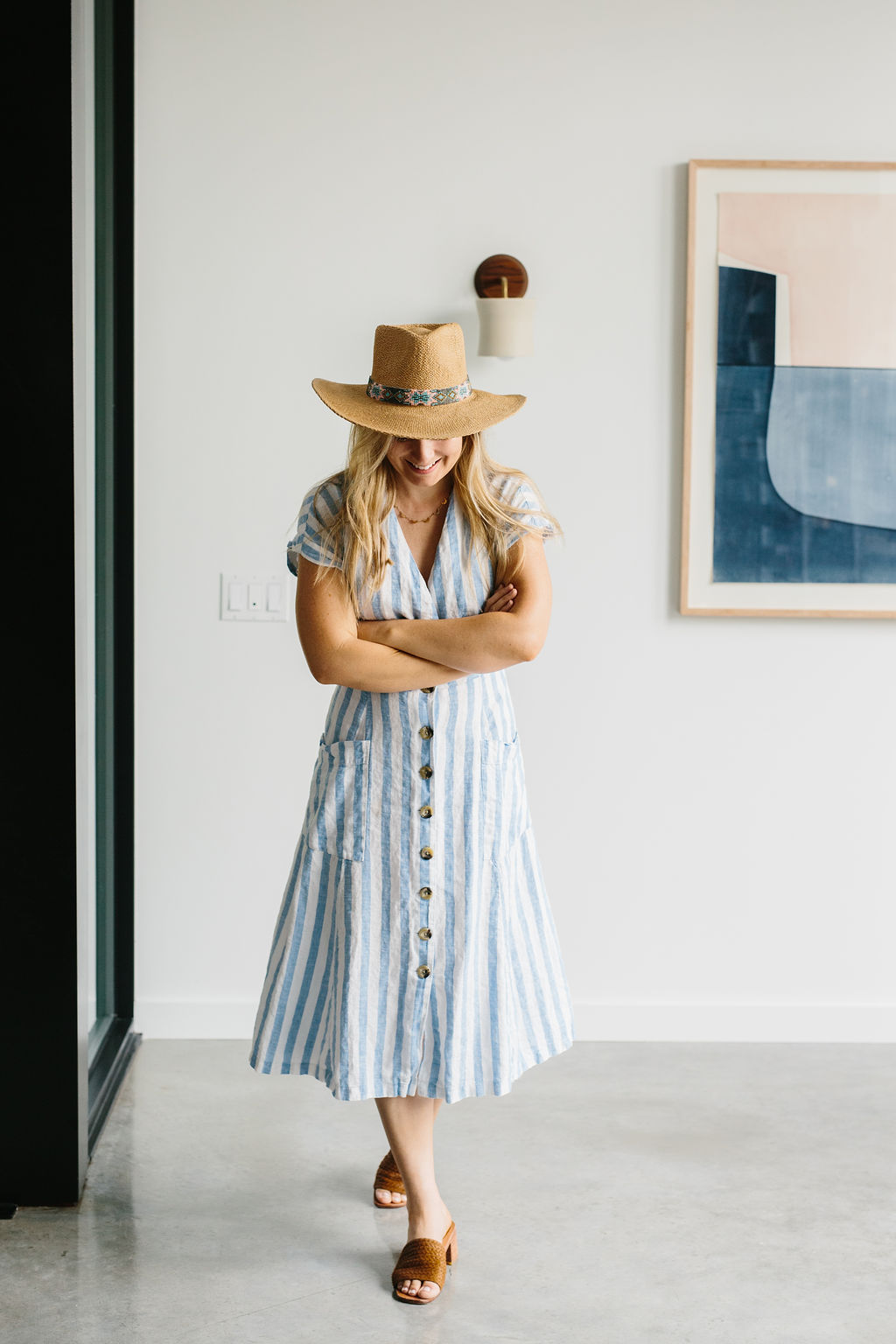 Floppy Straw Hat, Free People
Wide-brimmed Sun Hat, Madewell
Straw Sun Hat, Anthropologie
You guys chimed in on Instagram with some of your favorite hat brands like Janessa Leonne and Freya. Some are represented here, but some we left out. We wanted to make the price point accessible, but if you have a bigger budget be sure to check them out!
Dress is old Zara, but these are similar: here, here, and here! For more try-on sessions, see all of them here!
Photography by Katie Jameson