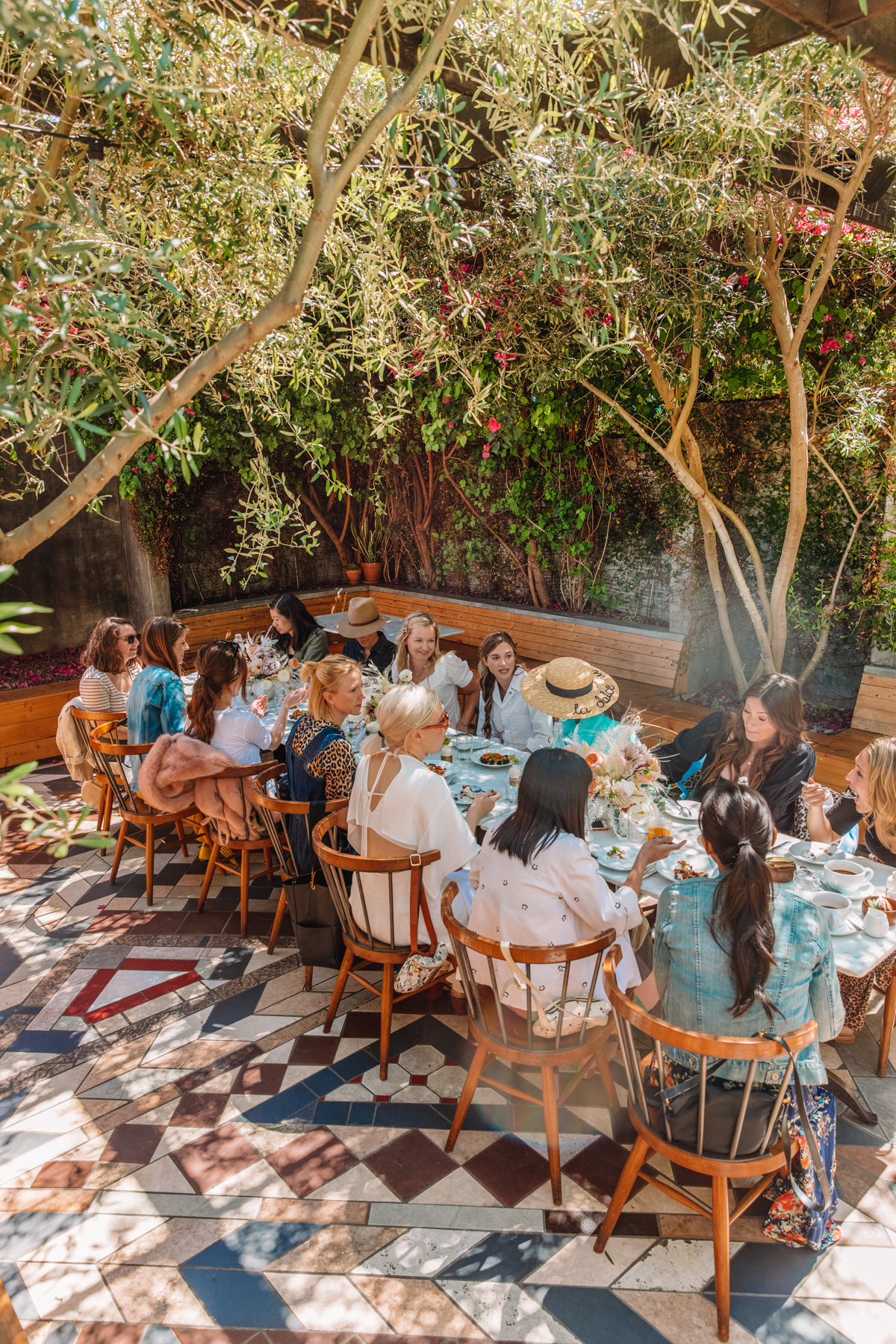 By now you already know that we launched our first product collection earlier this week! I went back and forth about whether to do the launch party here in Austin or back in LA, but ultimately Los Angeles won out. When I thought about my blogging career, the transition years while I was blogging and styling, the dear friends that were my peers and mentors for the journey, most of those people are back on the west coast, the place where the blog began and where I spent the next five years as it grew and evolved. As I took this first step down a new path, it felt like the right place to be and it truly was.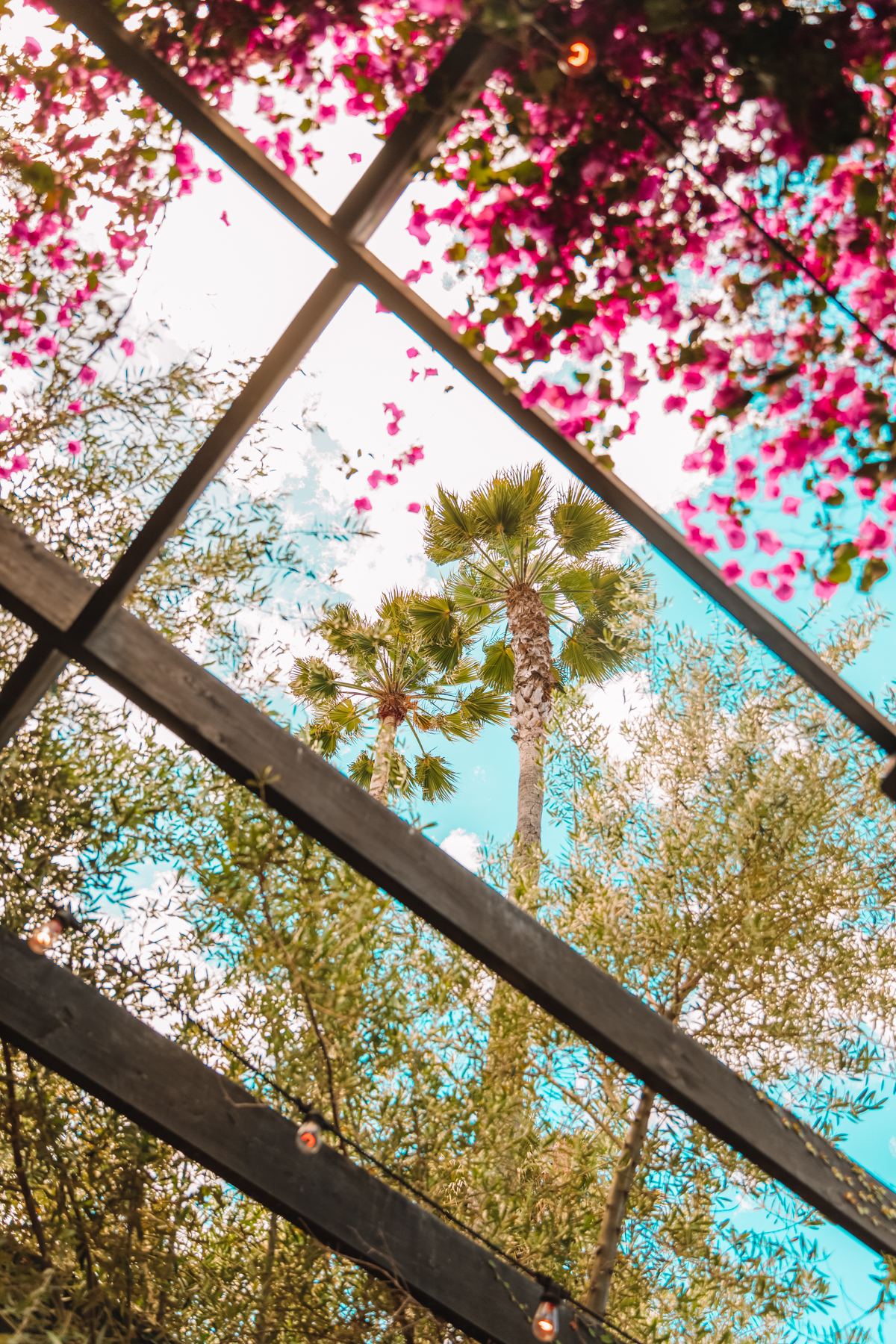 This May has actually been the 18th wettest in the recorded-history of Los Angeles, but you wouldn't have known it by the day we had. In true Southern California fashion the skies were blue, humidity non-existent, and temperatures in the low seventies.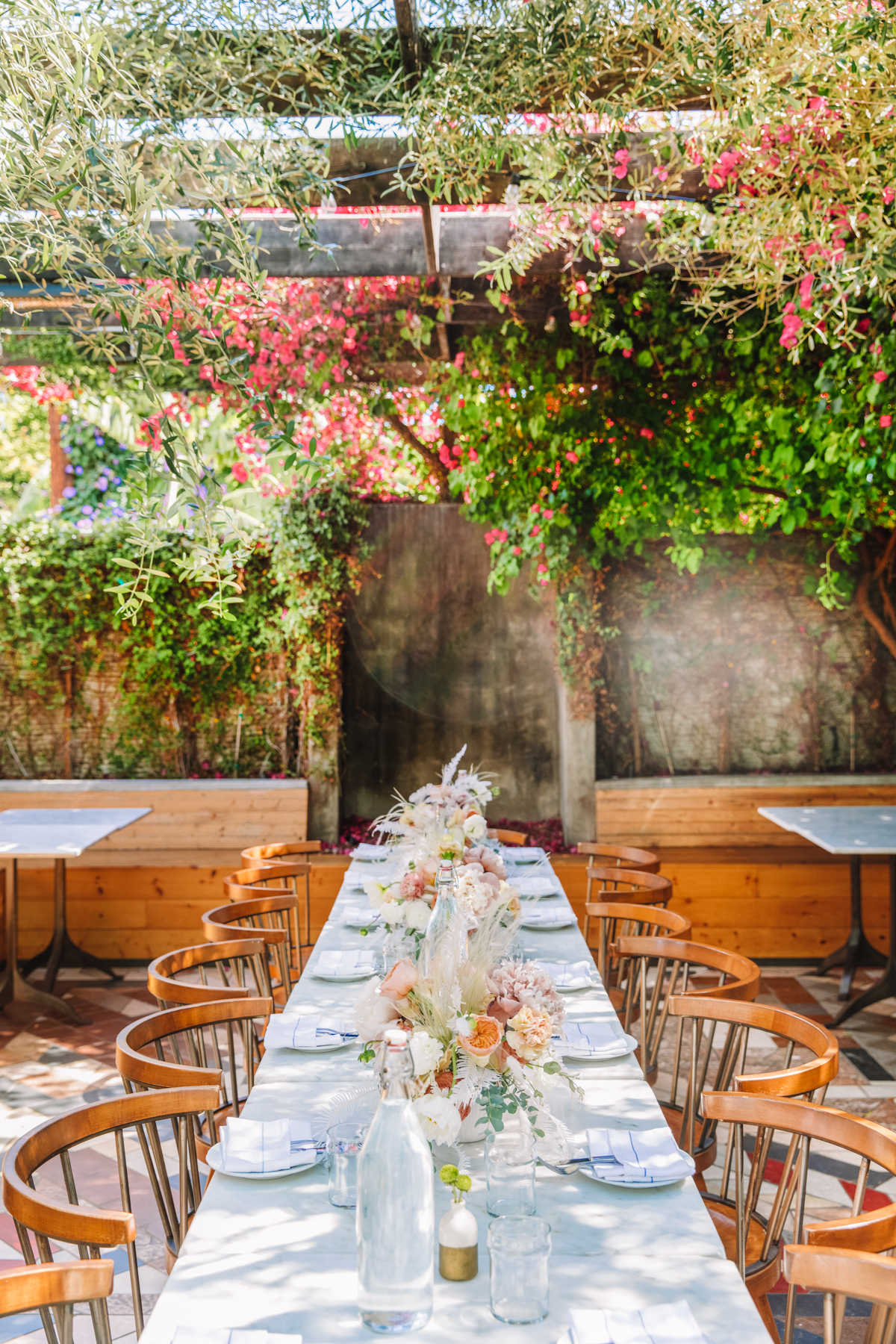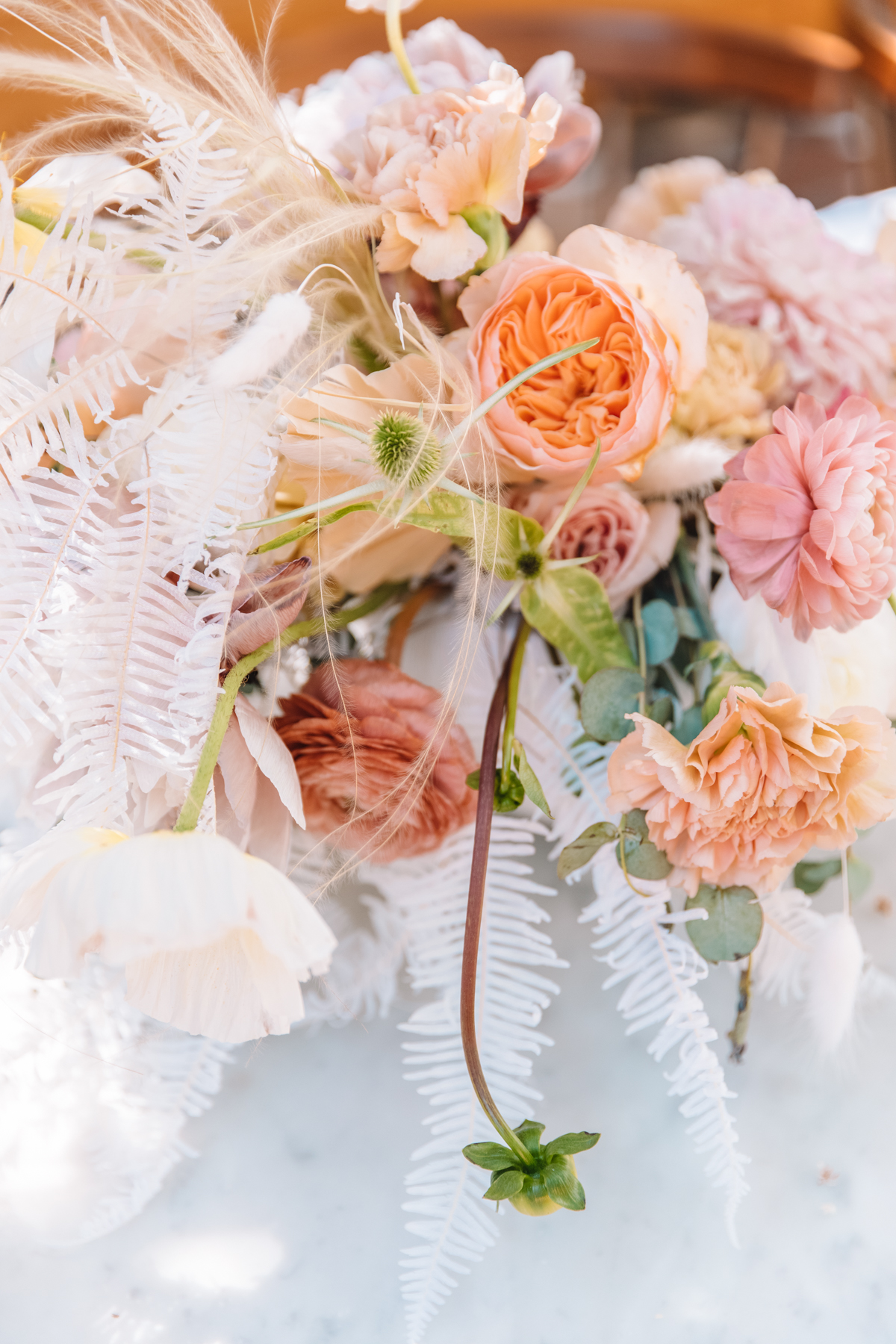 The brunch was held at Sawyer in Silverlake which has one of the cutest patios in the whole city with really uniquely tiled floors. Erin from White Fig Designs did all of the flowers and they were truly so dreamy! I wish I could re-create them on a weekly basis!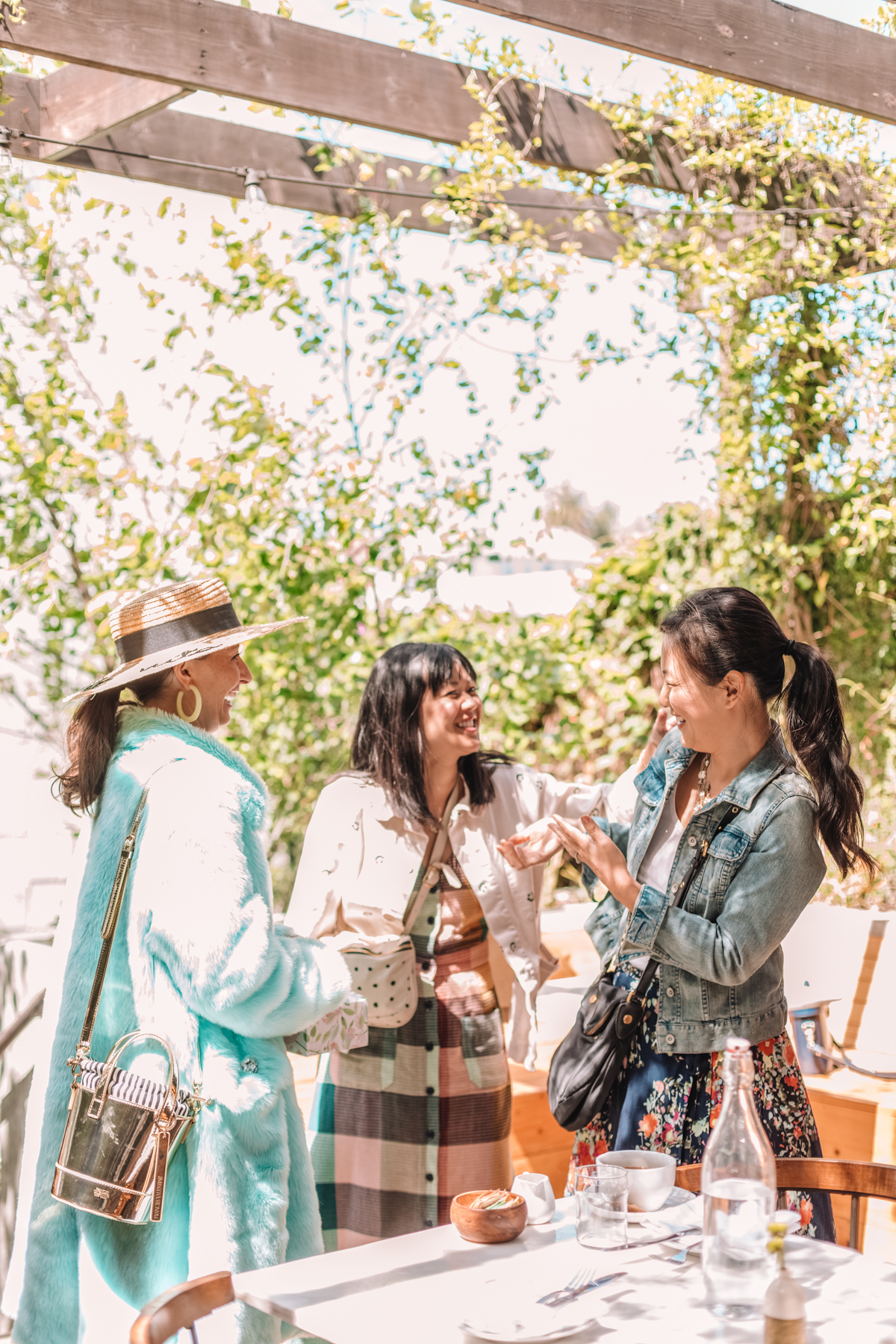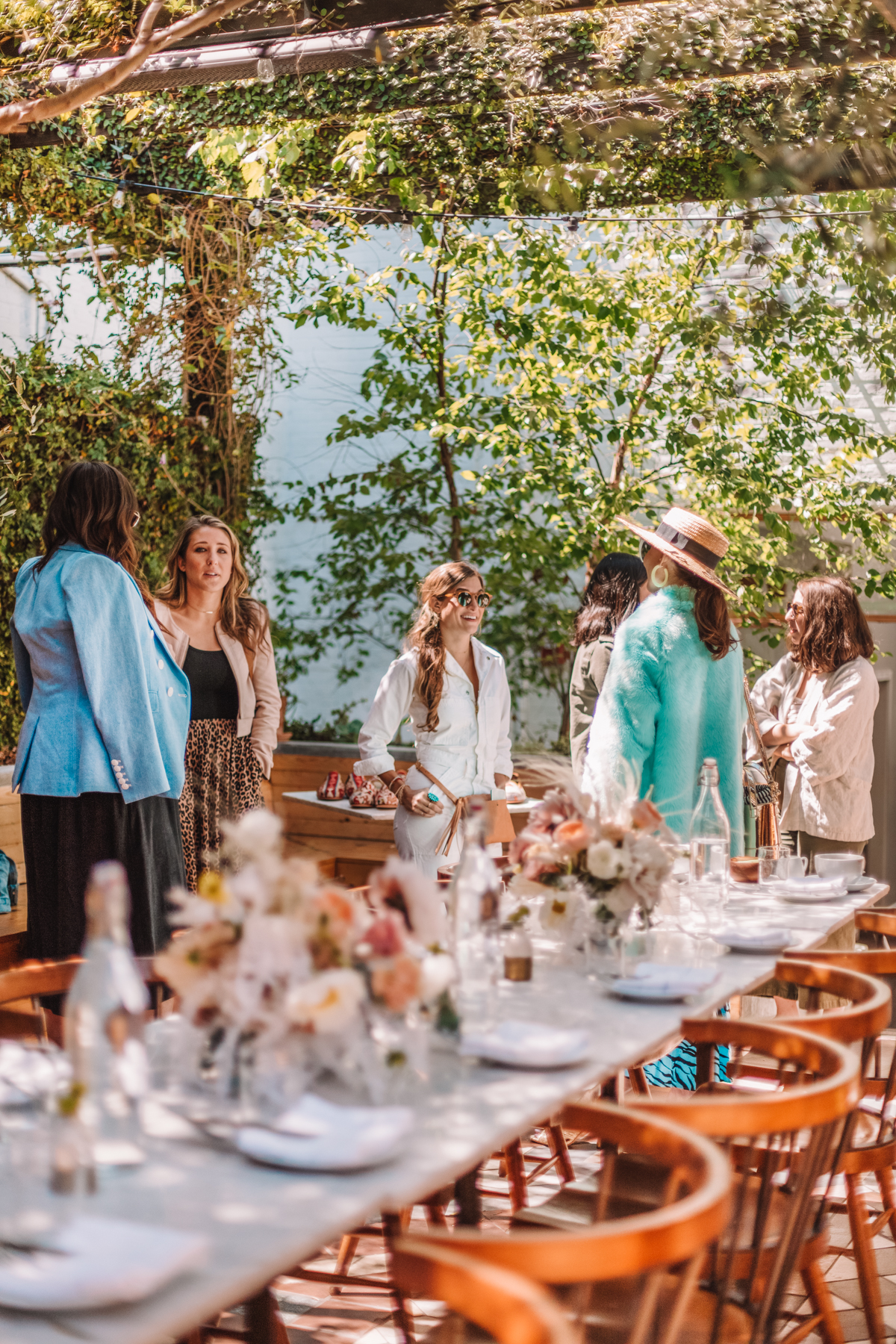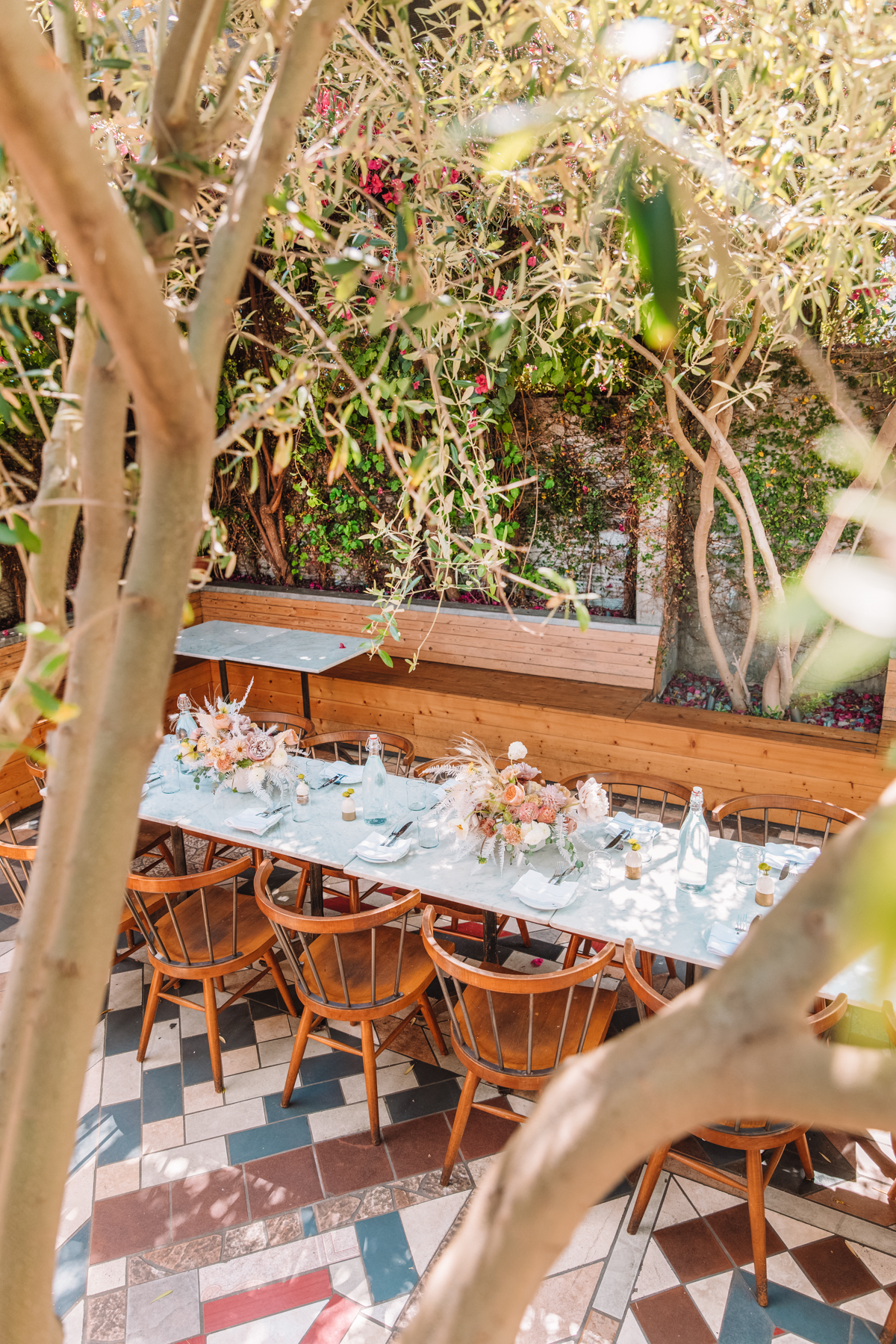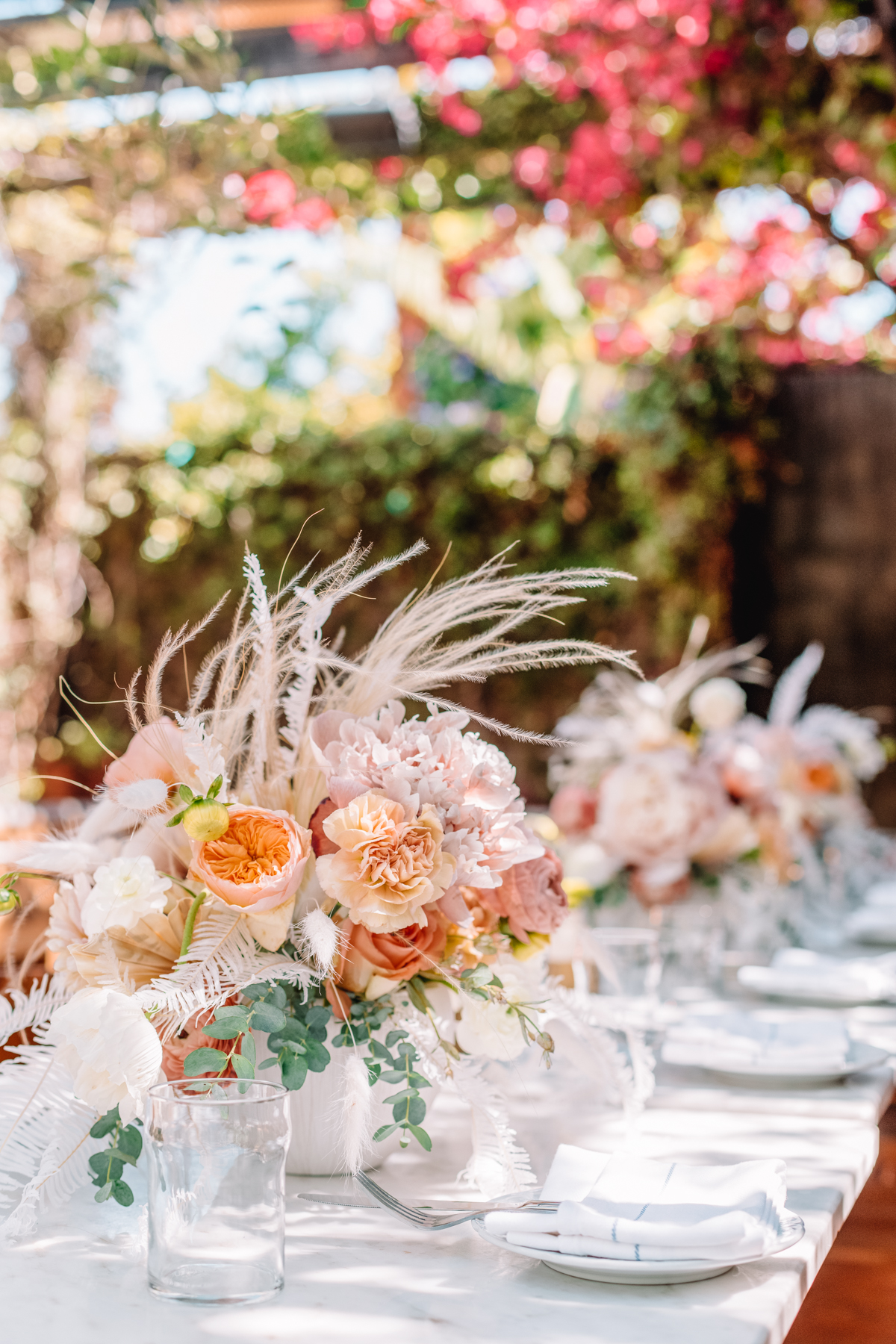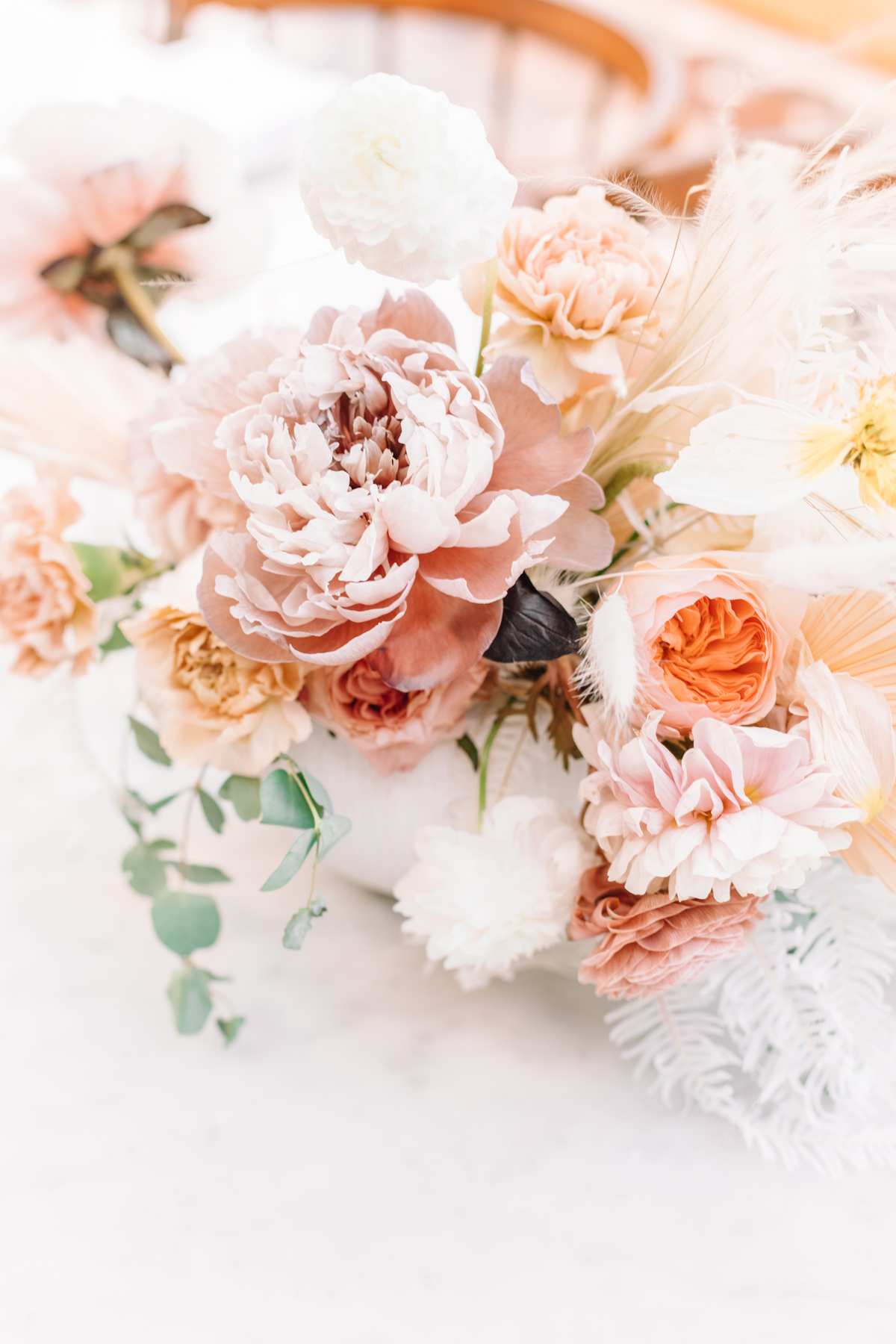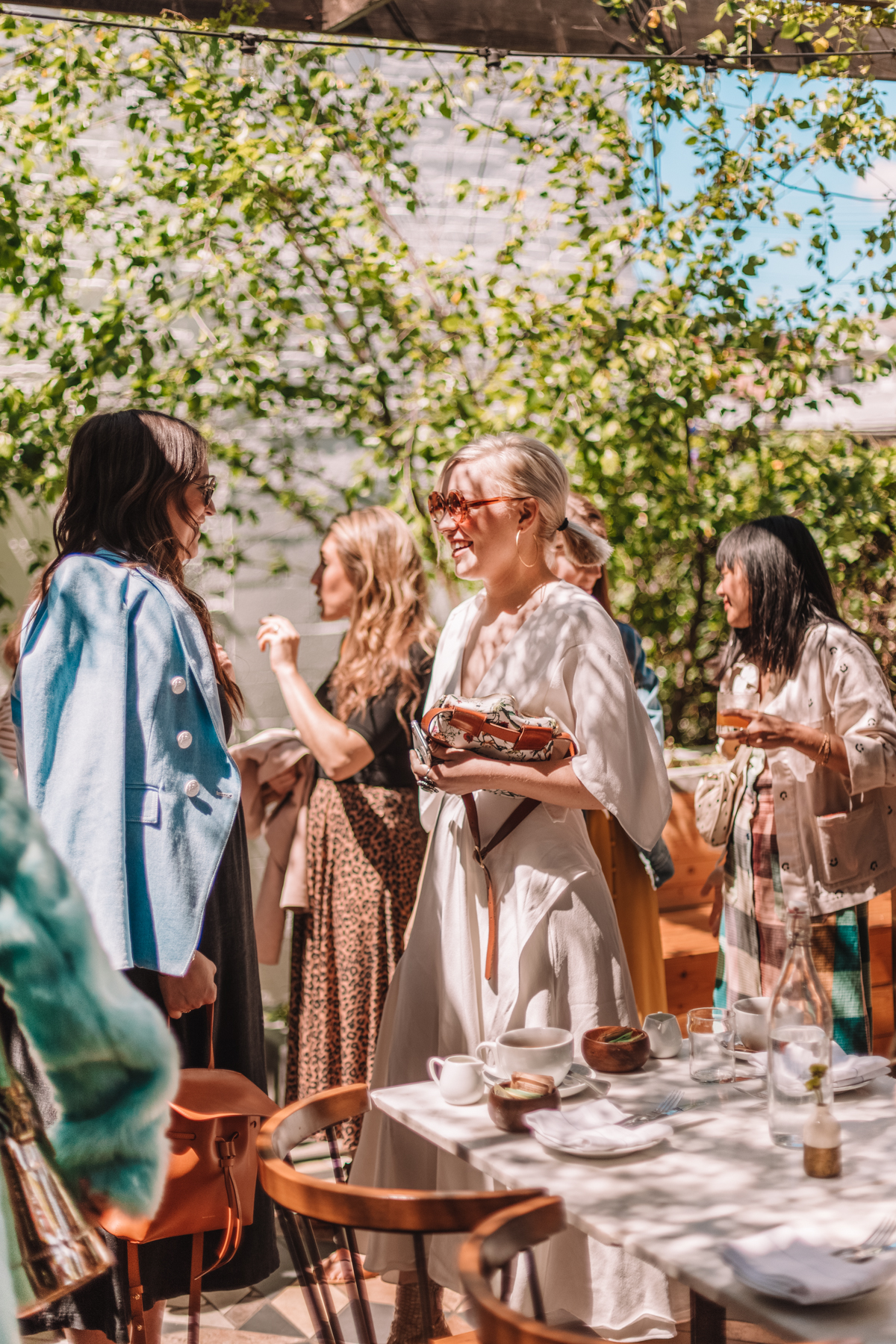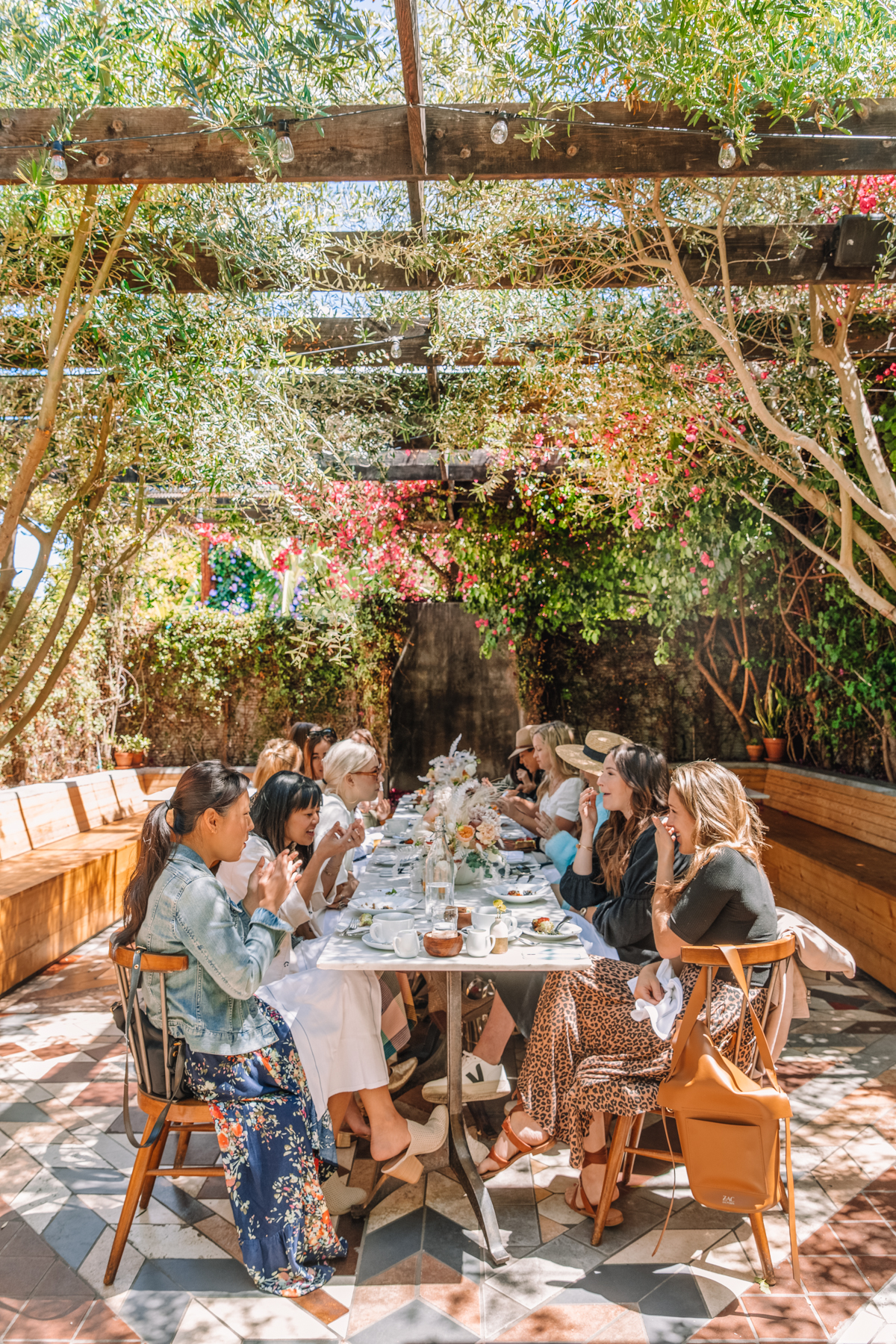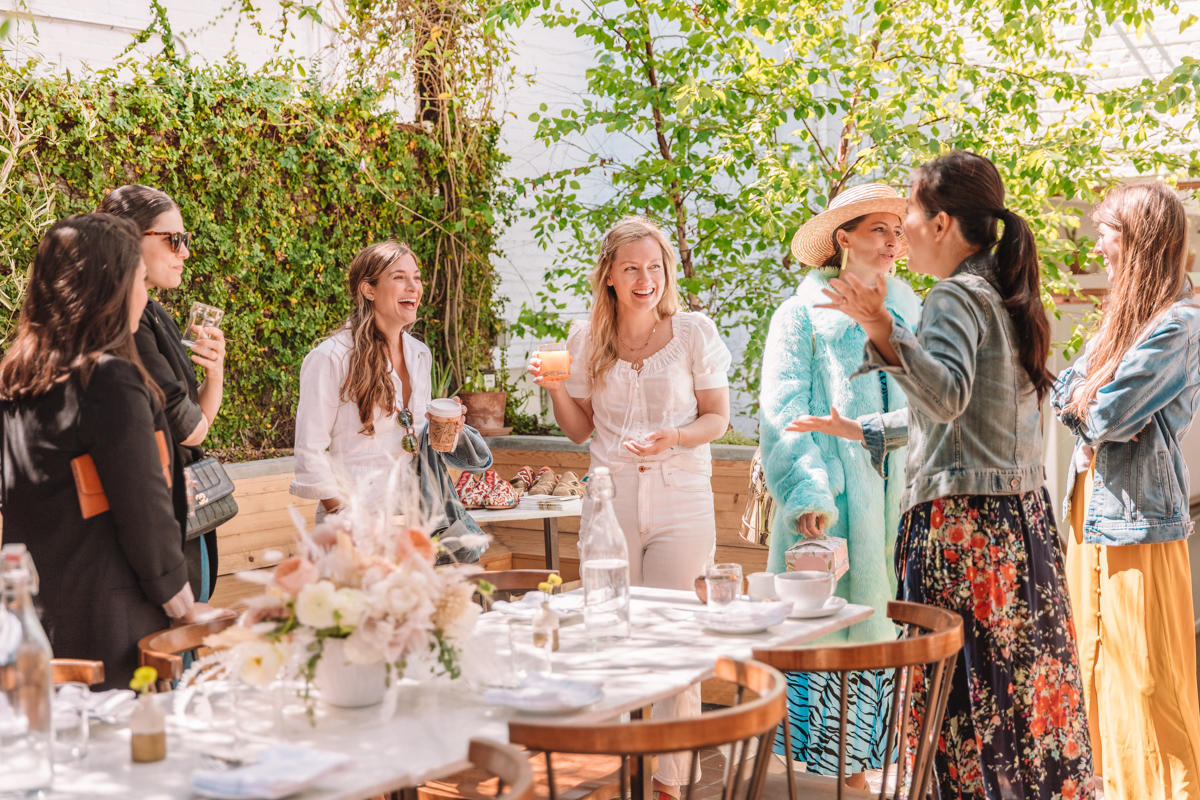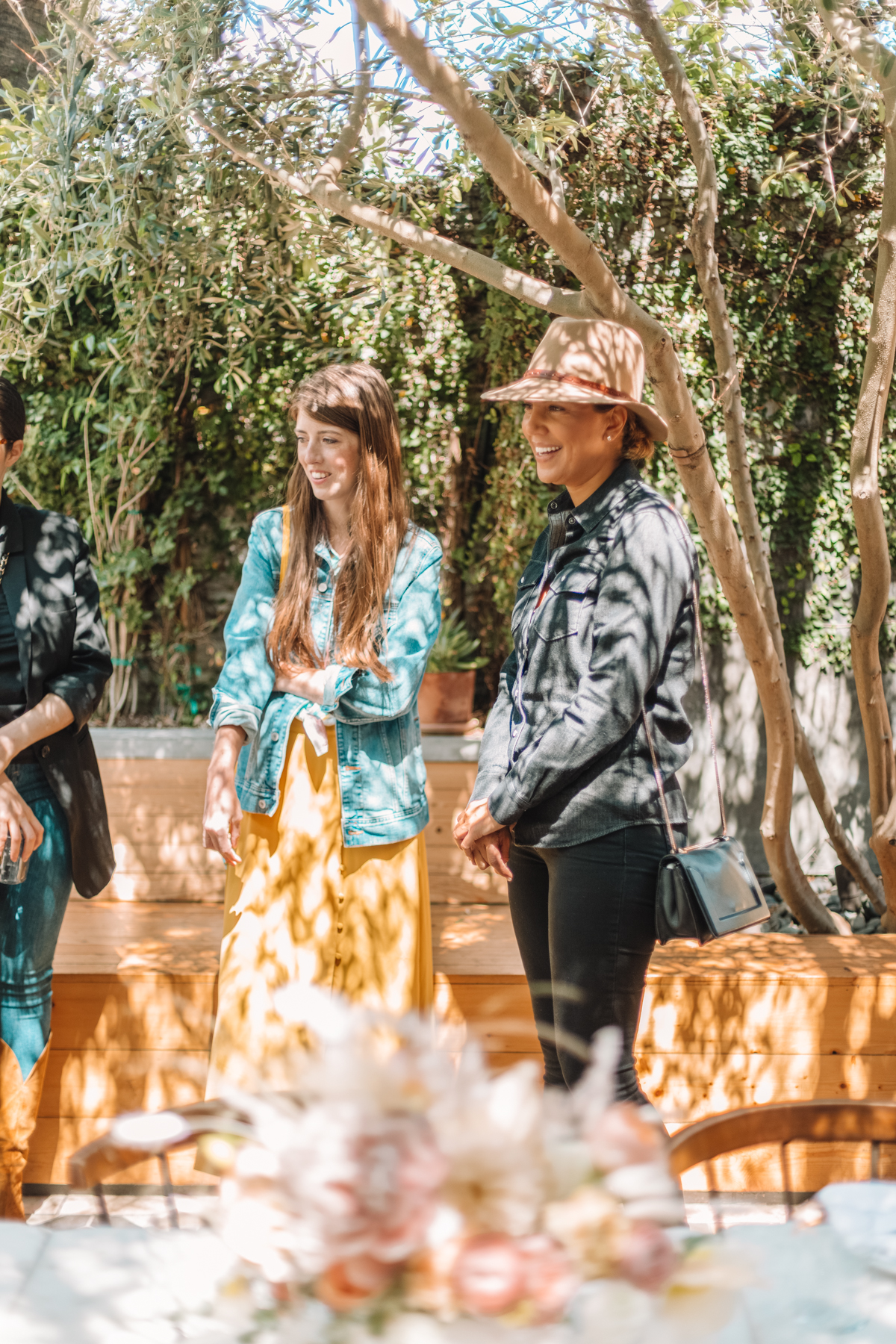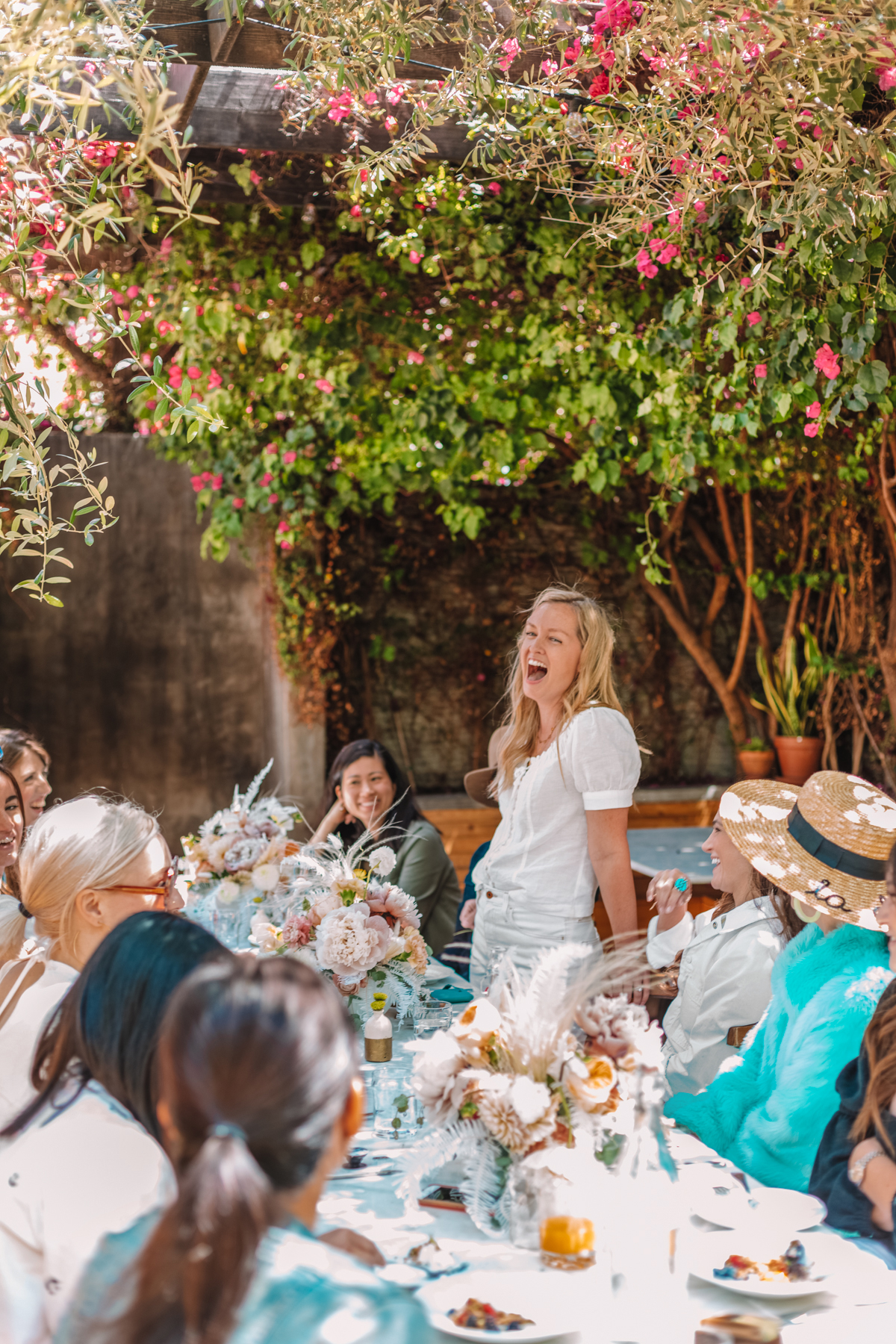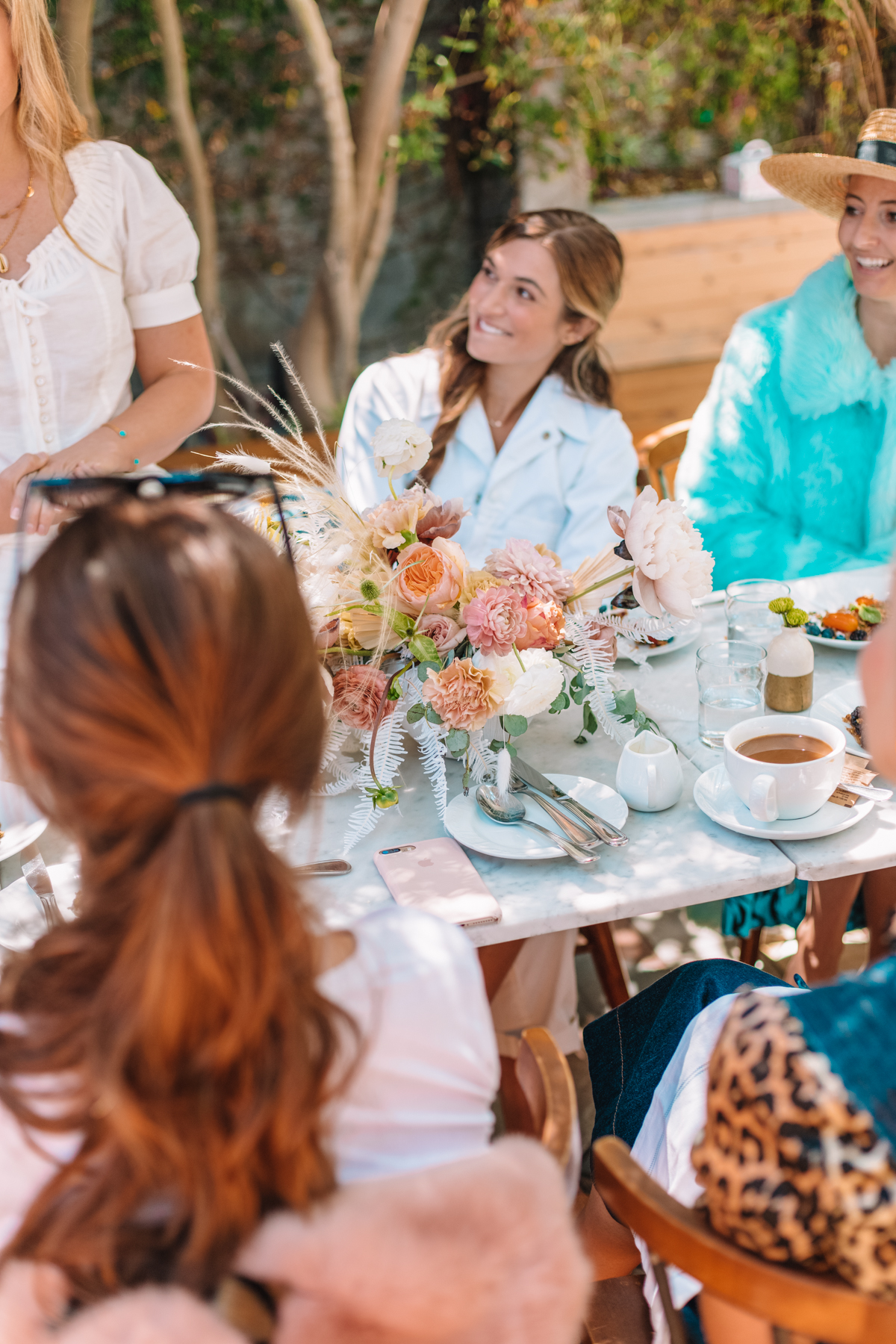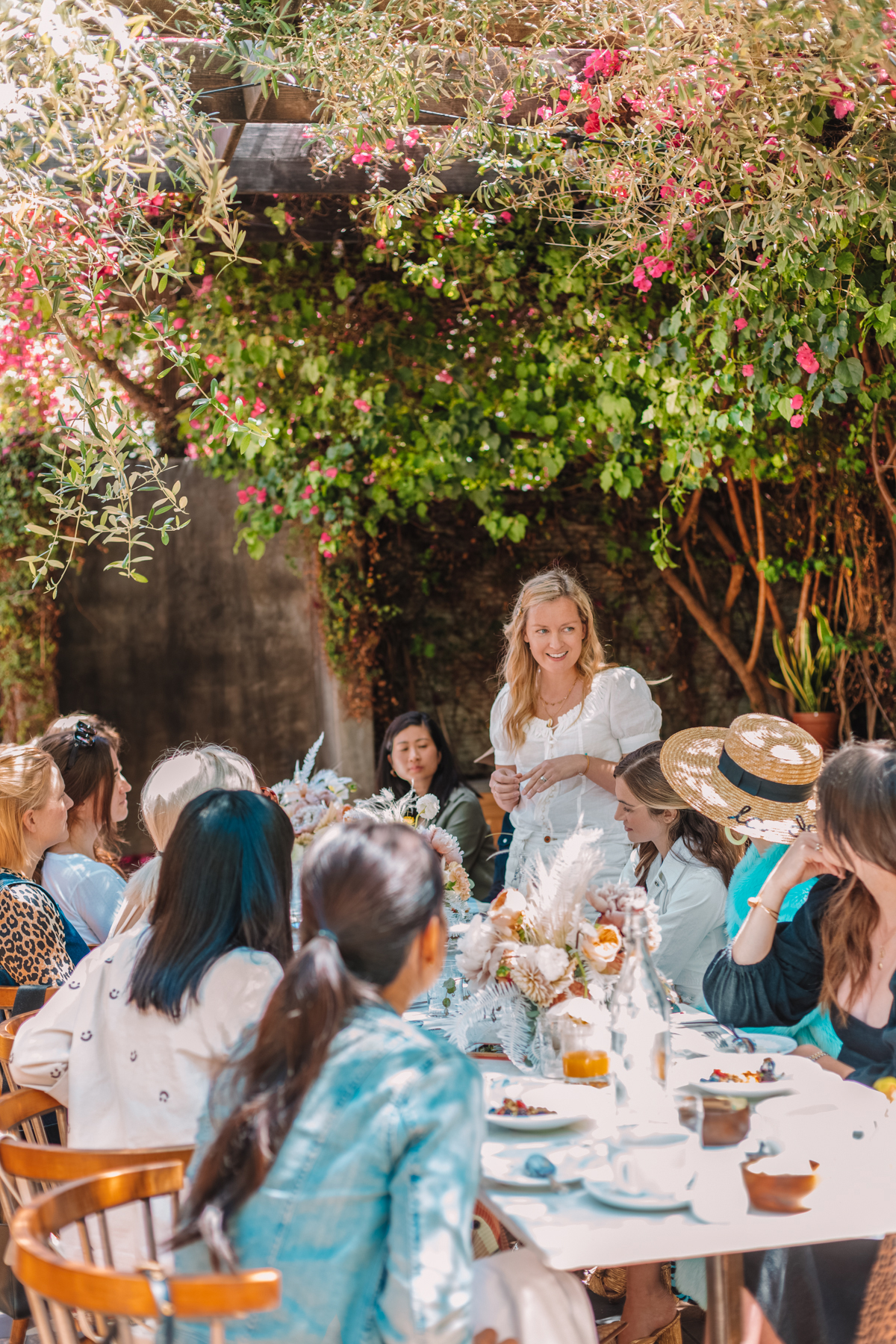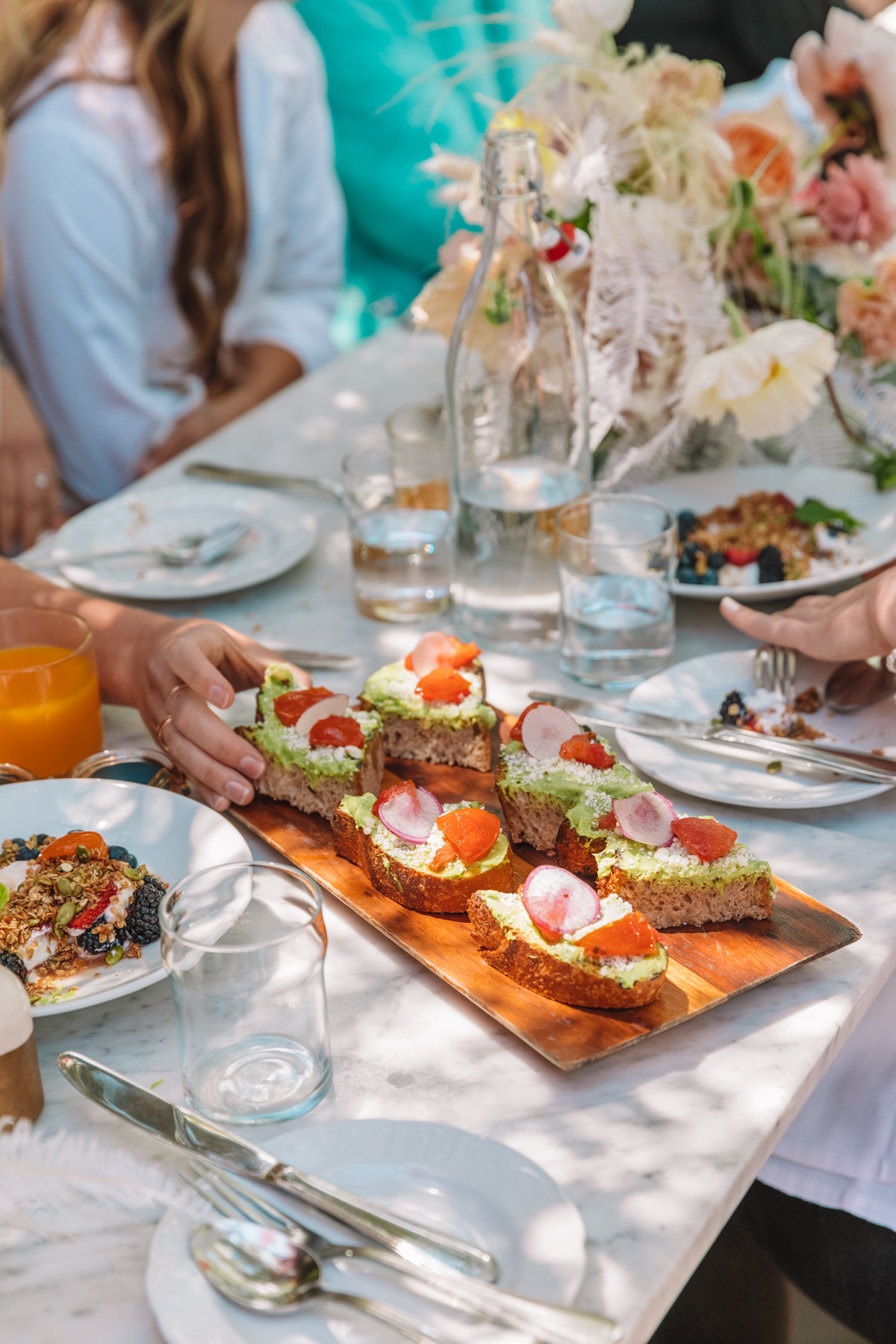 A lot of us spend a lot of time behind a computer screen these days. This day was a reminder of how important it is to make time to get out of the office and surround yourself with women that you love, admire and respect. All of these ladies here have an inimitable style all their own and are leading careers just as unique. Their point of view is unmistakable and I left so inspired by each and every one of them. You can follow them here if you aren't already:
Eden || Catherine || Caroline || Anne || Joy || Liz || Sueann || Kelly || Molly || Kelly || Claire ||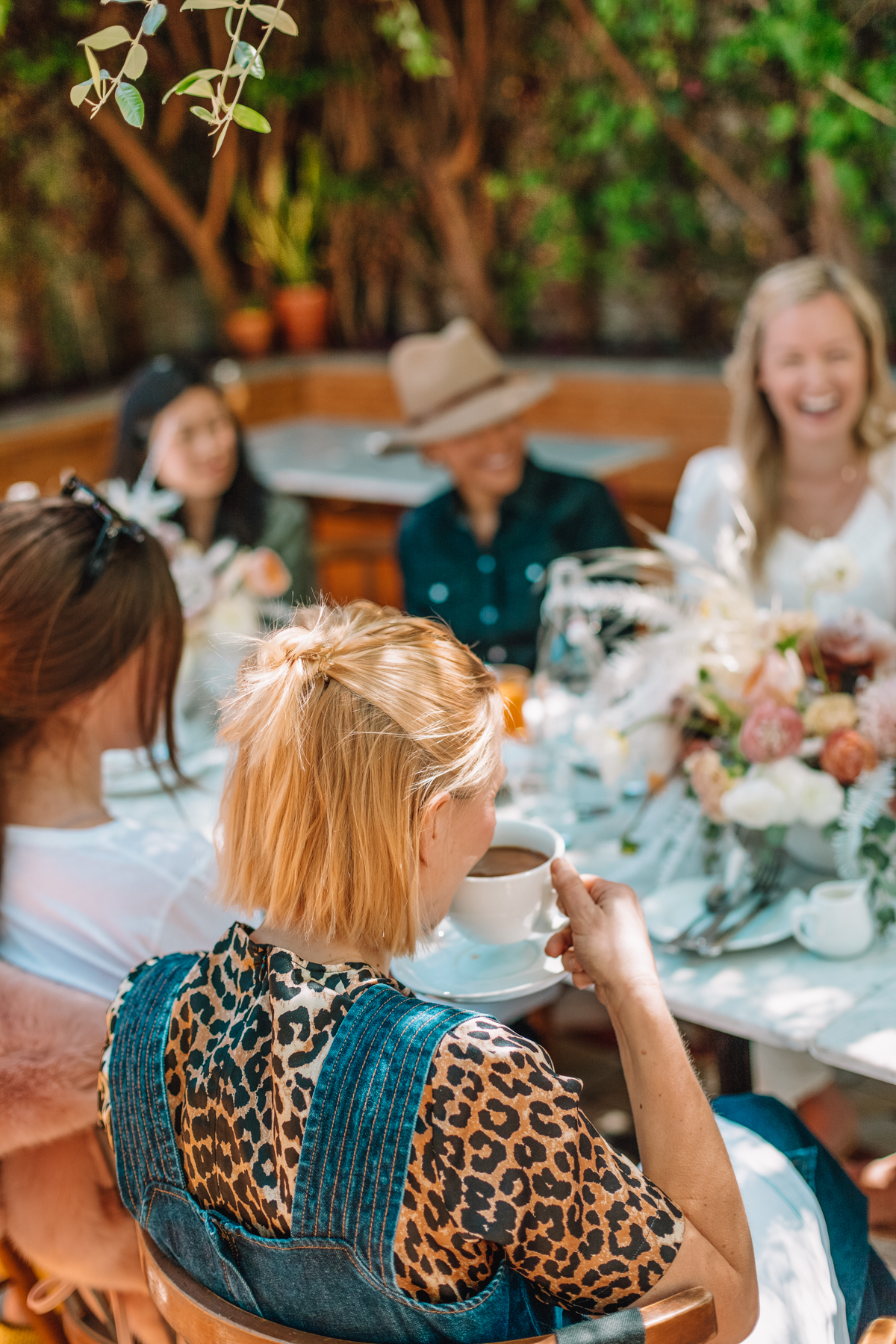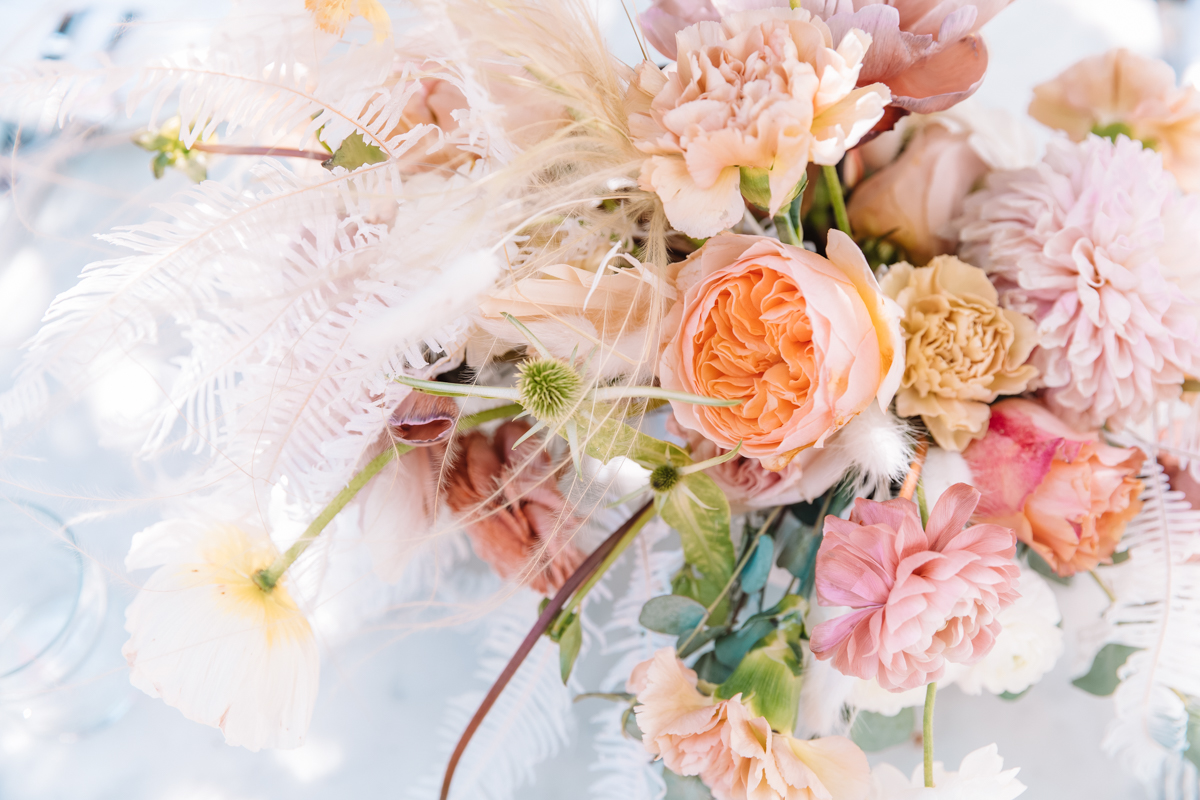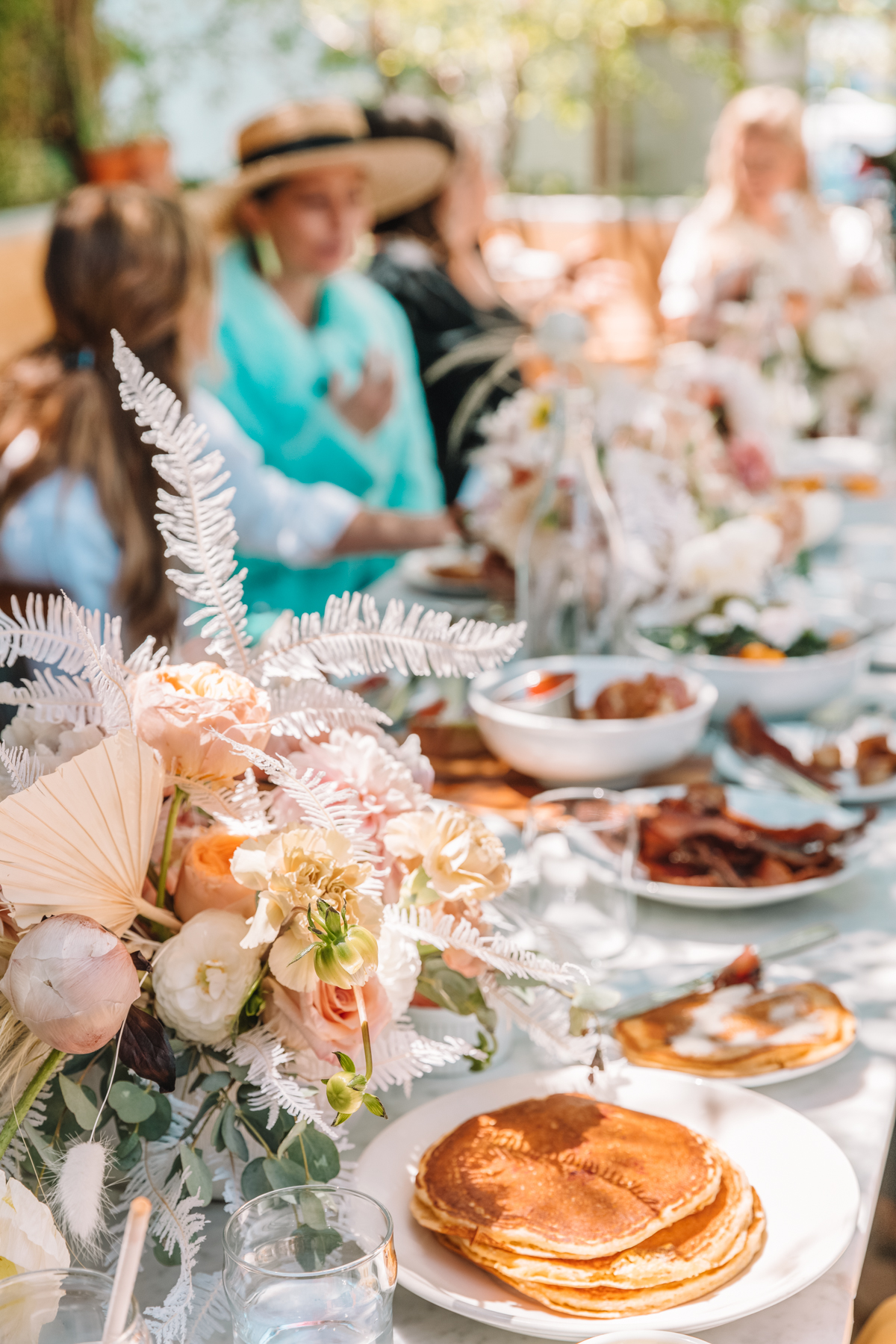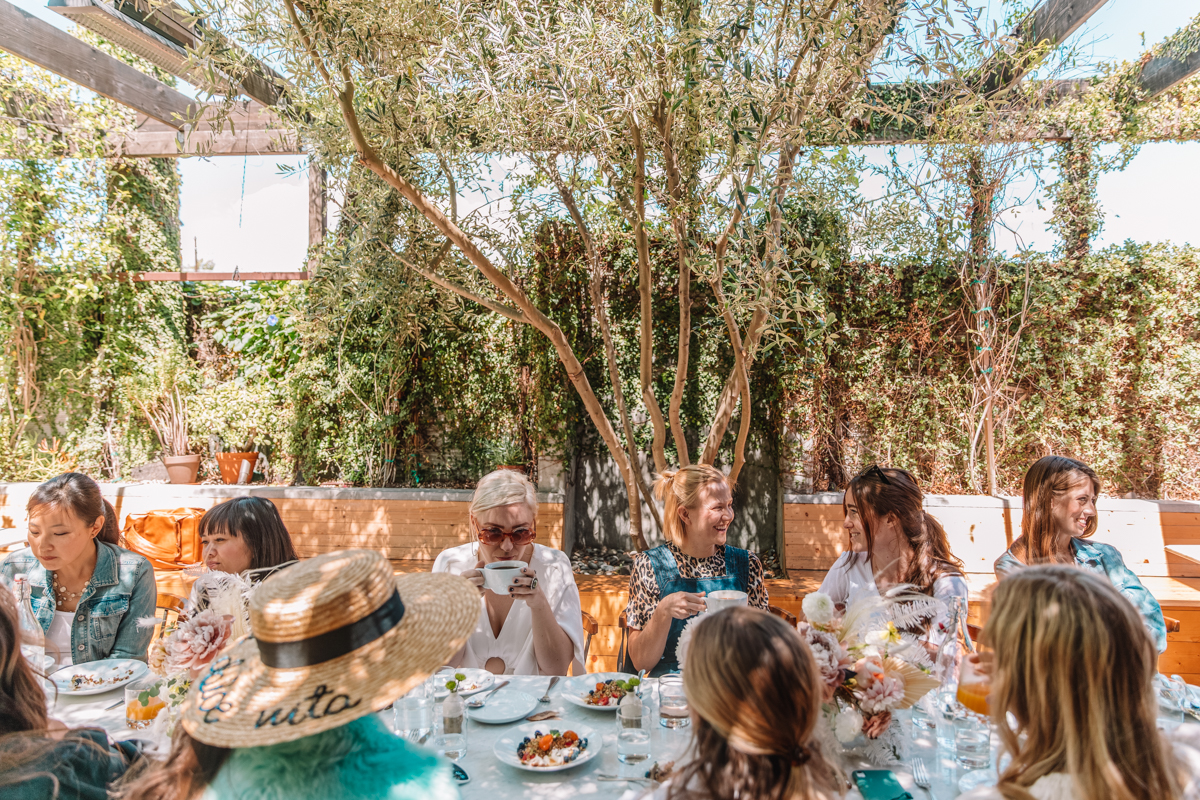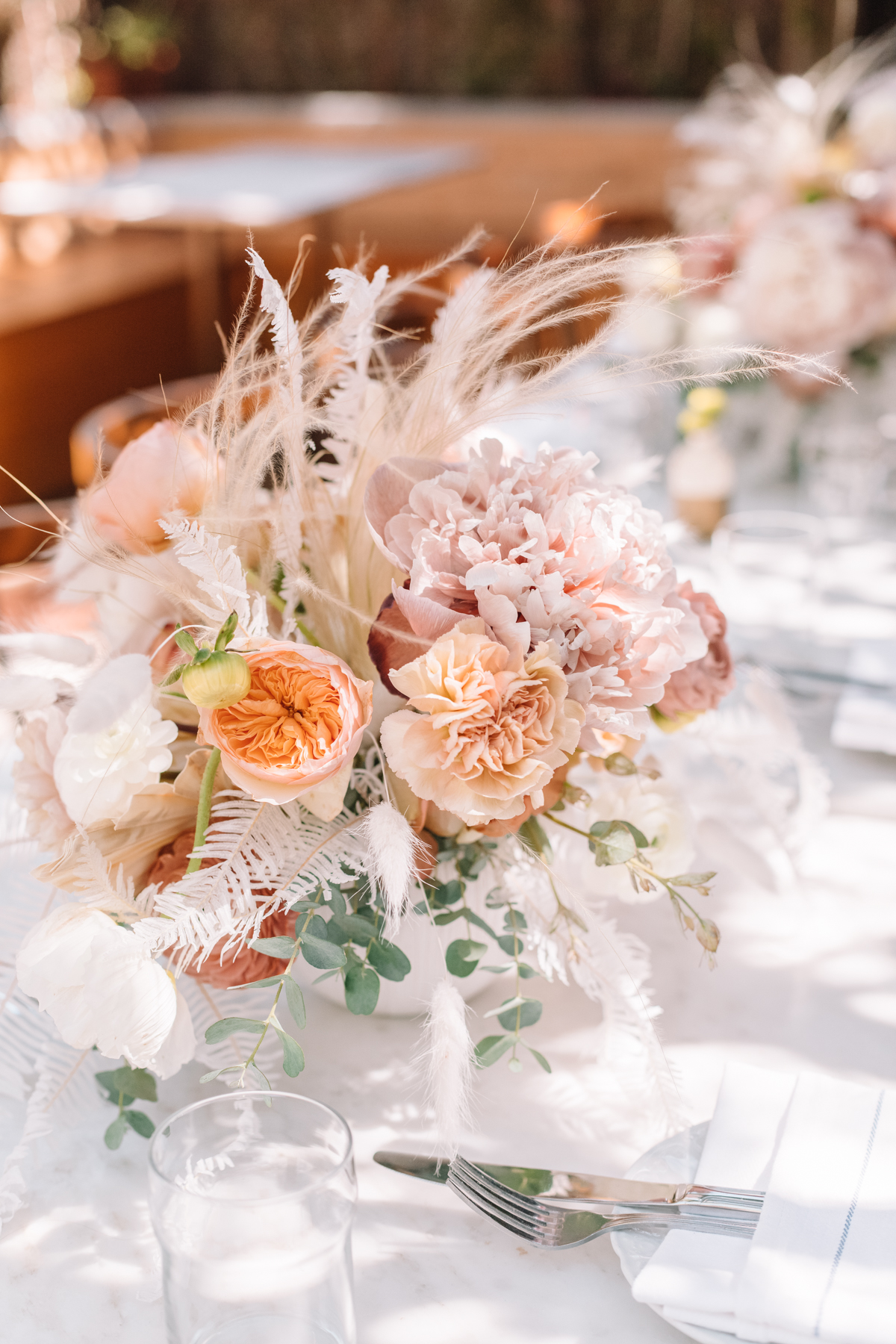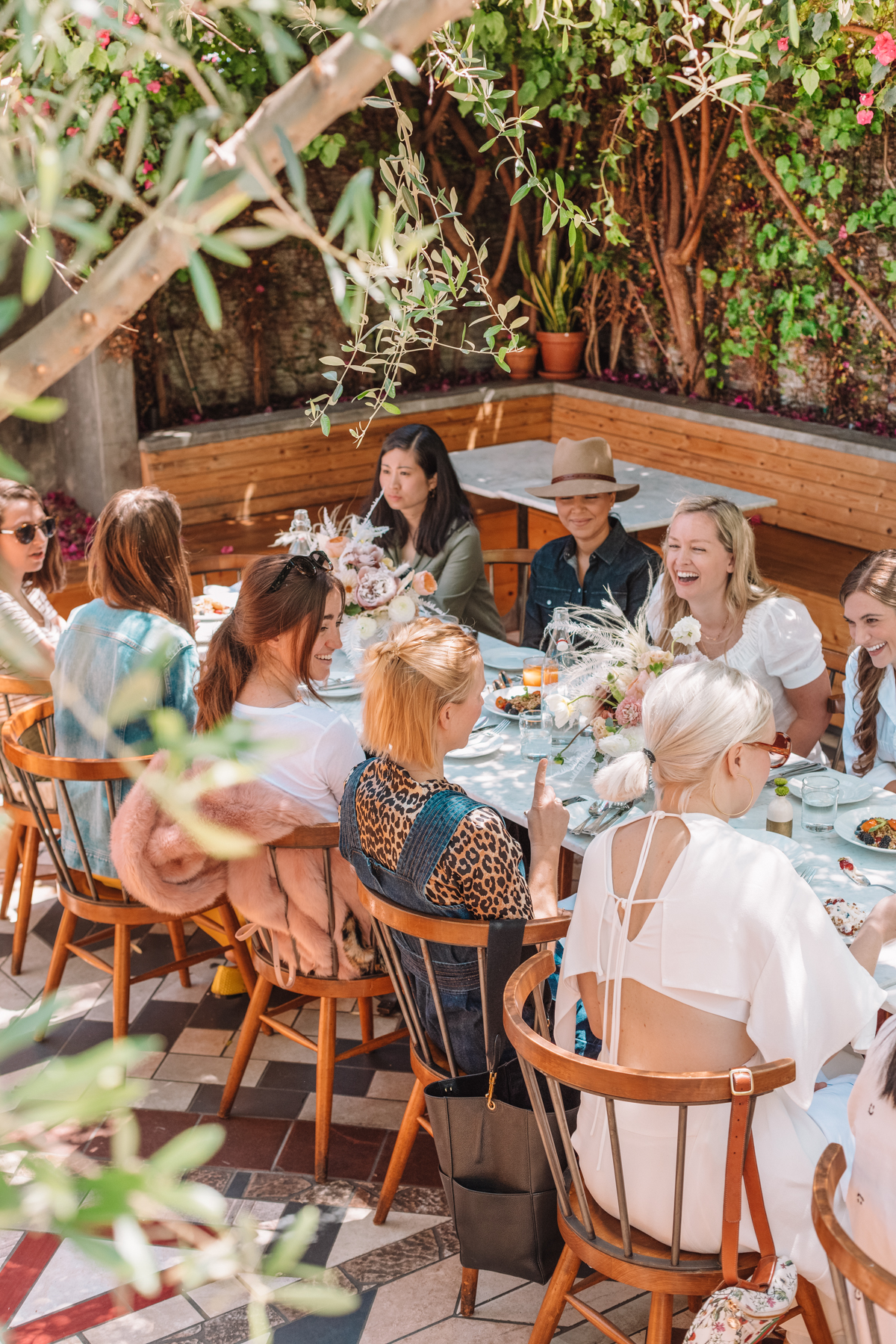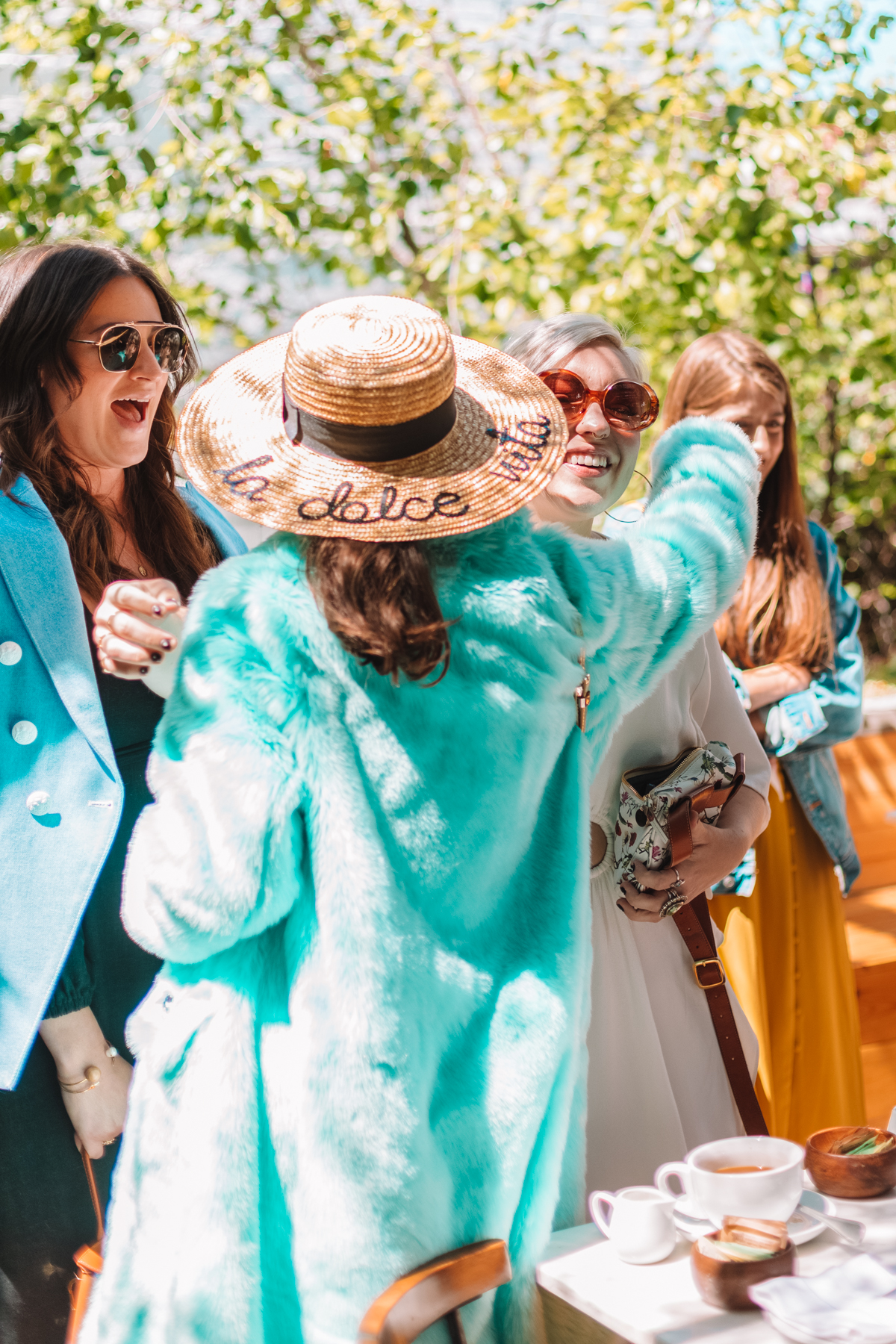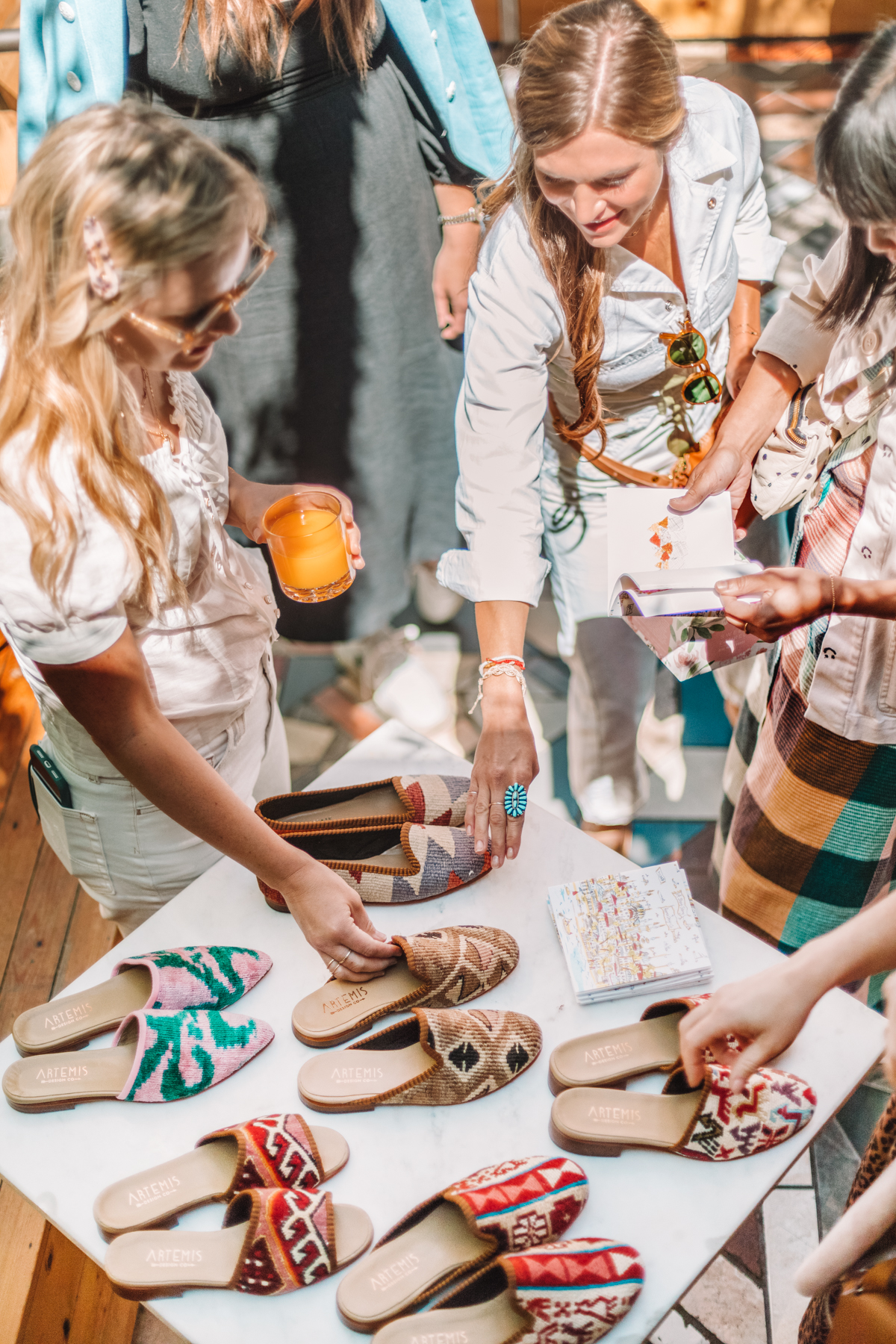 Our Artemis x Jen Pinkston collection couldn't make the journey west because they were going live the very next day, but we had some other Artemis pieces on hand that day so that everyone could see the beautiful craftsmanship of each pair of shoes.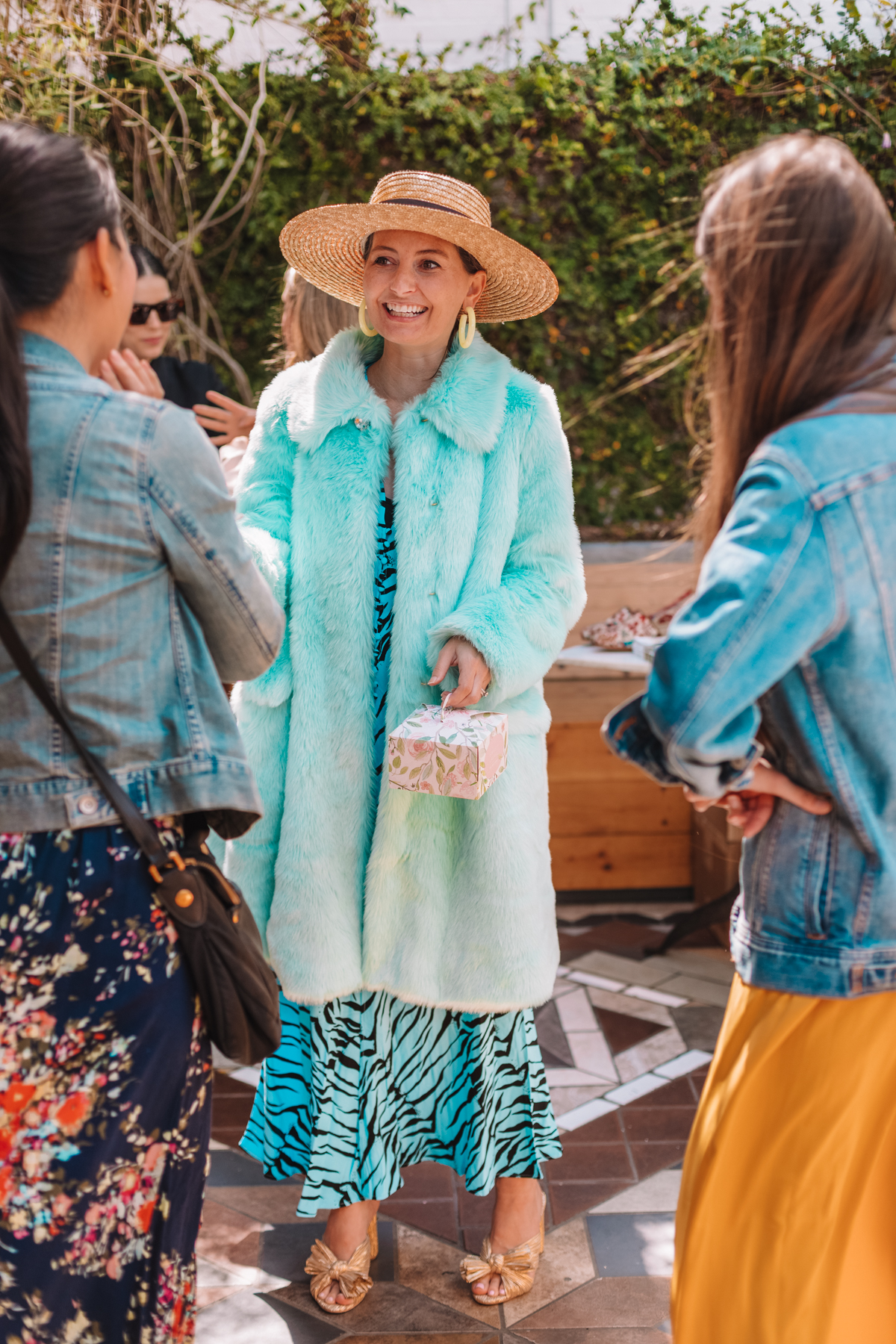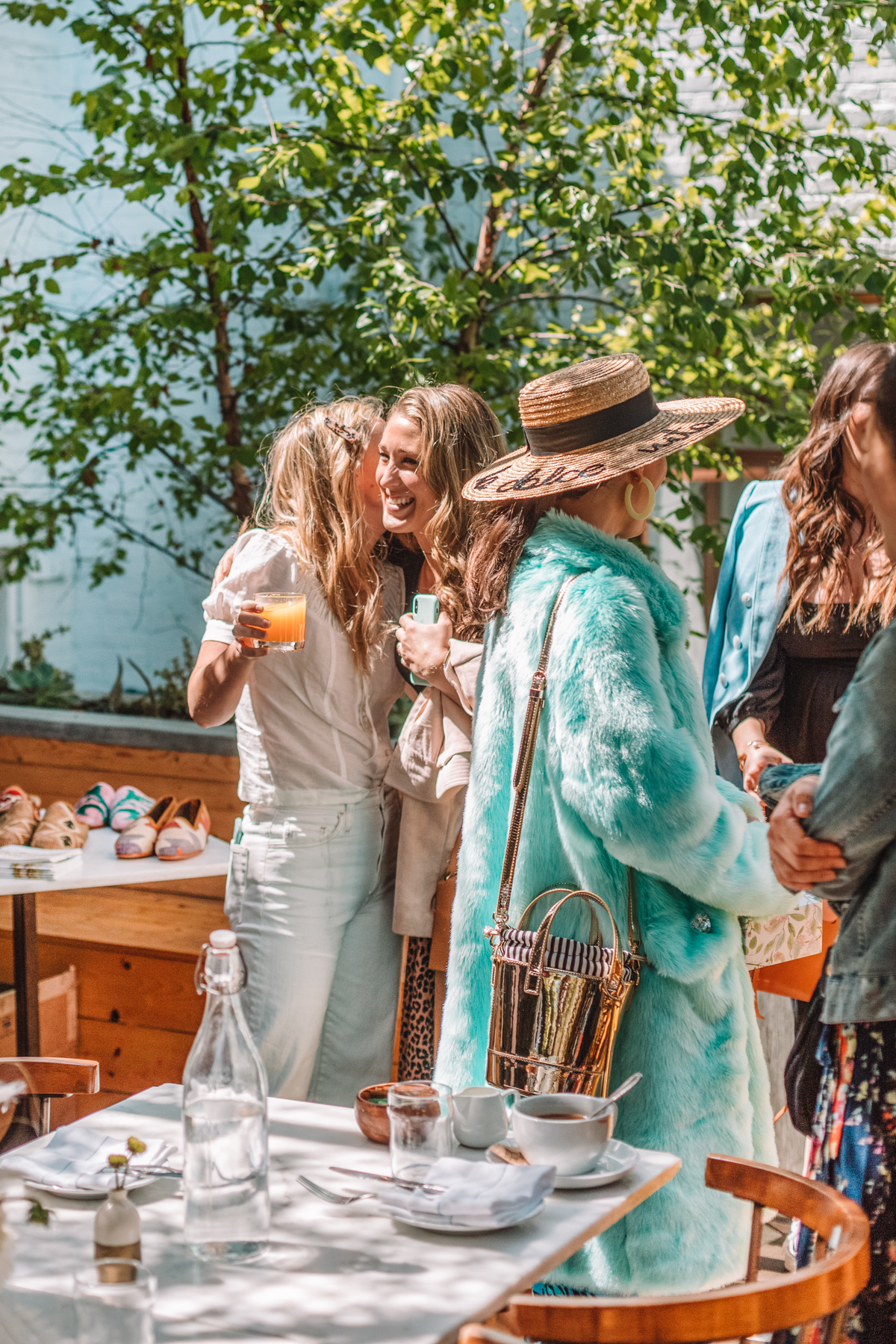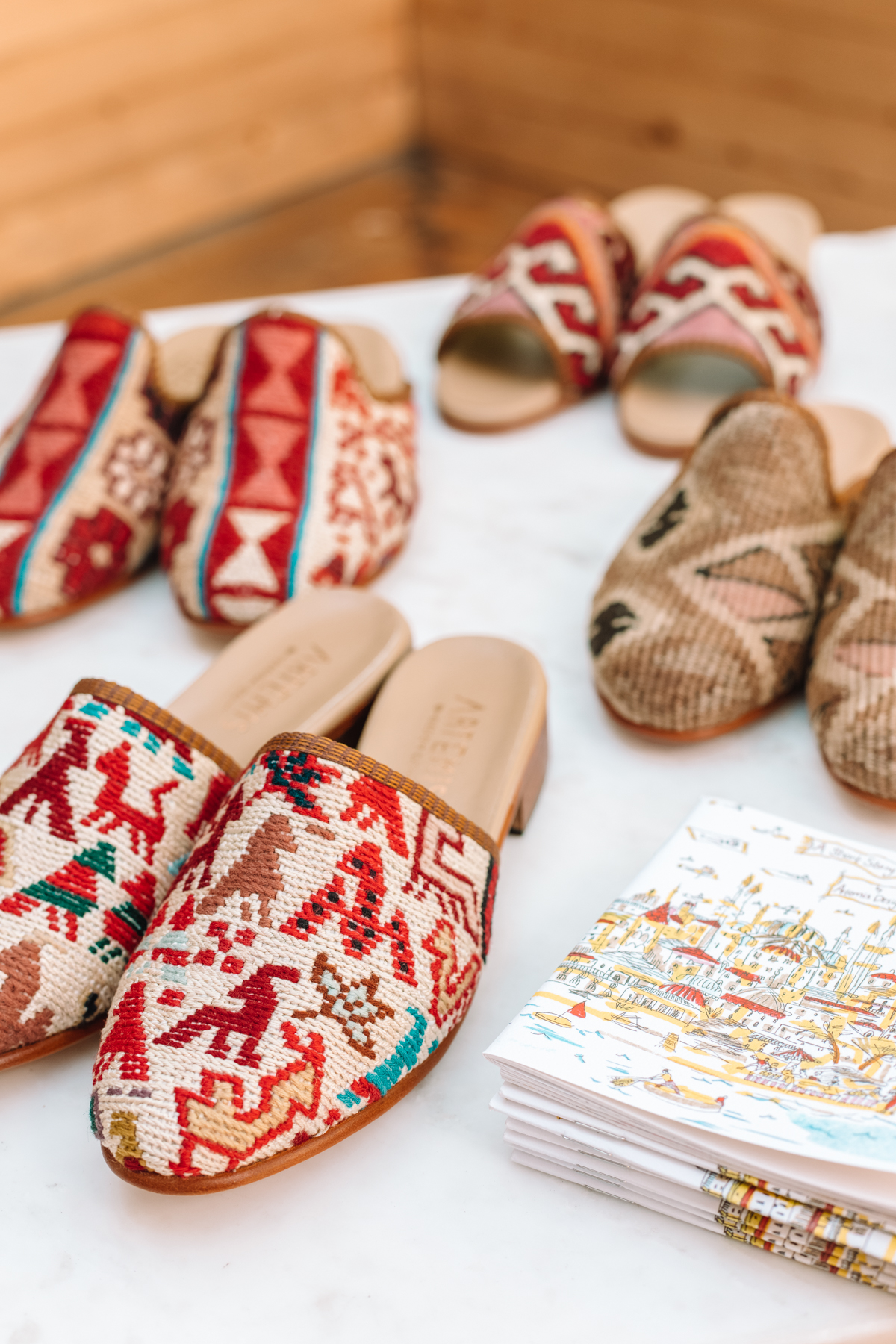 Photography by Jeff Mindell 
CHECK OUT THESE OTHER FUN POSTS!