Homemade juices are a great way to get some goodness into your body! These healthy juice recipes are packed full of vitamins and minerals and they all taste pretty good too!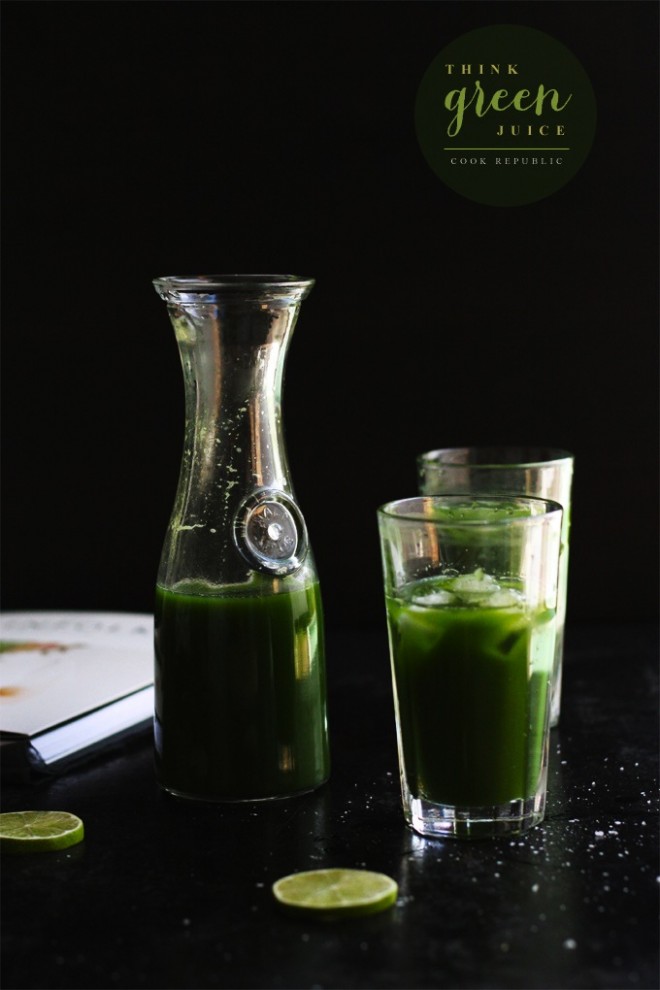 After a whirlwind week of eating the best Thanksgiving, Washington D.C. and New York City had to offer (Shake Shack!), I found myself at the grocery store yesterday stocking up on lots of fruits and veggies, lean protein, and whole grains.  Last night's antidote to our week-long food extravaganza was a bowl of quinoa mixed with shrimp, bell peppers, broccoli, a little ginger terriyaki sauce and a sprinkling of crushed red pepper.  Healthy has never tasted so good!
Homemade Juice Recipes
Today I'm going to be pulling out my Vitamix and trying my hand at one of these 9 great juice recipes.  I figure that if I can eat super healthy these next couple of weeks, then there won't be any need to feel guilty about the inevitable Christmas indulgences I'll be partaking in when we're in Austin.  Seems like a fair trade, right?  Now, let's get juicing!
1. Think Green Juice, Cook Republic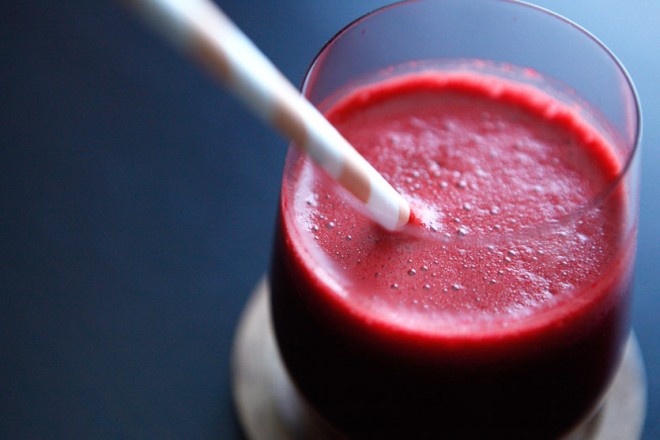 2. Beets, Carrot, and Apple Juice, Amazing Paleo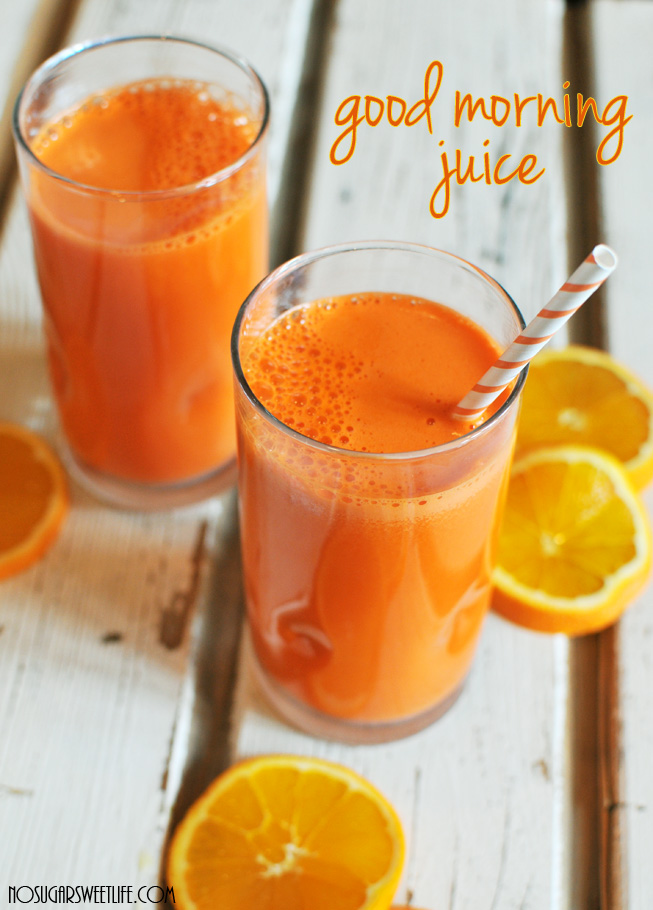 3. Good Morning Carrot Orange and Sweet Potato Juice, No Sugar Sweet Life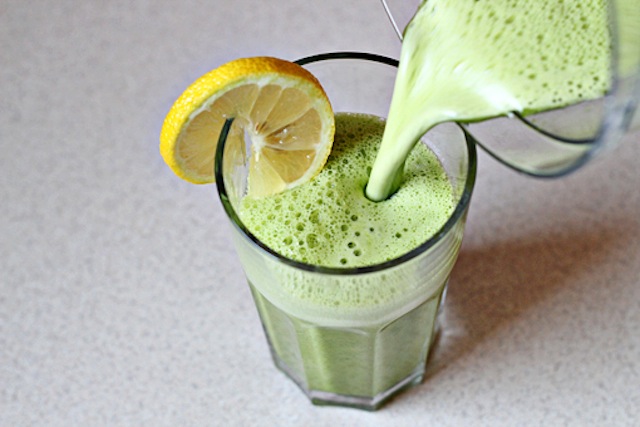 4. Detox Smoothie, Zoom Yummy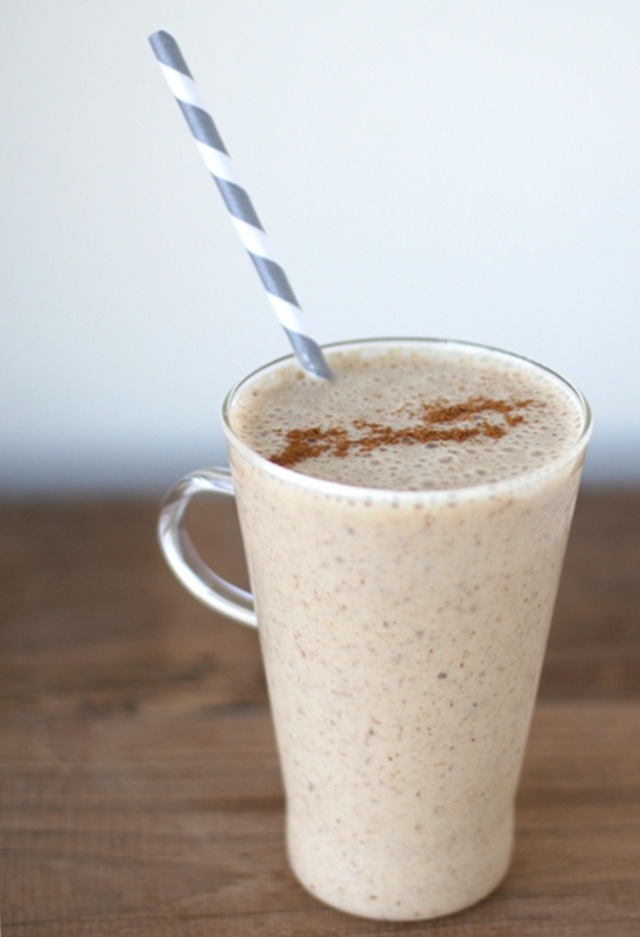 5. Almond, Banana, and Flaxseed Smoothie, Ink Lemonade
6. Kale, Spinach, and Pear Juice, Joy The Baker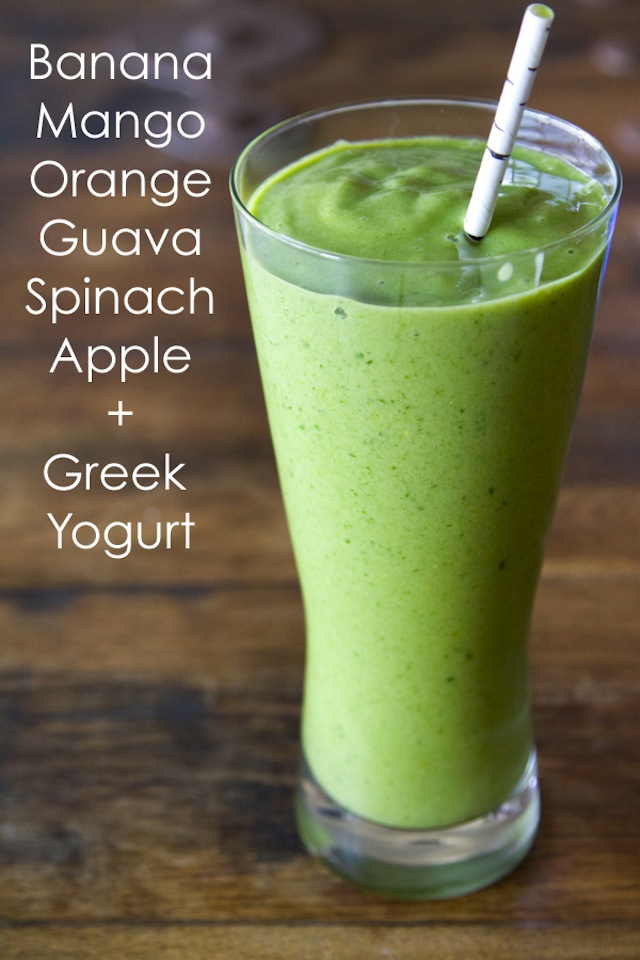 7. The Green Machine, What's Gaby Cooking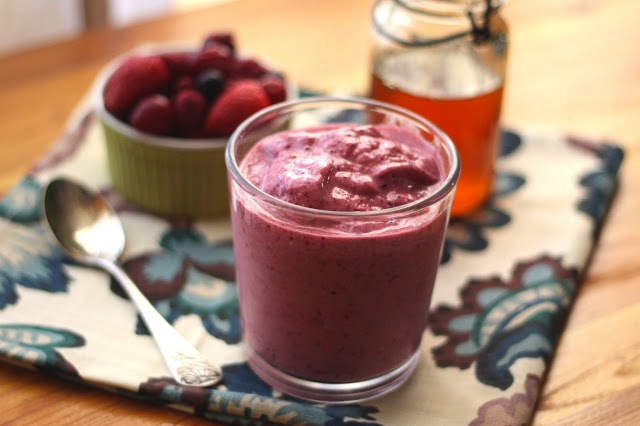 8. Almond + Berry Antioxidant Smoothie, Barefeet in The Kitchen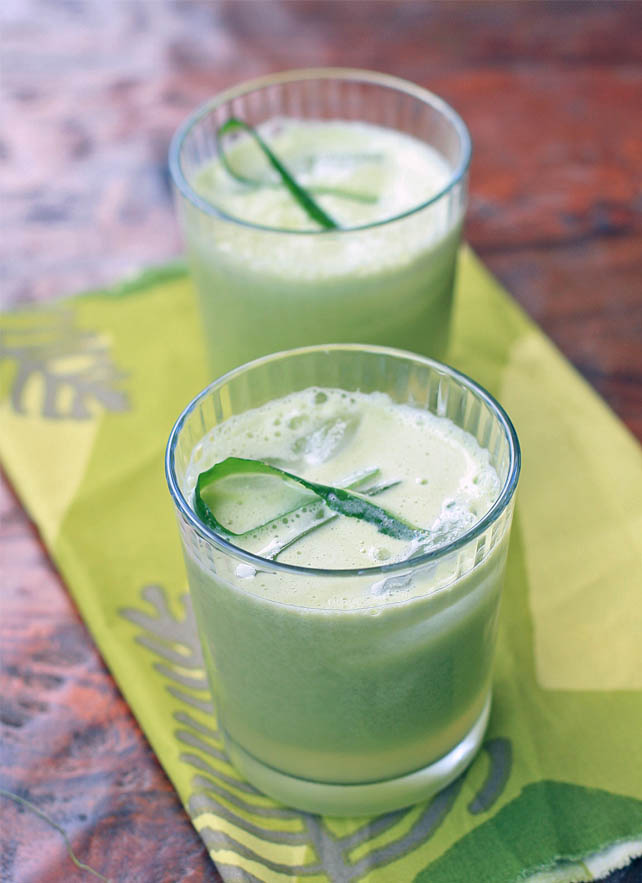 9. Apple and Cucumber Juice, Girl Cooks World
Tasty and Healthy Juice Recipes
I love all of the different flavours that are out there! Healthy can mean tasty! The colors are all so vibrant too, perfect to brighten up a grey day!
Simple Juice Recipes
It takes no time at all to make these smoothies and juices - 5 minutes is generally all you need! I like to have a juice in the morning to start my day right!
For some less healthy drinks 🙂 :
I would love to hear from you if you have tried any of these yummy juice recipes! Be sure to leave me a comment below!