Whether you're new in town or just passing through on a Texas road trip, these are best restaurants in Dallas to feed all of your foodie cravings...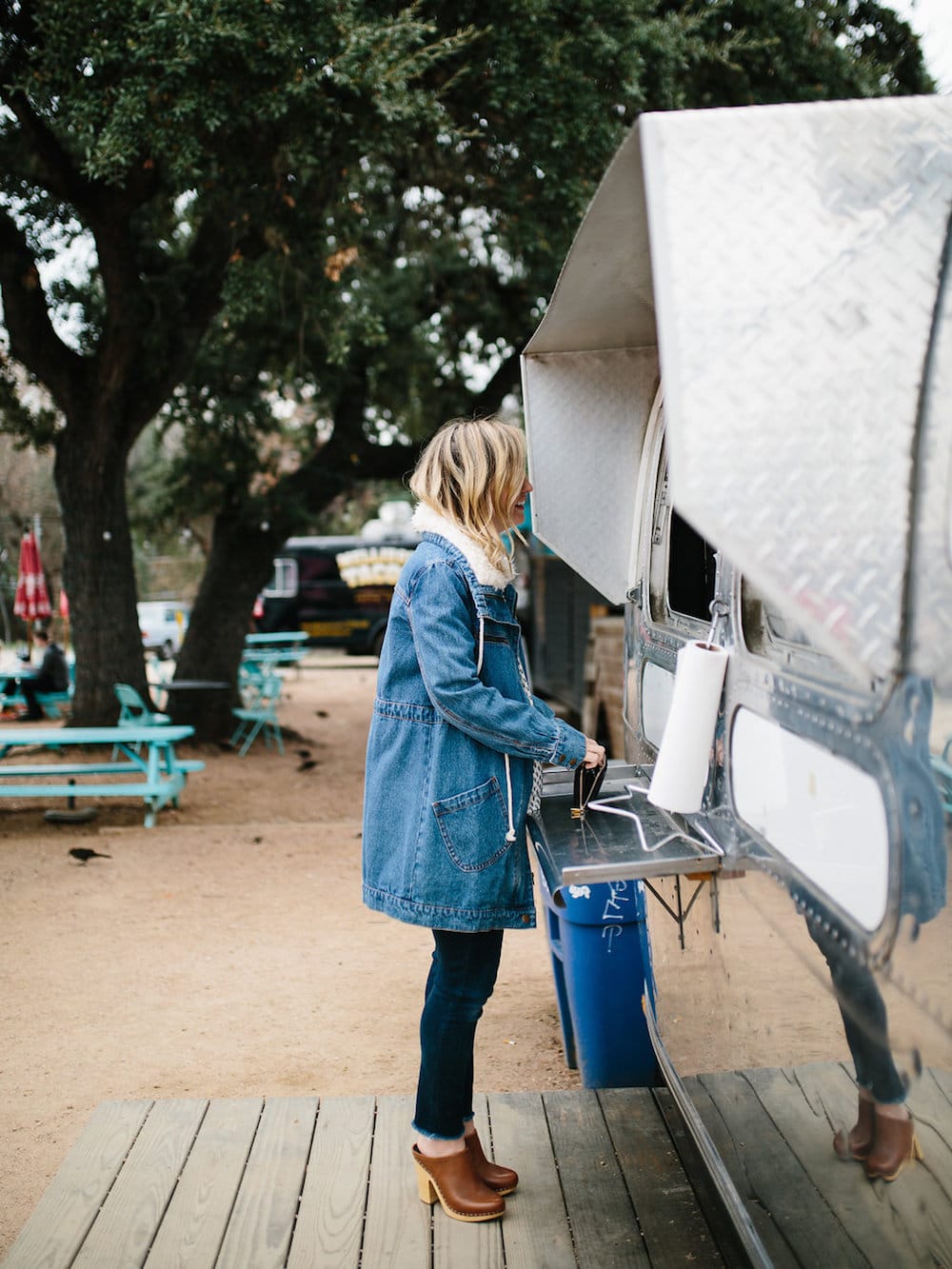 Just three hours north of Austin is the sprawling Dallas metroplex. It's the 4th largest metropolitan area in the country, the inspiration for the namesake hit series in the 1970s and home of the Dallas Cowboys. Somehow, though, we rarely get up there! As we started imagining potential Texas road trips for this coming year, I polled my dear friend and foodie extraordinaire Blair for her favorite places to eat in the town she calls home. Here are some of her picks for the restaurants you simply must try next time you find yourself in Dallas, Texas!
(PS. Did we forget one of your favorite places to dine in Dallas? Leave it in the comments!)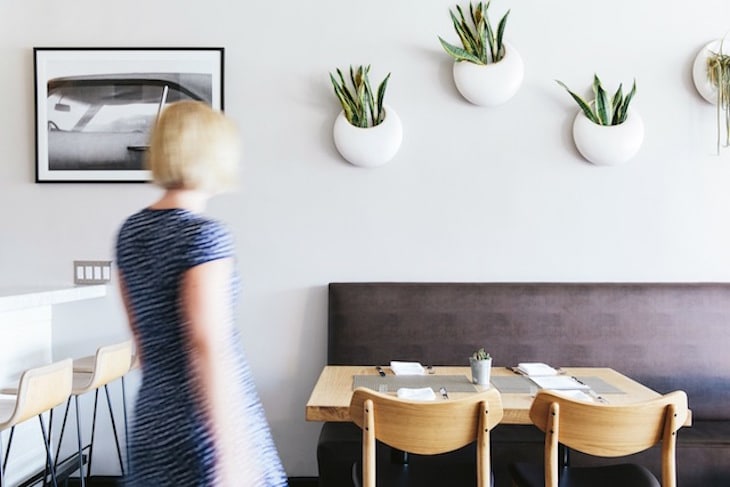 Dallas is A Great Place For Foodies!
In 2019, Bon Appétit named Dallas the Restaurant City of the Year... and for good reason! While Texas has long been known for it's chicken fried steaks as big as your face and top tier barbecue that only the most talented of pit masters can achieve, there's more to the Dallas food scene than just really good meat. Mot Hai Ba and Khao Noodle Shop serve up Vietnamese and Laotian far respectively and the spanish tapas spot, Cafe Madrid is a favorite among locals.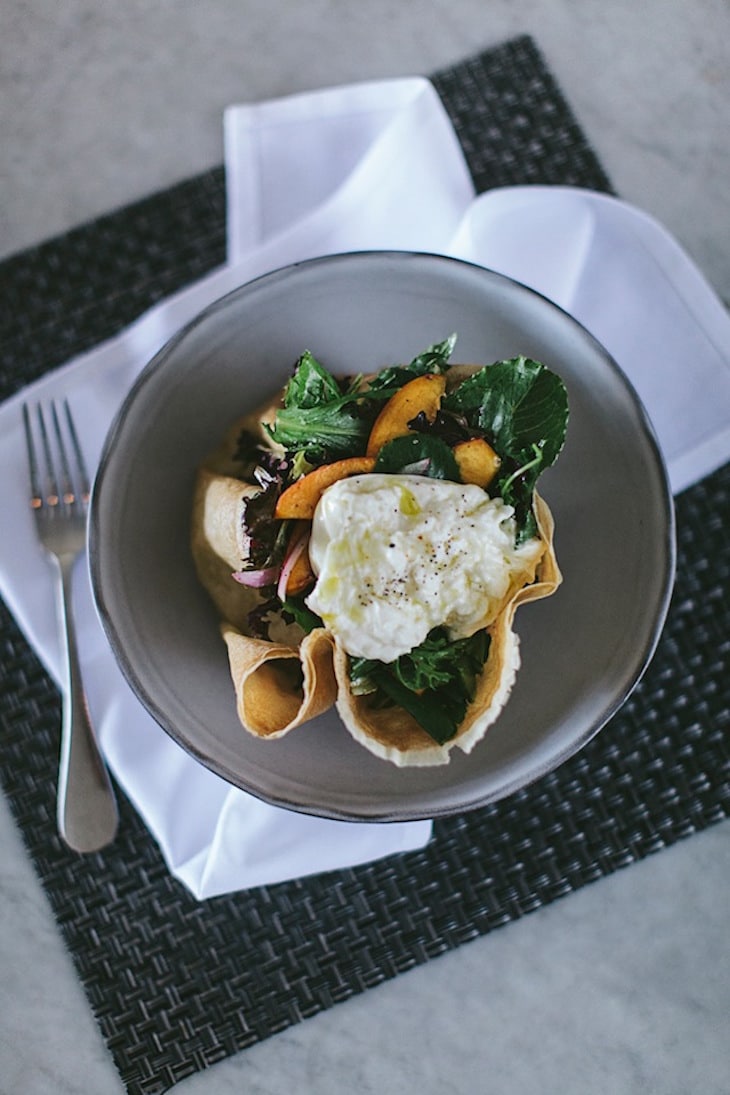 Best Restaurants In Dallas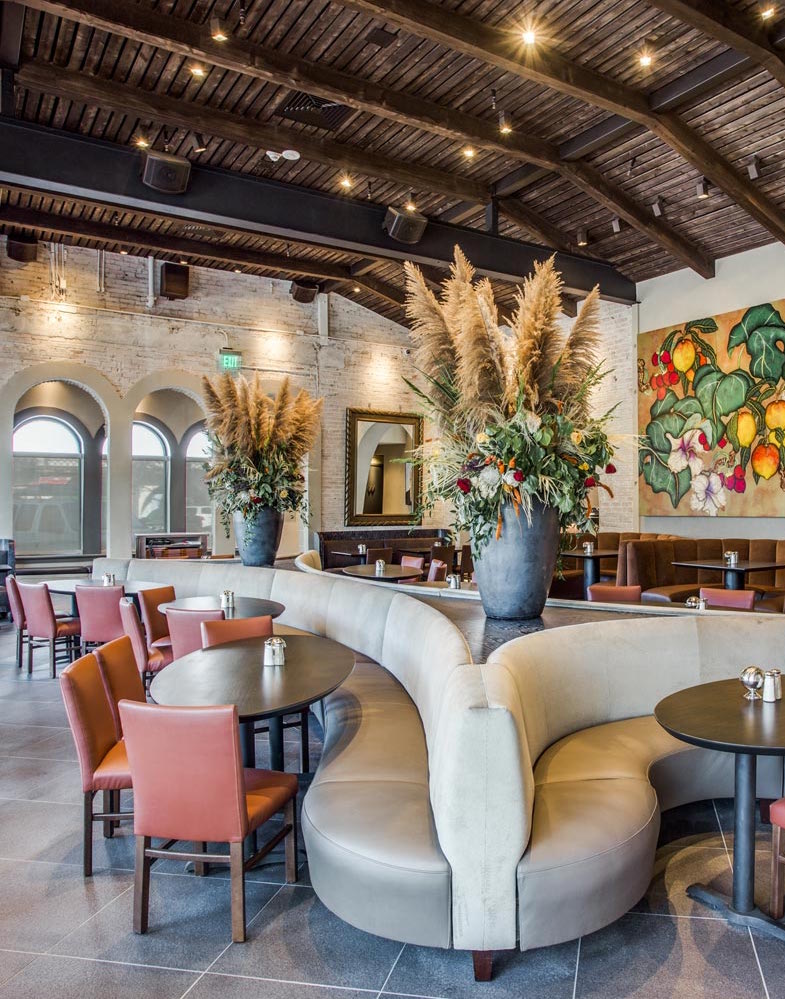 1. Mi Cocina
location: 77 Highland Park Village, Dallas, TX 75205
A visit to Dallas would not be complete without a meal at Mi Cocina. There's no shortage of Tex-Mex options in Dallas, but Mi Cocina serves up a fun and stylish ambiance right next to their double barrel margaritas and mambo taxis (a take on a classic margarita that includes house-made Pinot Noir sangria and brandy). Start with the shrimp brochette before moving on to sizzling fajitas or crispy enchiladas. `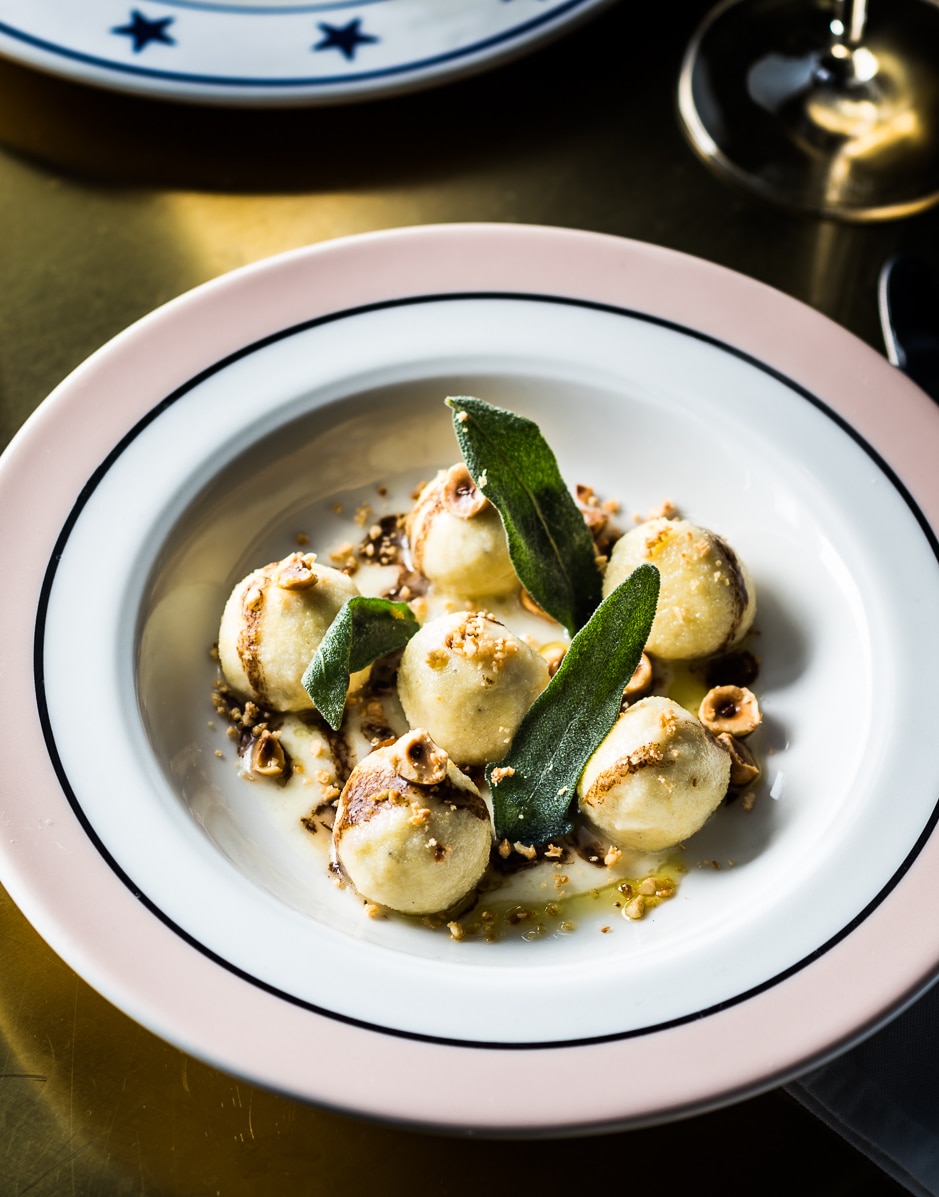 2. The Charles
location: 1632 Market Center Blvd, Dallas, TX 75207
The Charles is an Italian-inspired eatery serving sophisticated Italian fare with a twist. Meats and fish come off the wood-fired grill and the house-made pasta program is thoroughly impressive. The ambiance is chic with modern Italian décor interspersed with 18th century pieces and antique chandeliers. The cacio e pepe fritters and wood-fired oysters are a delicious start to a great meal here. Save room for the affogato float with brown butter crumbs, caramel and nitro cold brew.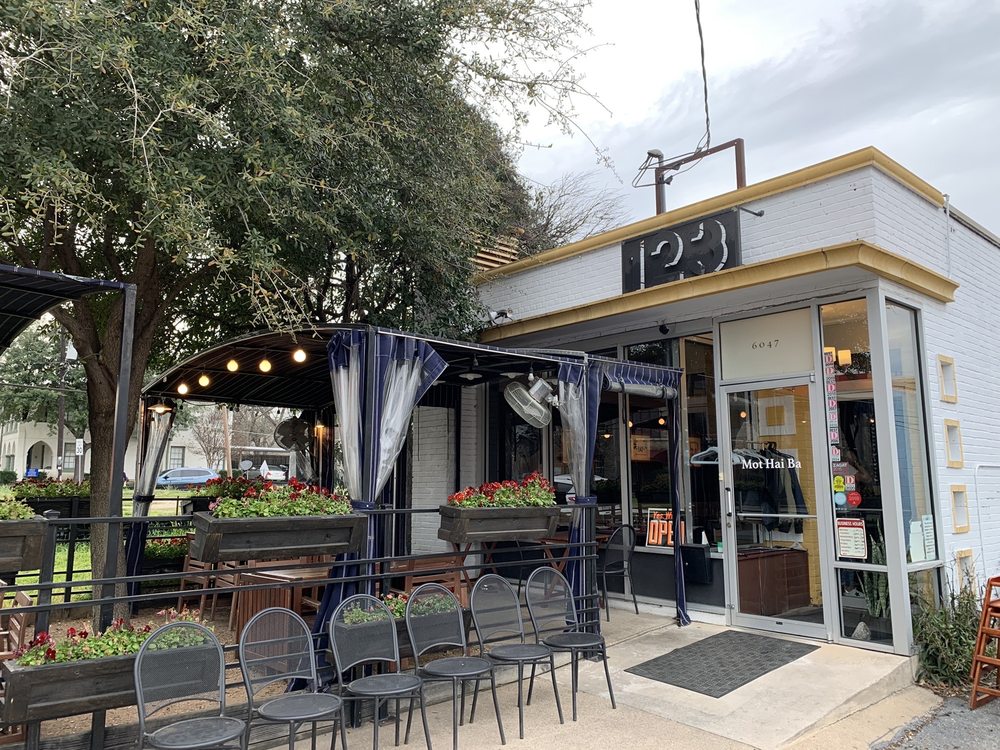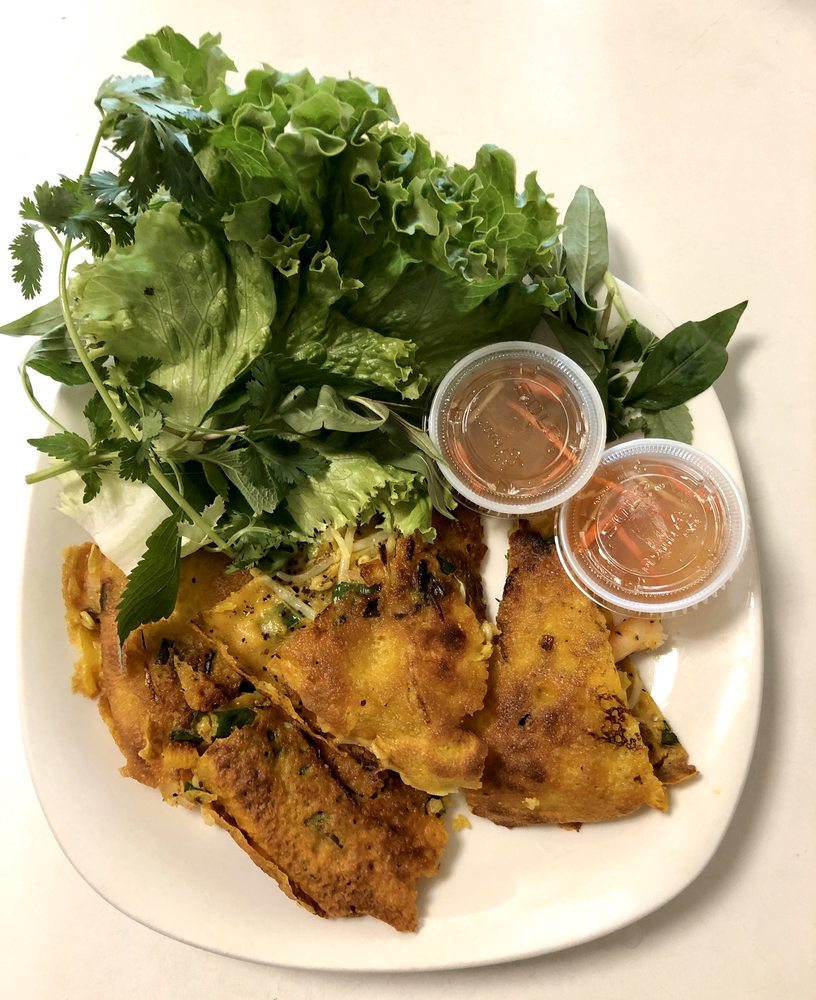 3. Mot Hai Ba
location: 6047 Lewis St, Dallas, TX 75206
If you think that Dallas is all fried chicken, barbecue and tacos, make a reservation at Mot Hai Ba. Mot Hai Ba specializes in Modern Cuisine with Vietnamese influences with a laid-back cool ambiance and background music like Frank Ocean and Kendrick Lamar. Be sure to try the garlic noodles and crispy squid and don't be shy about asking about off-menu items.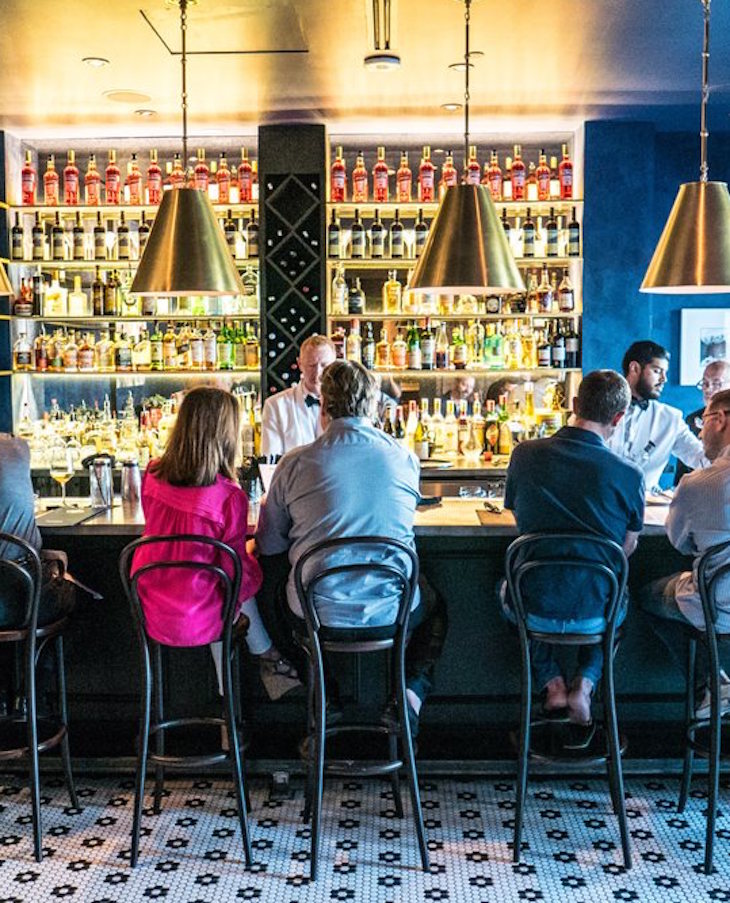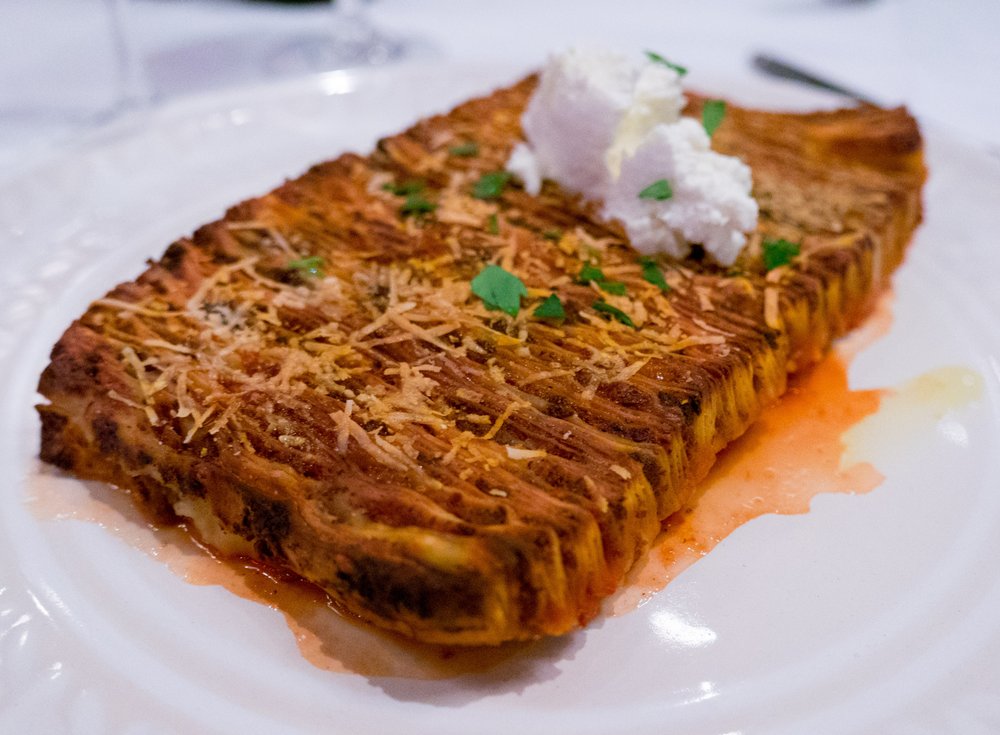 4. Fachini
location: 33a Highland Park Village, Dallas, TX 75205
Come for the 100-layer lasagna (yes, you read that correctly) which is unassumingly light and expectedly flavorful. All of the pastas are made in house and full of flavor. The salads are made from delightful combinations and dishes like fried angel hair and and lobster ravioli mean you might want to order family style. The decor is modern and elevated and you might consider a stop at the gorgeous bar before your reservation.
5. Petra and the Beast
location: 601 N Haskell Ave., Dallas, TX 75246
Located in Old East Dallas, Petra and the Beast is the brainchild of Chef/Owner Misti Norris. Petra and the Beast is a true farm to table experiment that flows with the natural seasons to bring unique, pleasant, and hearty reflections of farm, forage, fermentation, and fire to table. Their Saturday tasting menu changes weekly based on seasonality and availability of wild ingredients. Think kale salad with squash jam, crispy terrine, fermented black beans and marigolds served before Wild Boar dumplings or Wild Hog romesco with poached chicken and crispy skin.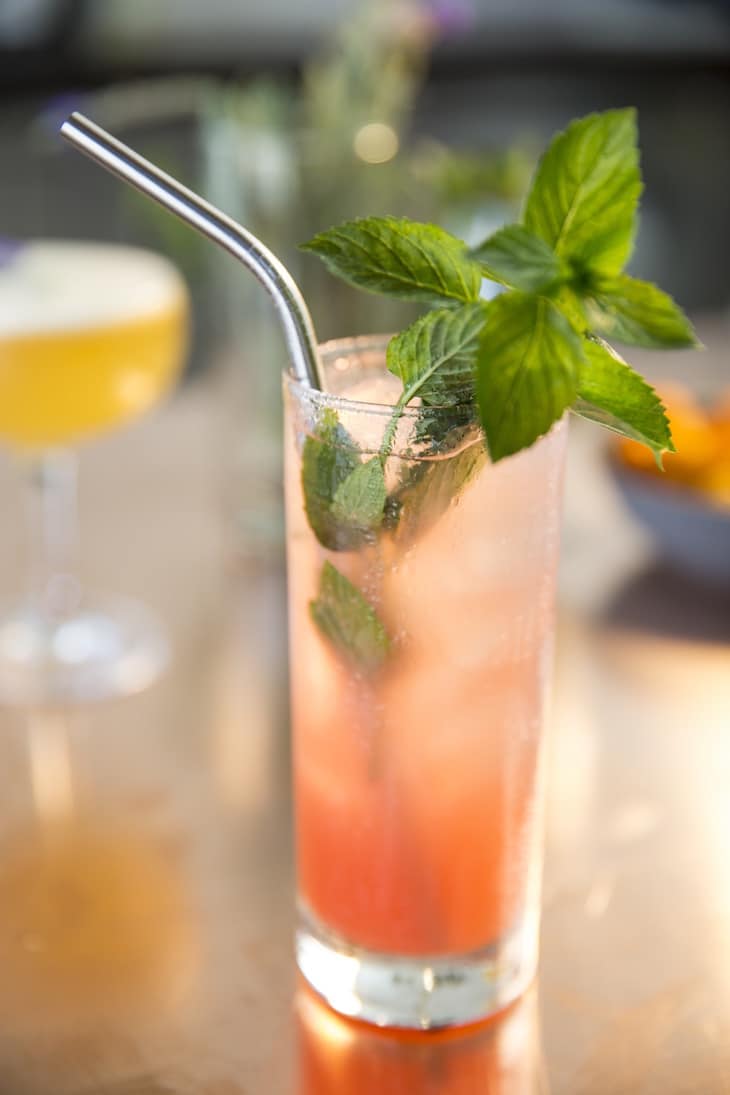 The Most Fun Restaurants in Dallas
If you're in town for a bachelorette party or looking to celebrate a birthday, check out XOXO Dining Room, Legacy Hall, Drake's and Las Palmas Tex-Mex. Legacy Food Hall has three floors, over twenty different food options, and a beer garden with live music every Friday and Saturday night so the party will already be started when you get there. Drake's is a more old-Hollywood style restaurant with leather banquettes from which you can sip champagne and order everything from pizza to steak.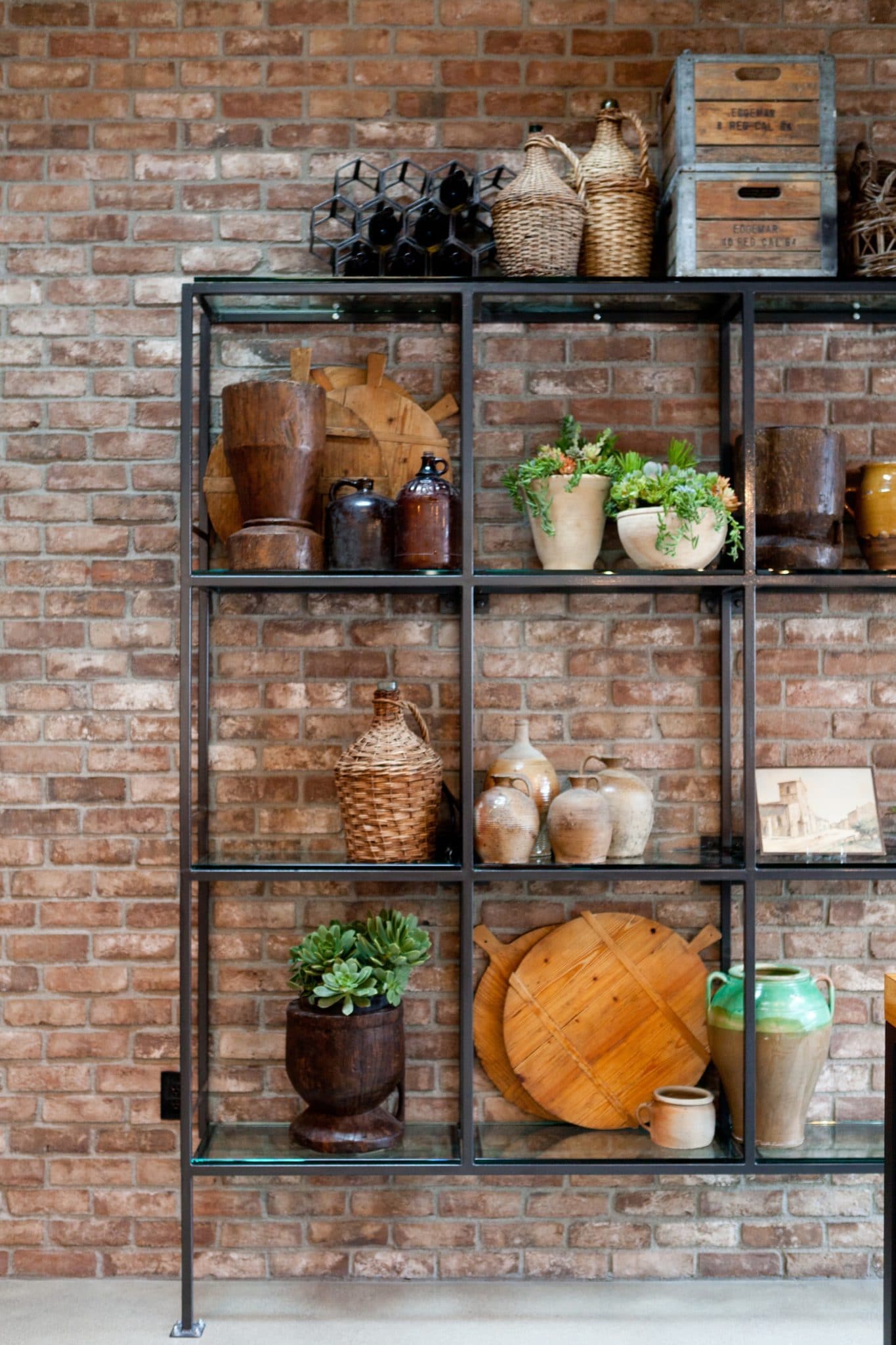 What Kind of Food is Dallas Known for?
Like most of Texas, Dallas has earned a reputation for savory barbecue and delicious Tex-Mex. If you're looking for an iconic food tour of this Texas city, don't leave without sampling chips and queso, enchiladas con carne, a chicken fried steak smothered in gravy and a slice of pecan pie. (Just promise us you won't stop there!)
Top Tips For The Best Restaurants In Dallas
Looking for a delicious and filling breakfast in Dallas? Rise is your spot!
Going out for a date night? Uchi has the best sushi and moody, romantic ambiance.
Town Hearth is a classic steakhouse and great for celebrations!
R+D serves up reliably delicious food every time.
Check Out These Other Great Restaurant Guides
5 Best Restaurants In Nashville
5 Best Restaurants In Vancouver
5 Best Restaurants in Santa Fe
The Best lunch spots in Austin
PS. Enjoy this post? Check out all of our best restaurant guides here!
Let's stay in touch! Join our newsletter for access to exclusive content and our favorite projects and guides!