11/26/2019
It's beginning to look a lot like ski season! If you're pulling out those parkas and heading to Aspen over the holidays, look no further to find the perfect restaurant itinerary to feed those cold weather cravings! Read on for the 5 best restaurants in Aspen, courtesy of Ashley Landheer!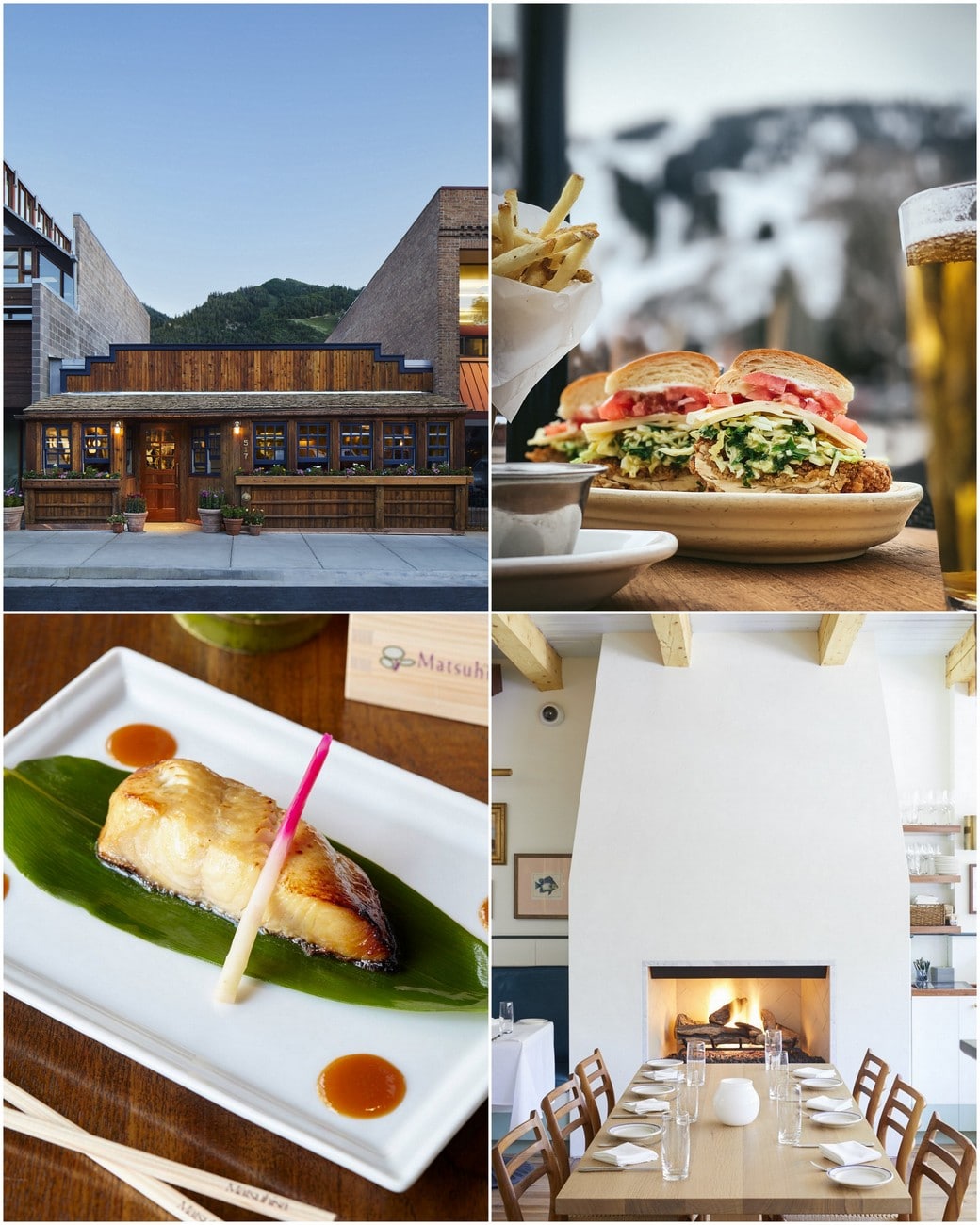 As an Austin native, Ashley Landheer knows her restaurants… She also travels the world non-stop while working remotely. She is the epitome of effortless cool. For years Ashley lived only a short drive away from this European-style ski town, so naturally Aspen is her favorite winter destination.
We caught up with her recently and she was kind enough to share her thoughts on the best restaurants in Aspen! Keep reading for Ashley's favorite places to dine in town! (PS. Did we forget one of your favorites? Leave it in the comments!)
Aspen A Great Place For Foodies!
Aspen has become quite the foodie town. This beautiful town  tends to get a lot of press for its Food and Wine Calssic, but there are so many under-the-radar nooks and great things to do year-round to enjoy nature and the great outdoors. The food and beverage scene is fun and spans from simple pleasures to amazing dining.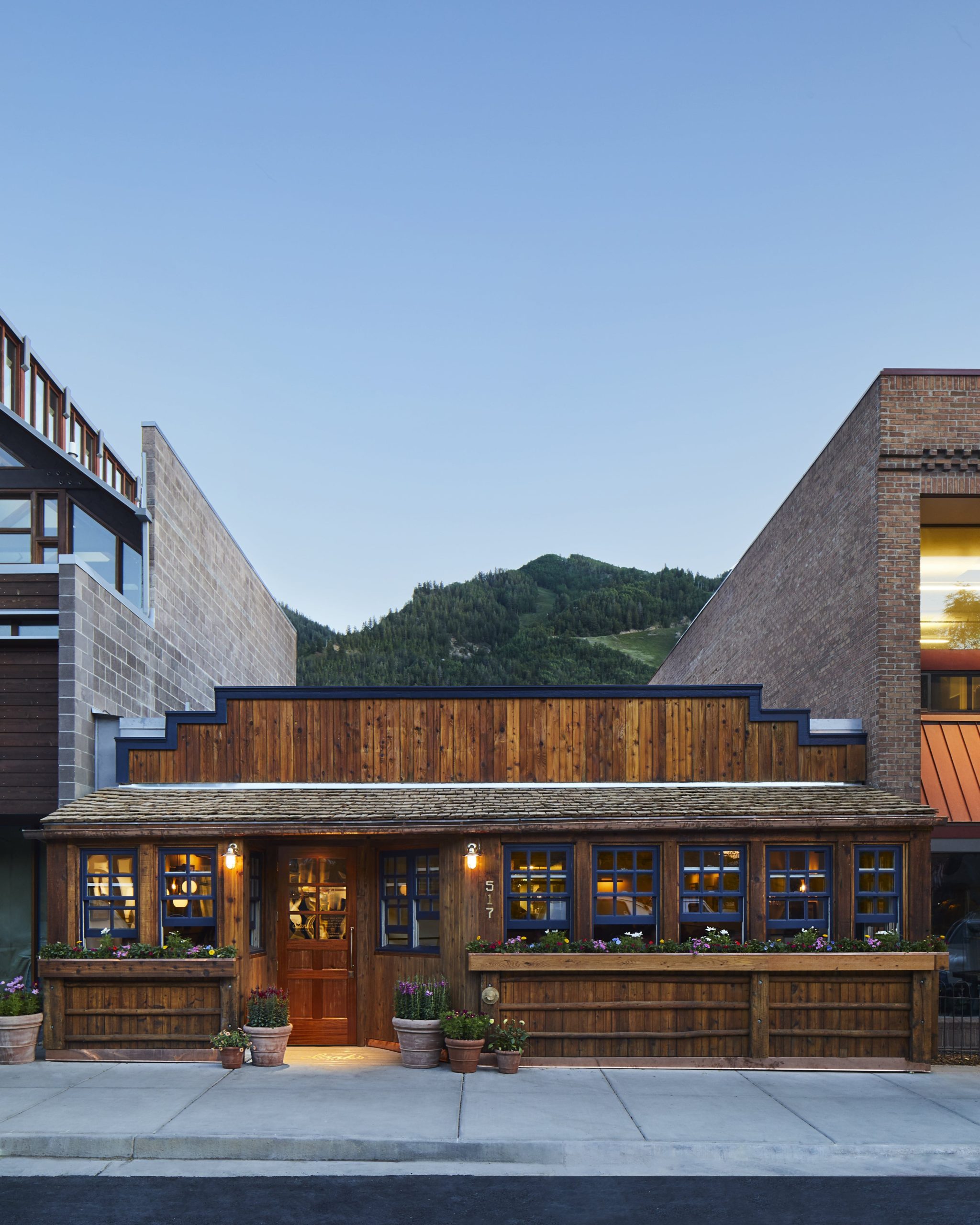 (Image via Aspen Peak)
Best Restaurants In Aspen
Clark's is my number one favorite dinner spot in aspen! It has it all– great service, phenomenal food and amazing cocktails. The interior design is a dream, and the fireplace makes it extra cozy on those snowy Aspen evenings.
(Image via Architectural Digest)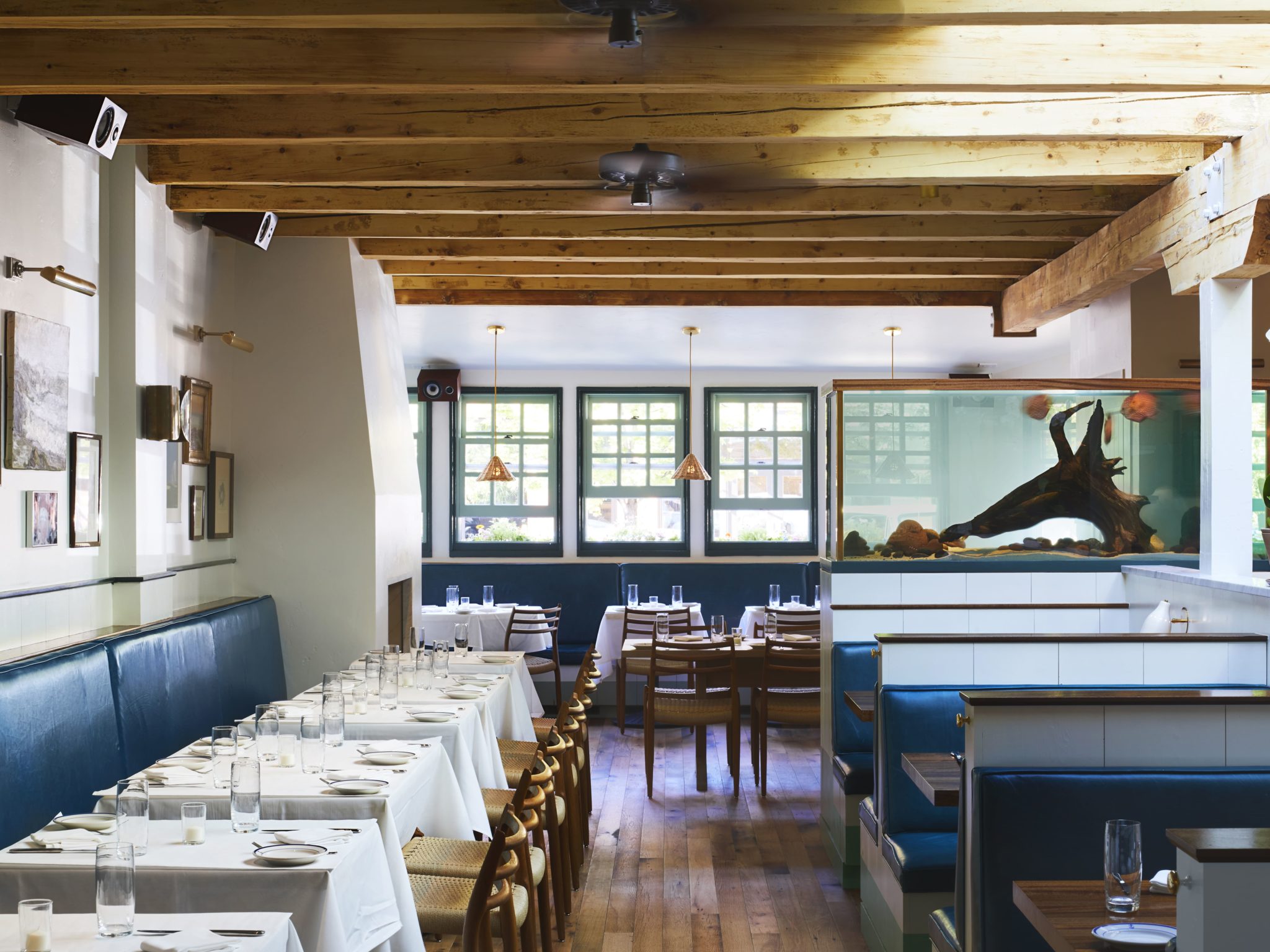 (Image via Aspen Peak)
2. Matsuhisa
If you are looking for a restaurant with a sexy vibe, Matsuhisa is the place to go. It's the perfect spot for a date night or girls night! Have the server choose the dishes for the table, they alway curate the best combinations.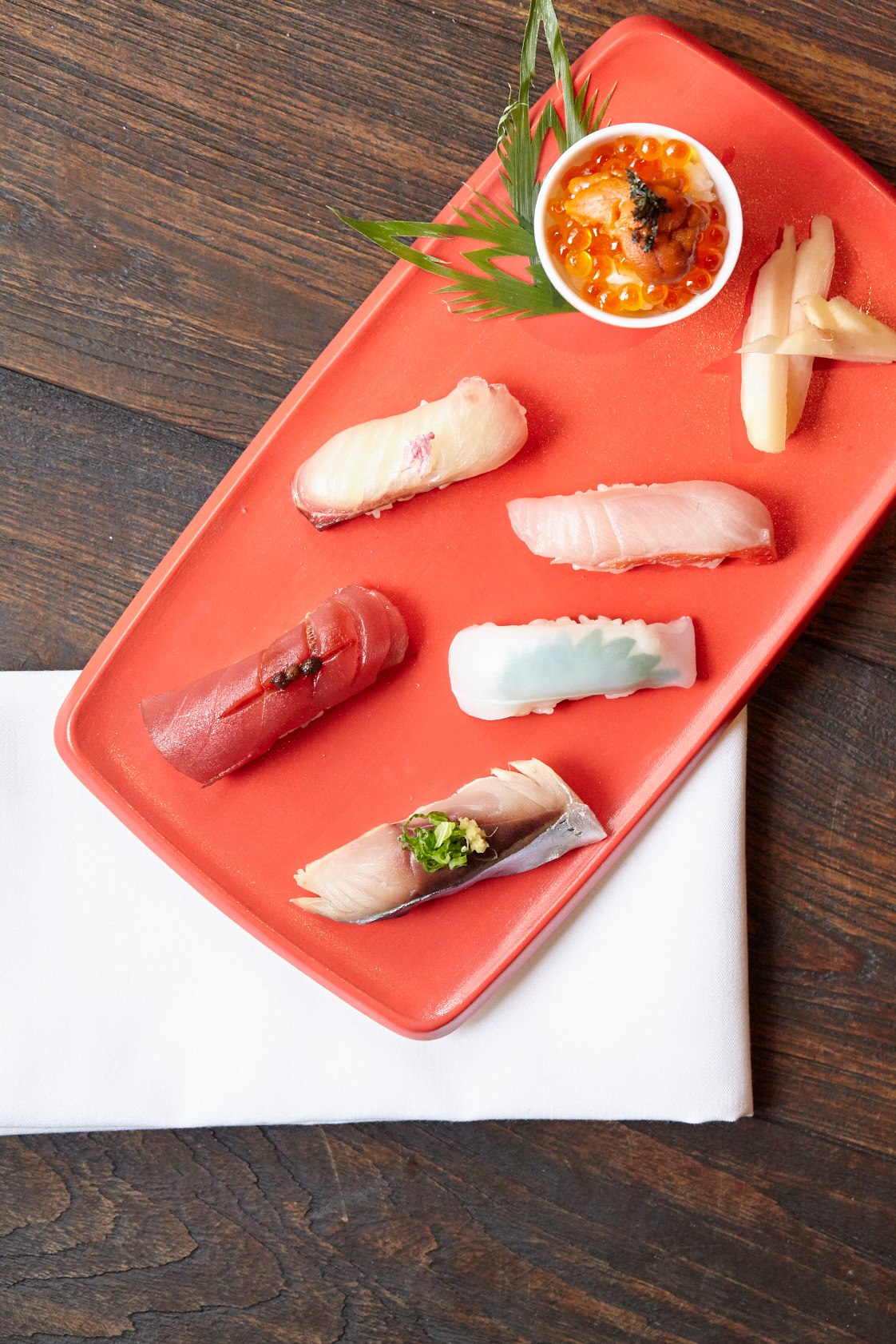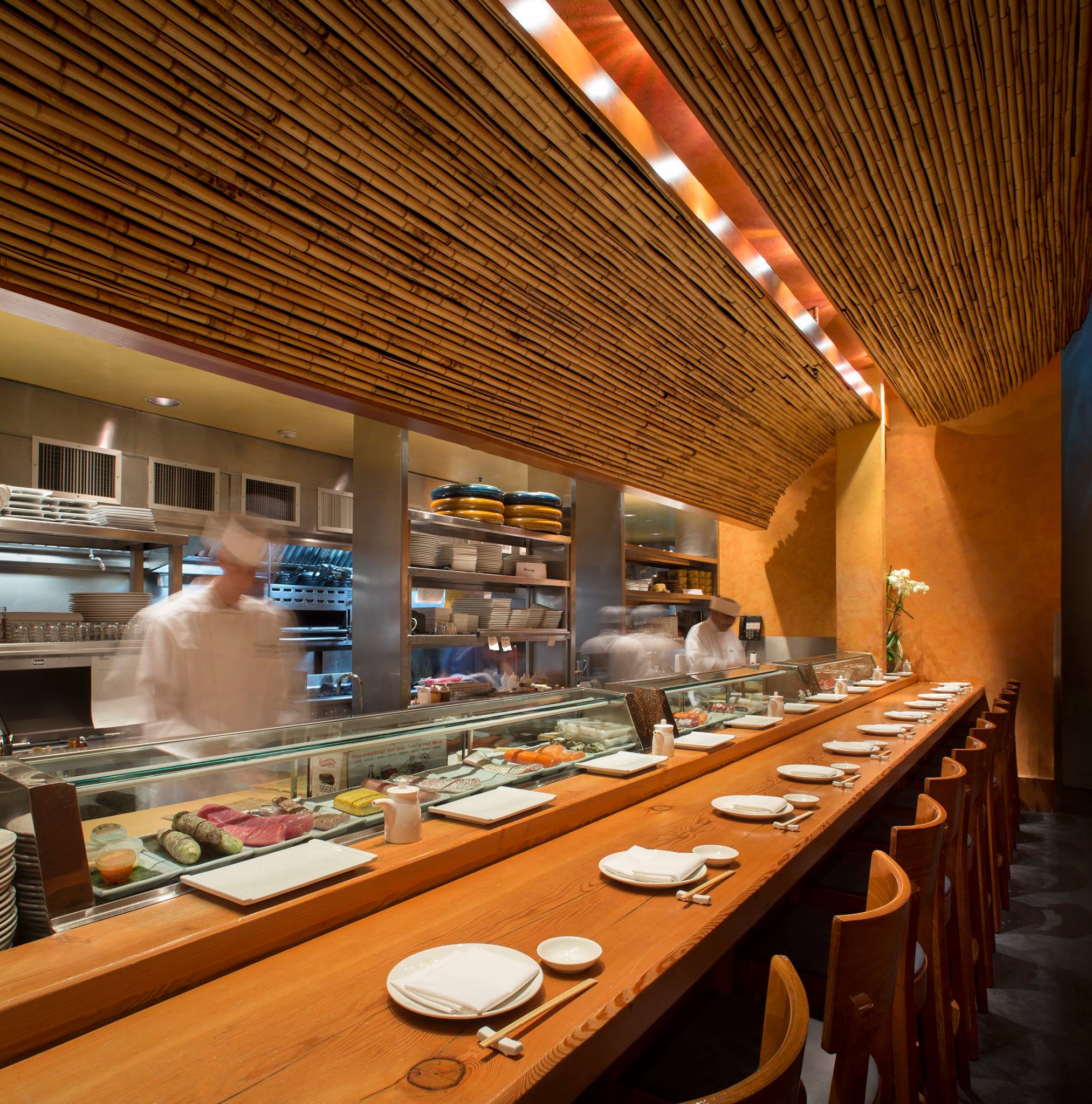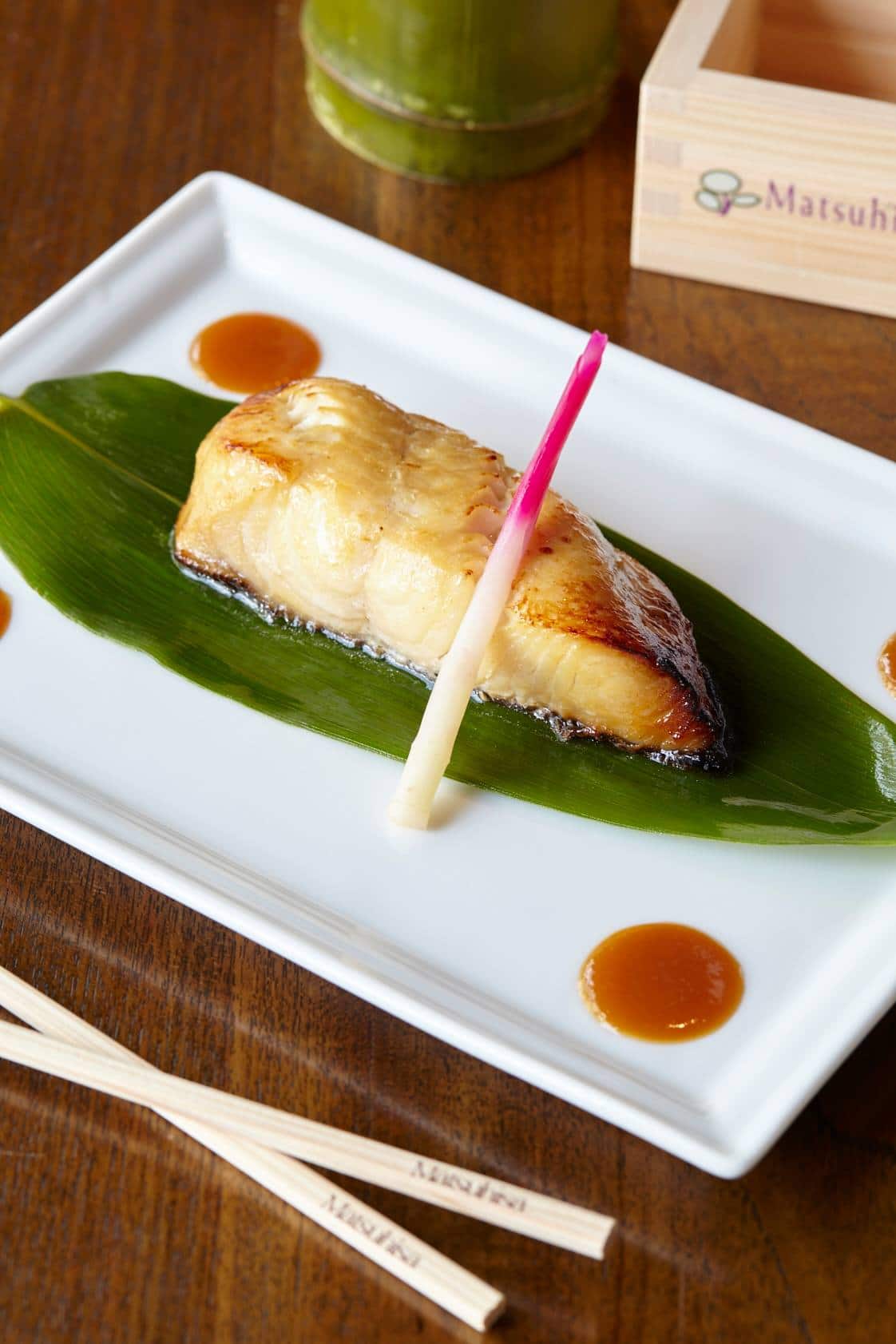 (Images via Facebook)
This is the classic cozy, old Colorado home converted into a beautiful space. It's a great casual spot for both lunch and dinner. Try and get a table outside if the weather is nice. Their chicken sandwich is life changing!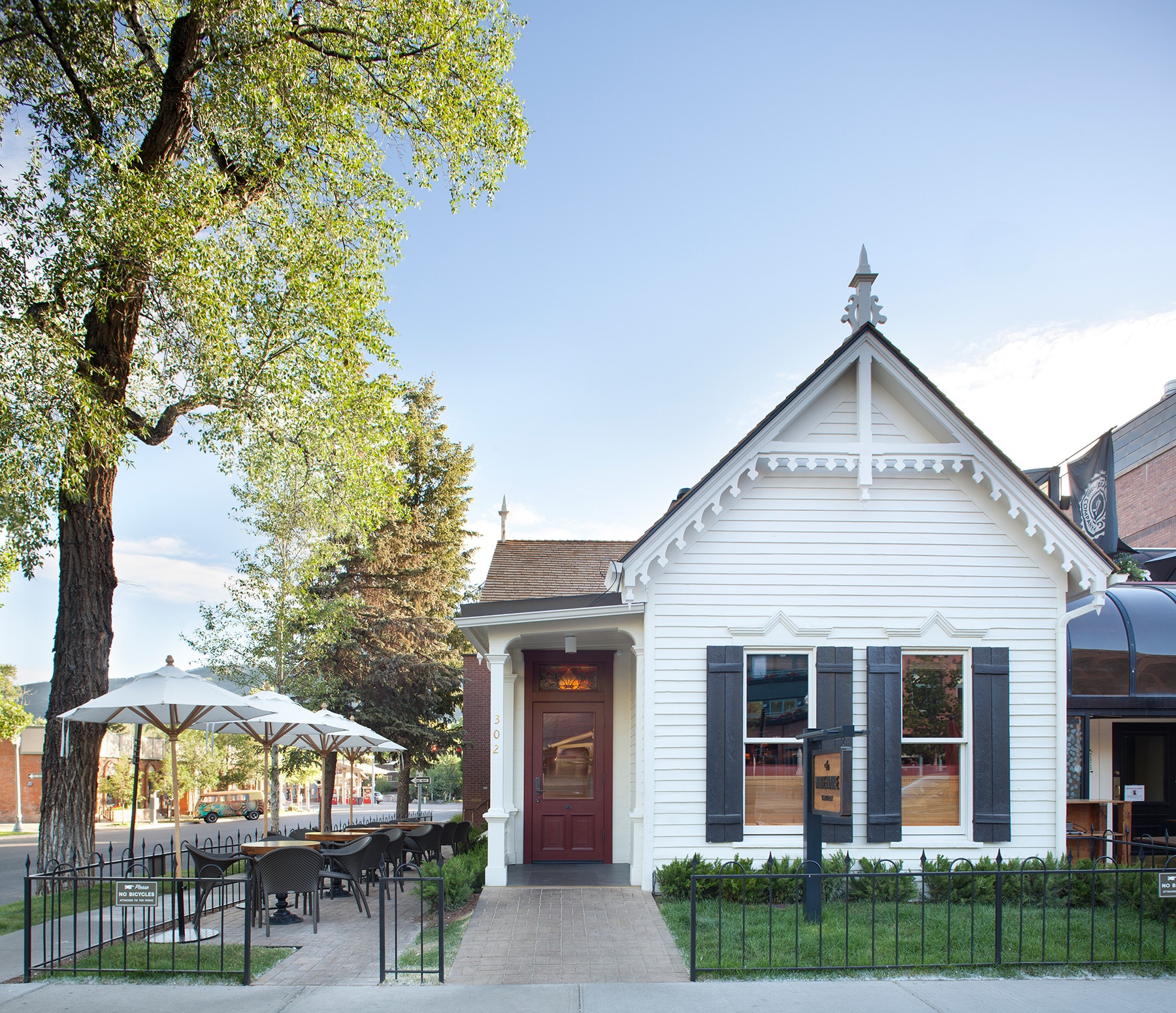 (Image via Rowland + Broughton)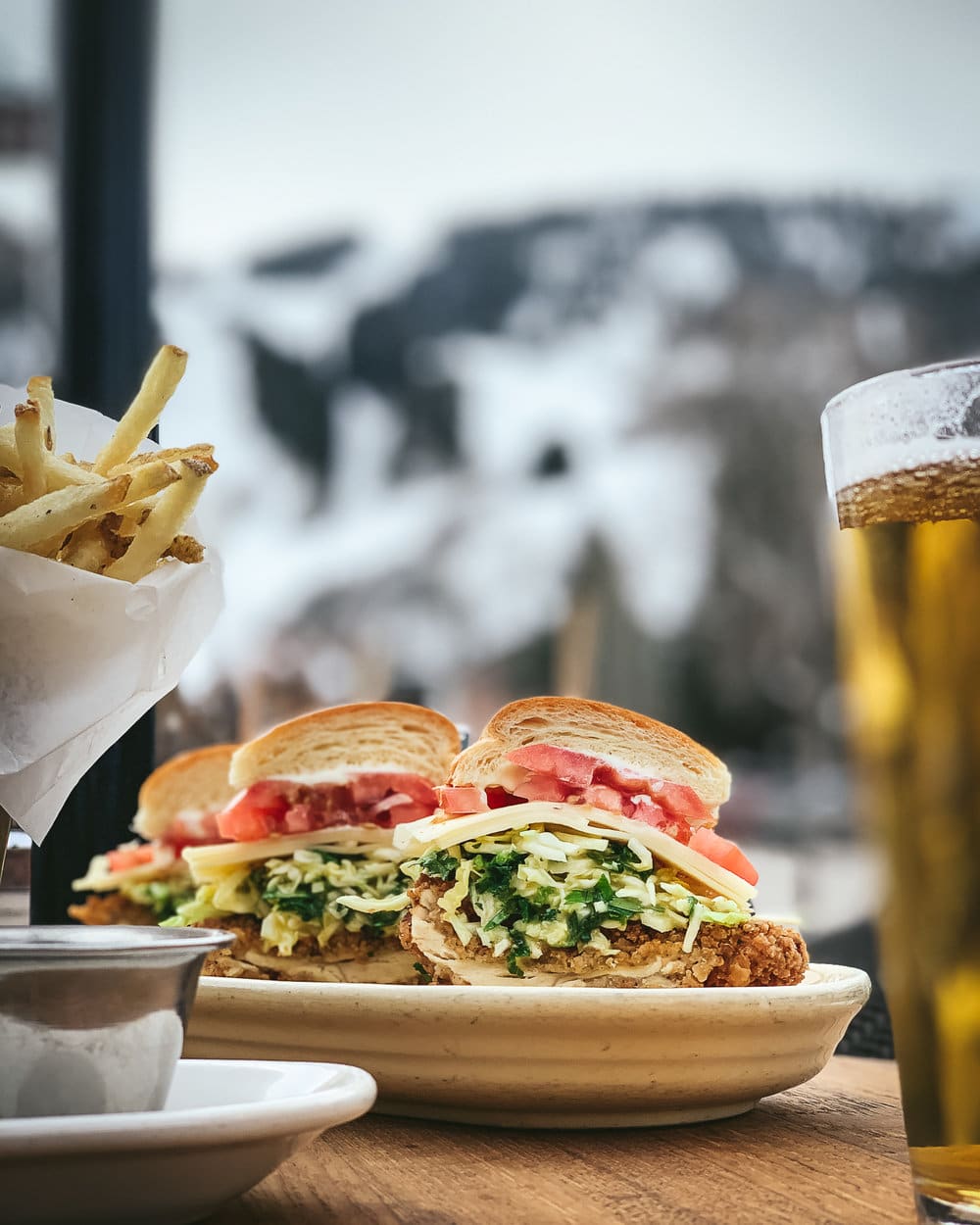 (Image via Reagan Byrne)
If you're looking for great bar menu and that has some of the best deals in town, check out this historic building that was once a brothel. It's now serving up the most amazing steaks! It's also great for large groups.
(Images via 303 Magazine)
This place is an absolute gem. It's a cozy candlelit hideaway in the mountains that takes you from Aspen to France. Rustic decor, sheepskin draped throughout the space, and antiques covering the walls etc… There's no better place to spend a cold night than the bistro– with some crepes and a bottle of wine.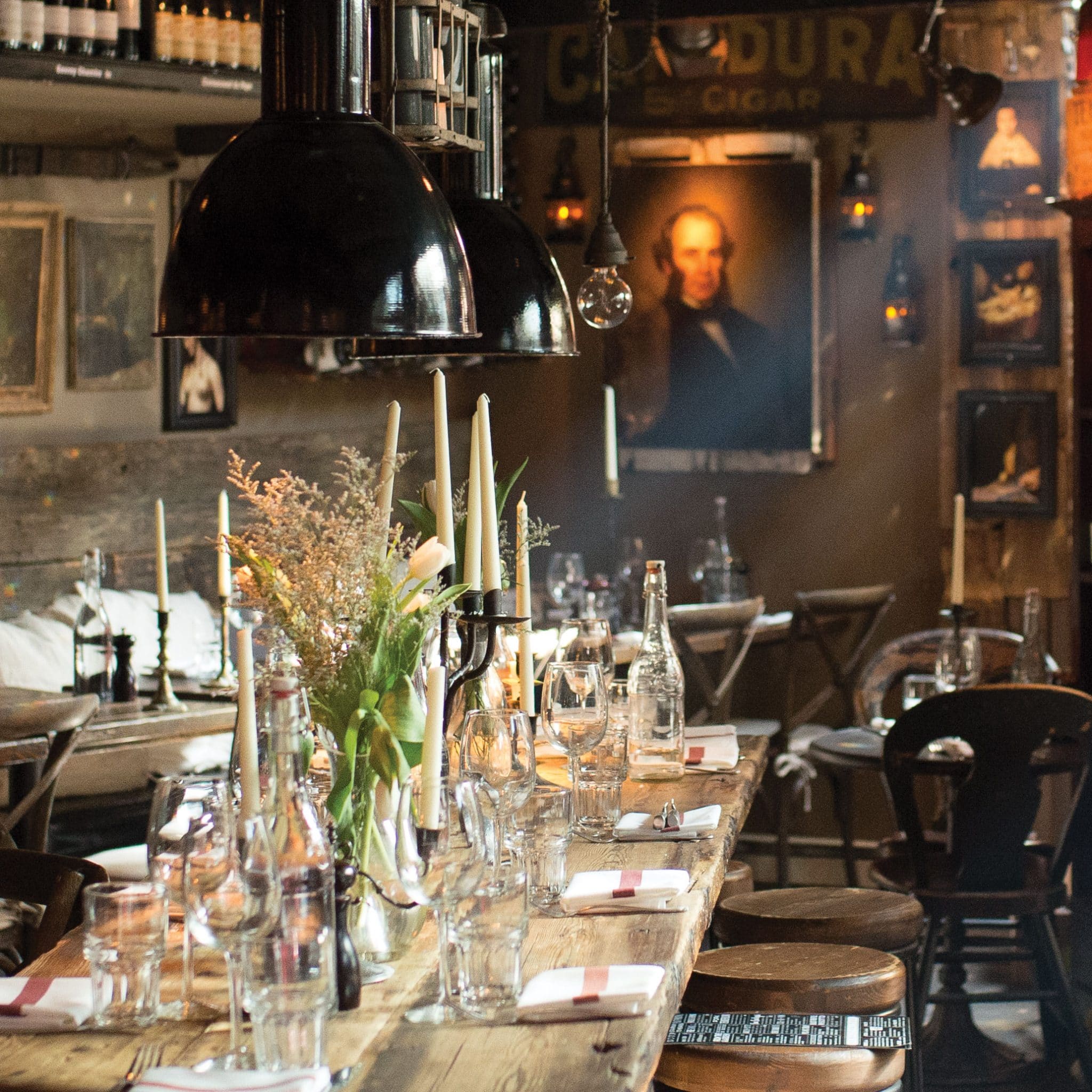 (Image via Aspen Wedding Guide)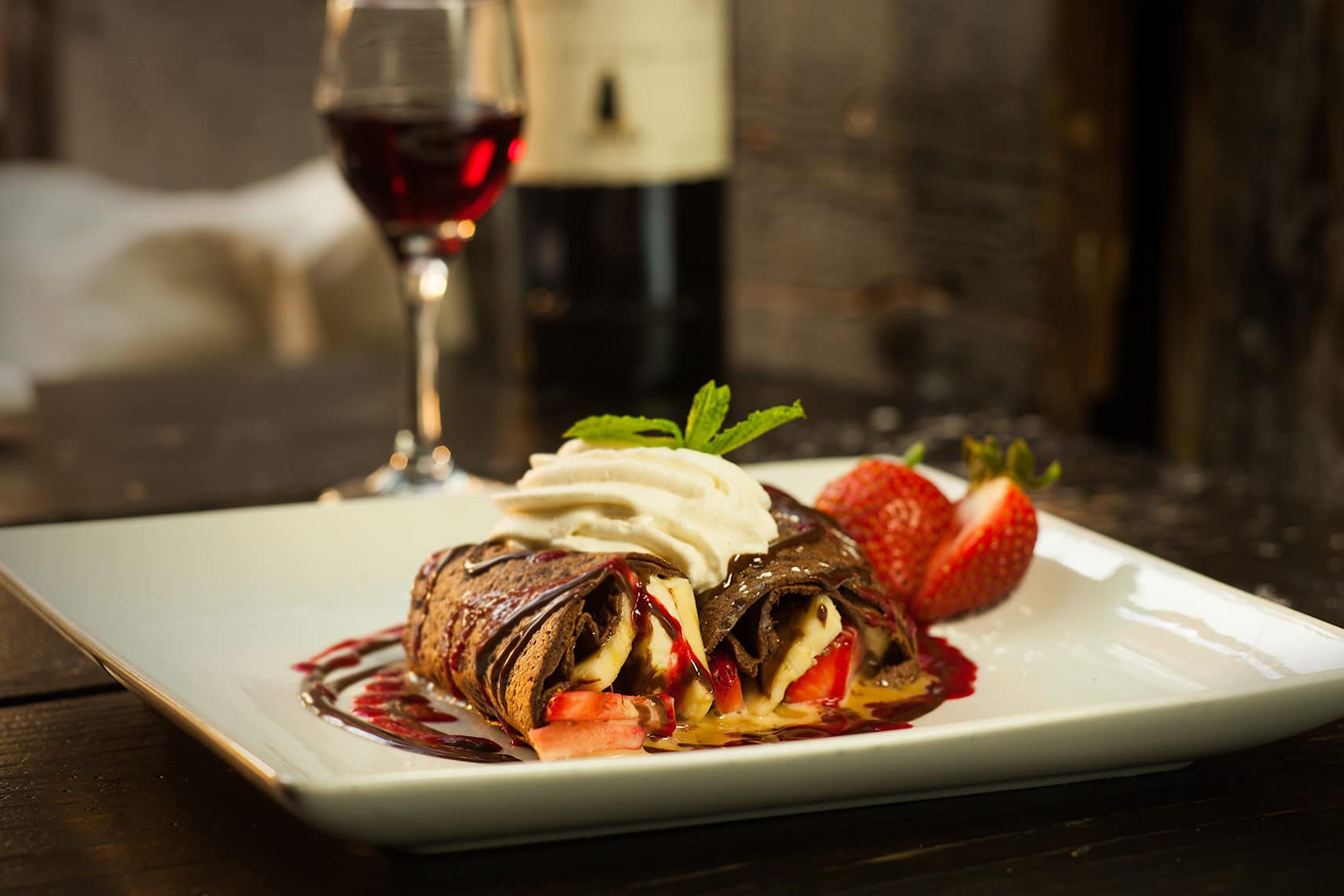 (Image via Zagat)
Thank you so much, Ashley!
After Dinner Drinks In Aspen
After a delicious meal, you want a tipple or two! Jimmy's is an institution. You can stop by for one of the best cocktails in the city. If you fancy mezcal, Jimmy has the best selection in the state. Jimmy has pushed the envelope for mezcal and tequila for years. Stop by and ask him to walk you through a couple of his favorites. You won't be disappointed! If wine is your gig, Jimmy has a great, well-balanced wine list with gems from all over.
Aspen Food And Wine Classic
Aspen's culinary reputation may be most recognized by the Aspen Food and Wine Classic each June. It's well worth the trip back in the summer! Join celebrity chefs, renowned winemakers, and epicurean insiders for a spectacular weekend June 19-21, 2020 at the FOOD & WINE Classic in Aspen. This premier culinary event consists of three incredible days of cooking demonstrations, wine tastings and panel discussions led by world-class chefs and wine experts. It's well worth the visit!
Top Tips For The Best Restaurants In Aspen
If you want a cozy place to eat, you can't go wrong with Clark's or the French Alpine Bistro.
Going out for a date night? Matsuhisa is the place to go, a seductive atmosphere and a lovely romantic ambiance.
Looking for a casual lunch? Pull up a seat at the White House Tavern
Want the best steak in town? Head to Steakhouse no. 316!
Check Out These Other Great Restaurant Guides
The Five Best Restaurants In Nashville
5 Best Restaurants In Vancouver
PS. Enjoy this post? Check out all of our best restaurant guides here!