04/08/2013
Happy Monday!  I trust you all had great weekends, yes?  Aaron was in Vegas yesterday for the ACM awards , so I spent the day getting all caught up on work, emails, and the like.  It feels so good to start Monday off fresh and ready to tackle the week!  I am flying to New Orleans for a fitting this morning and catching a flight back this evening– my first time in the city and I will be on the ground for all of 4 hours!  (I'm just keeping my fingers crossed there's time for a little detour to Cafe Du Monde!)  In the meantime, I wanted to share with you all my current favorite spring accessory: the hat.  It's versatile, chic, but best of all, it is the perfect camouflage for a less than stellar hair day.  Pair it with your favorite sunnies and lip color and your set!  To get you started, here are 12 great ways to rock your new headgear:
With a little black dress…
With easy, slouchy pants…
With a bright dress…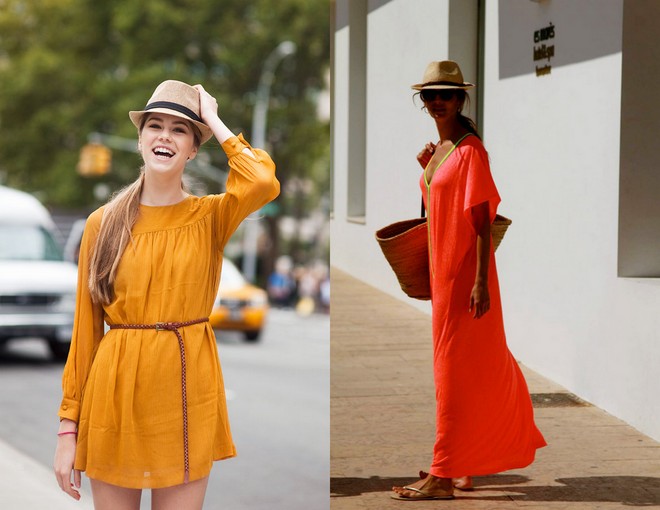 With soft neutrals…
With your favorite cotton dress…
With shorts and a great top…
Easy enough, right?  See you guys tomorrow for an exciting announcement!
ONE / TWO / THREE / FOUR / FIVE / SIX / SEVEN / EIGHT / NINE / TEN / ELEVEN / TWELVE